St. John's Ancaster launched their parish's 200th anniversary celebrations on Advent Sunday 2015 (Niagara Anglican, November 2015).
Over the ensuing months, many activities enabled people to express their gratitude for people's faith and action of the past, and to renew their mission and commitment for the future.
The 200th anniversary culminated with a gala dinner at the Hamilton Golf and Country Club on November 5, 2016.
Mary Mellish shares some pictorial highlights from the past year.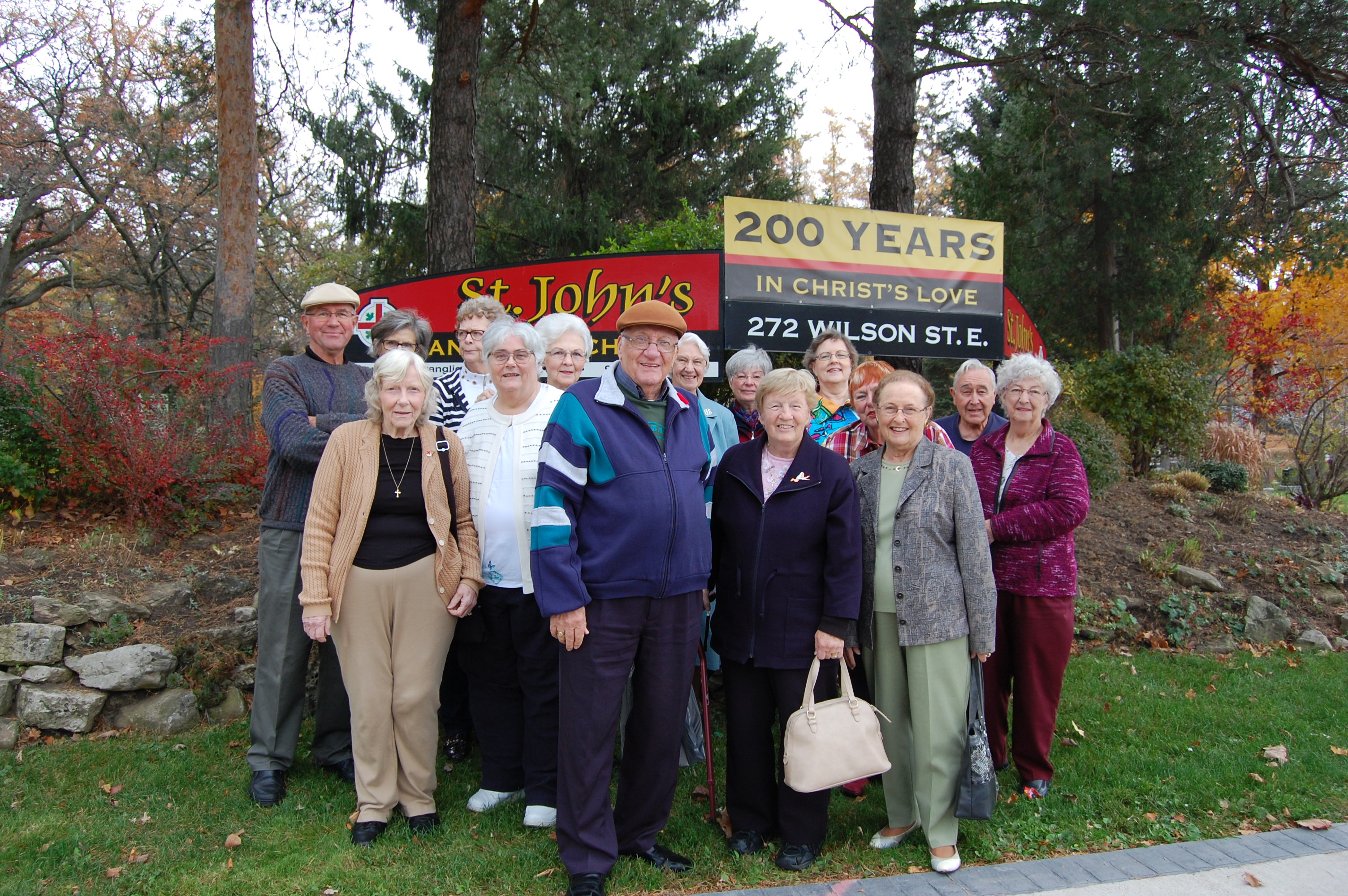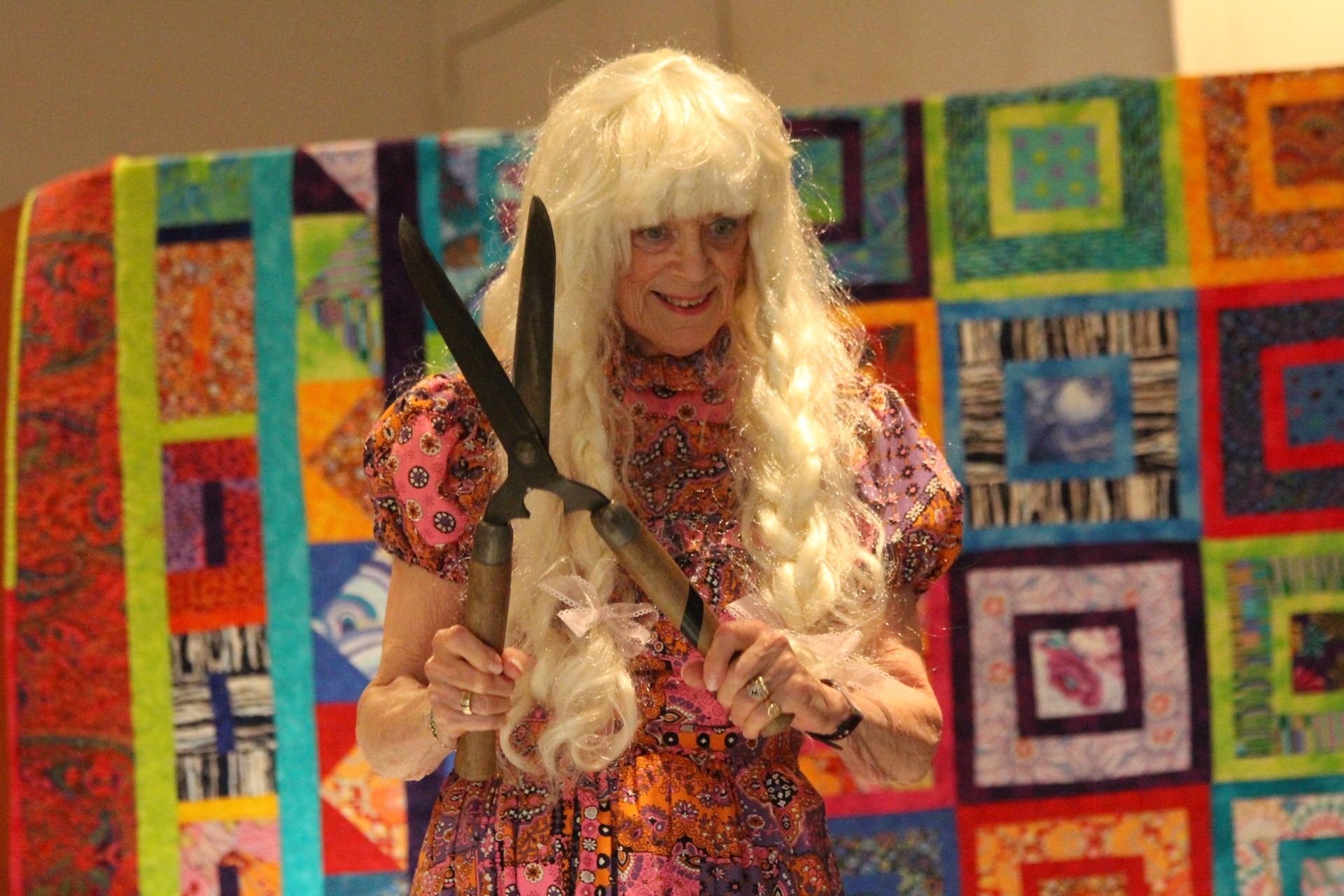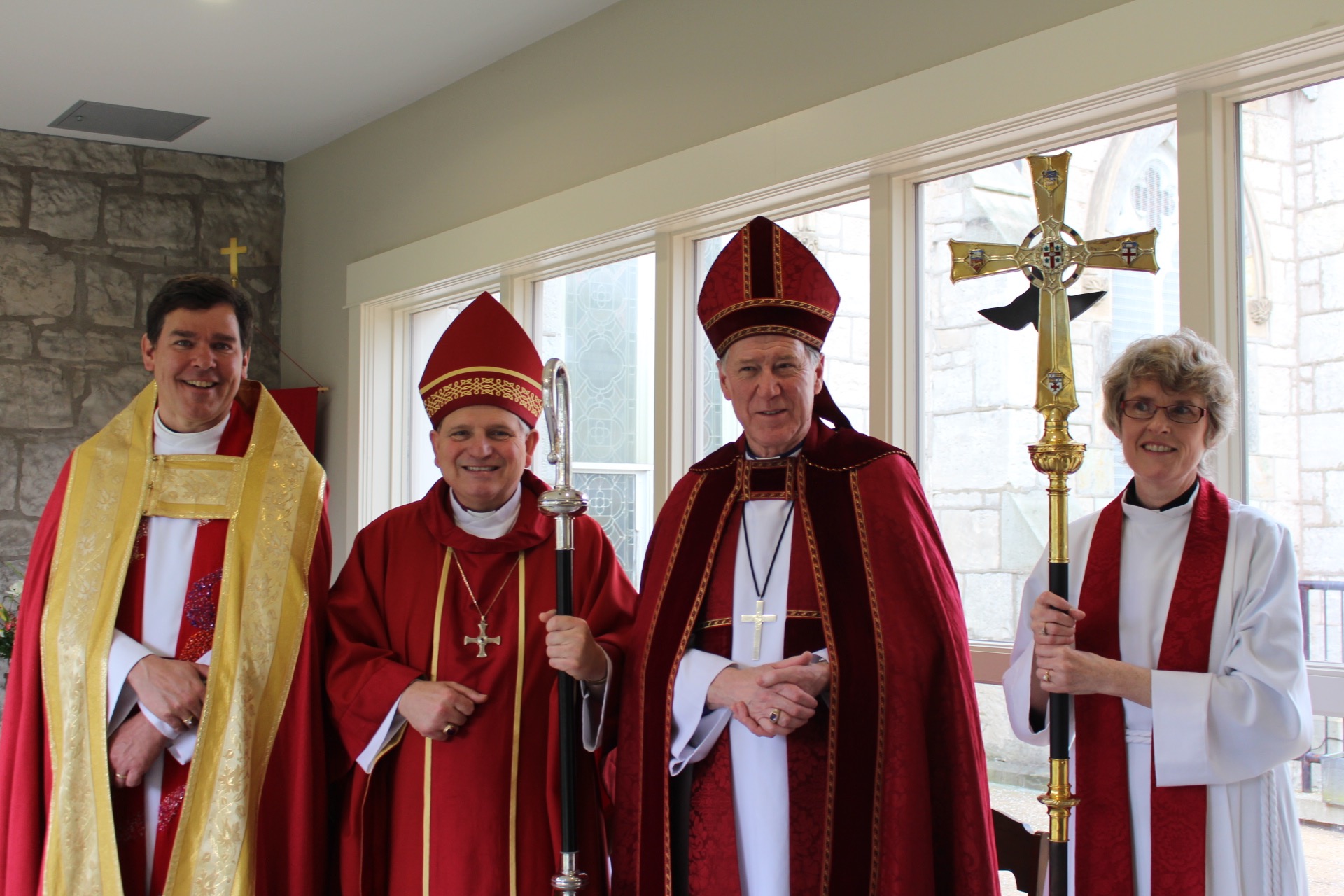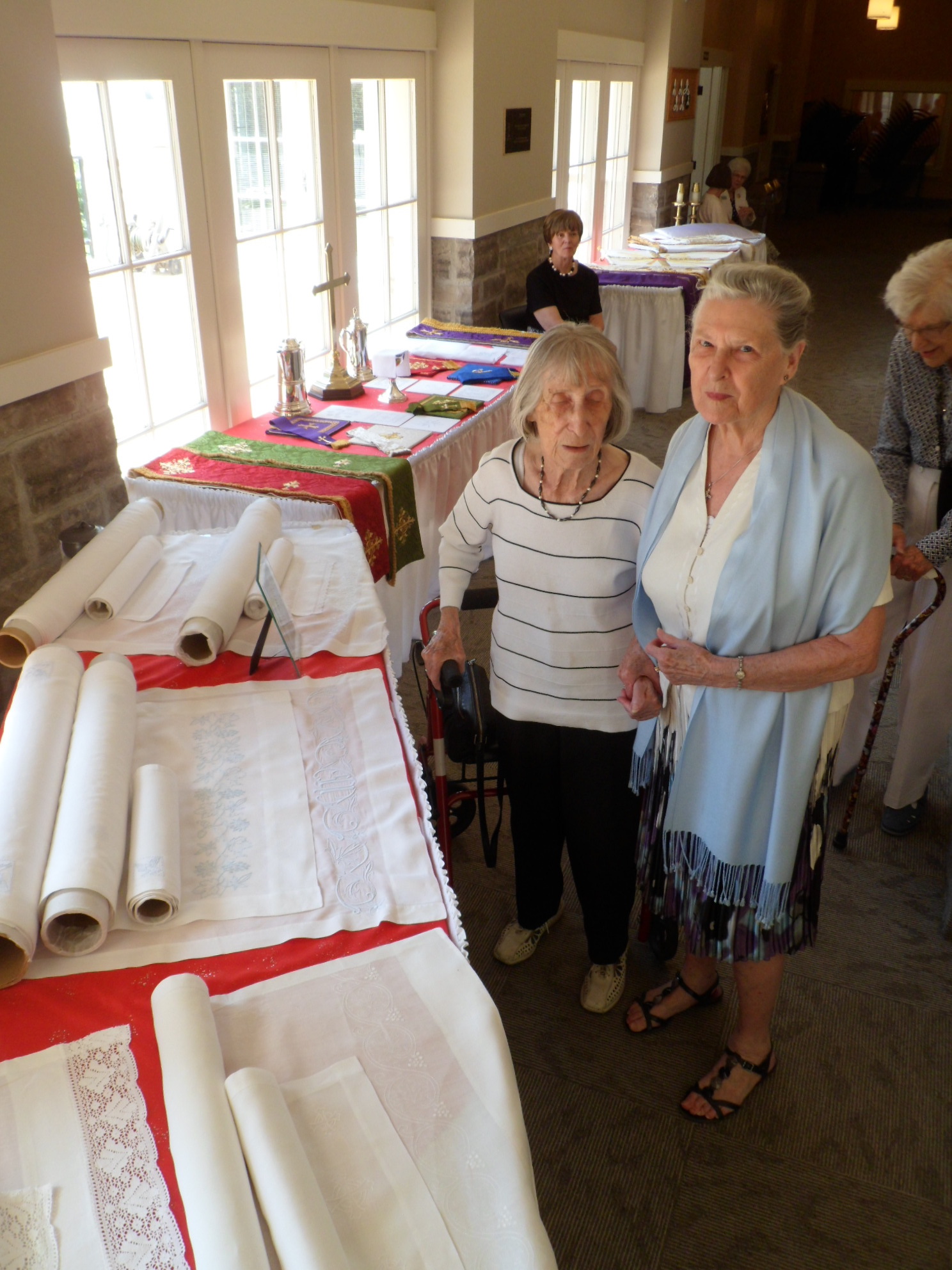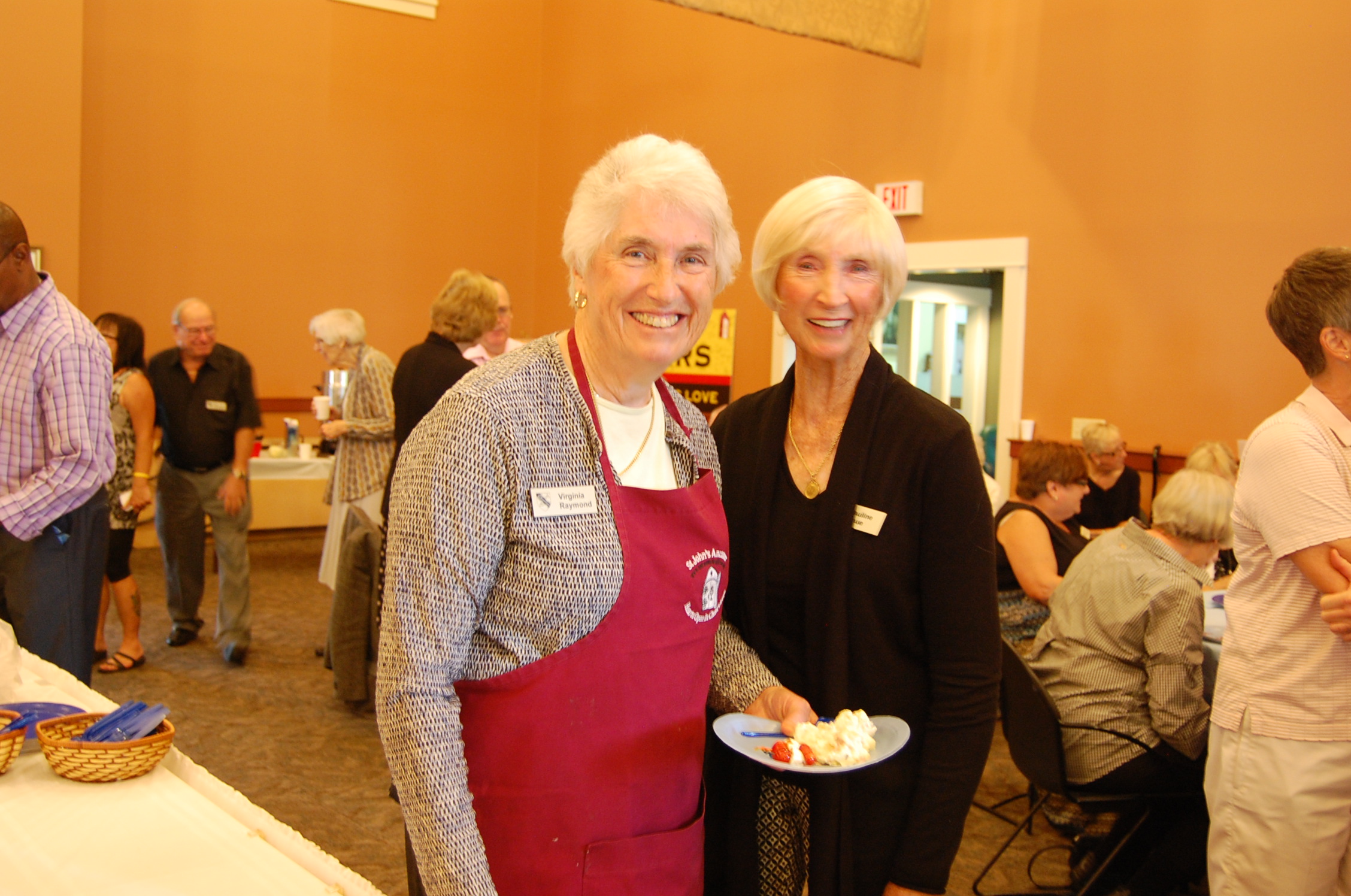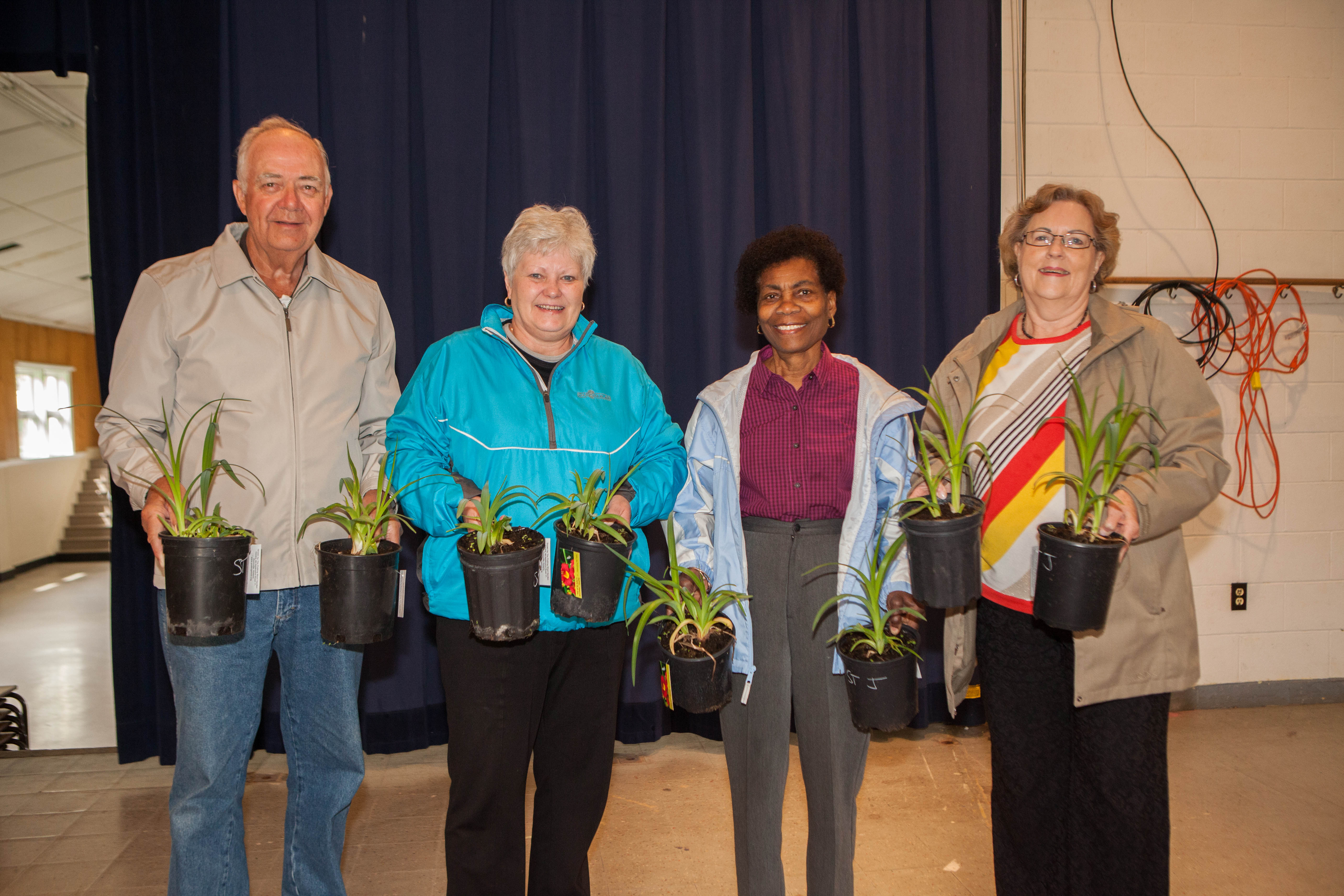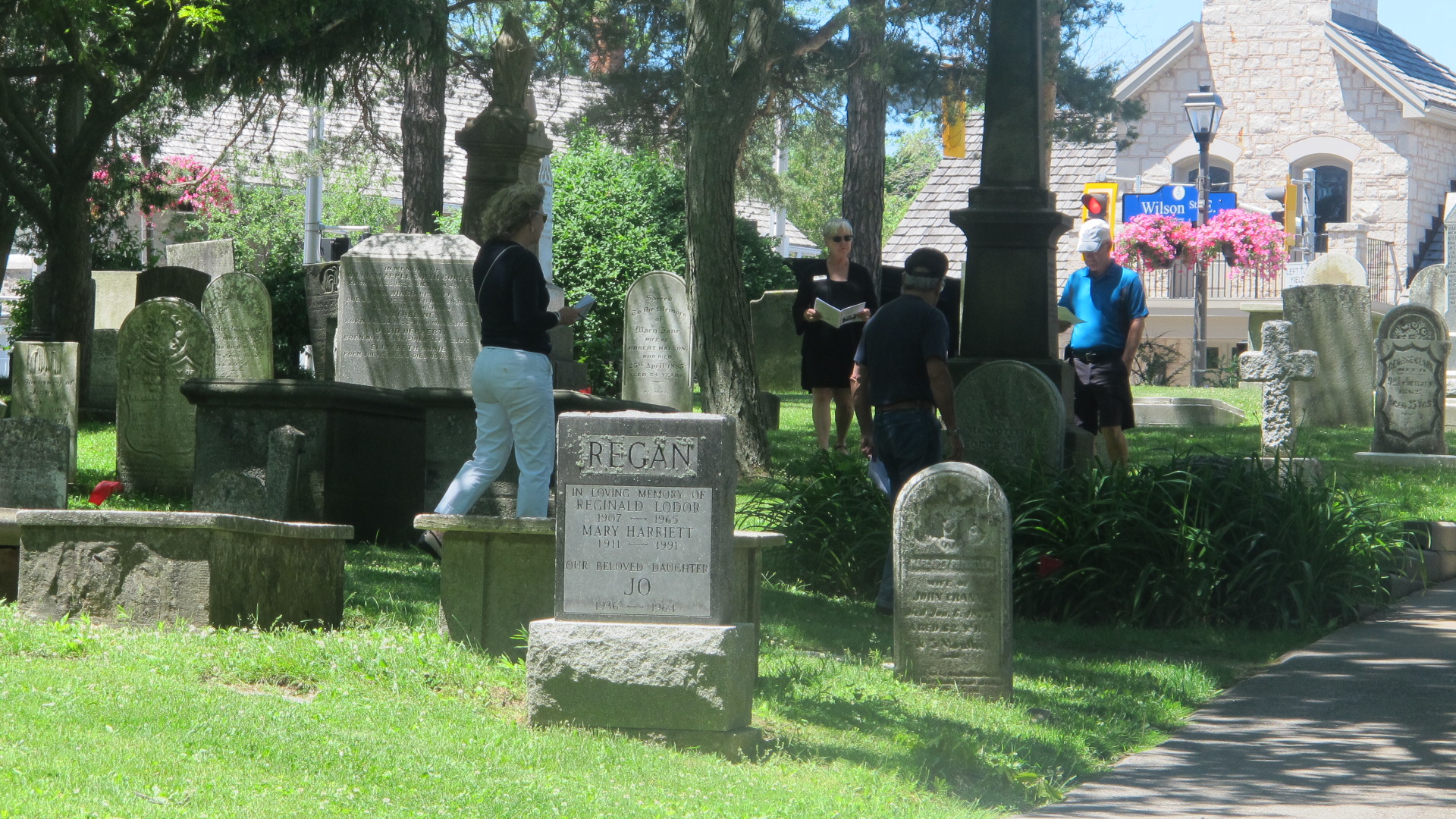 St. John's Ancaster 
Parish Prayer
This prayer is said at every liturgy we celebrate. Wherever you are, your prayers for the ministry of the people of St. John's would be appreciated.
Gracious God, in Jesus you call humanity to reconciliation and wholeness.
You call us to love you, to love one another and to walk humbly with you.
May our ministries at St. John's reflect your compassion and mercy, your wisdom and justice, your generosity and welcome to all. May all we say and do reflect your abundance and your grace. Amen.