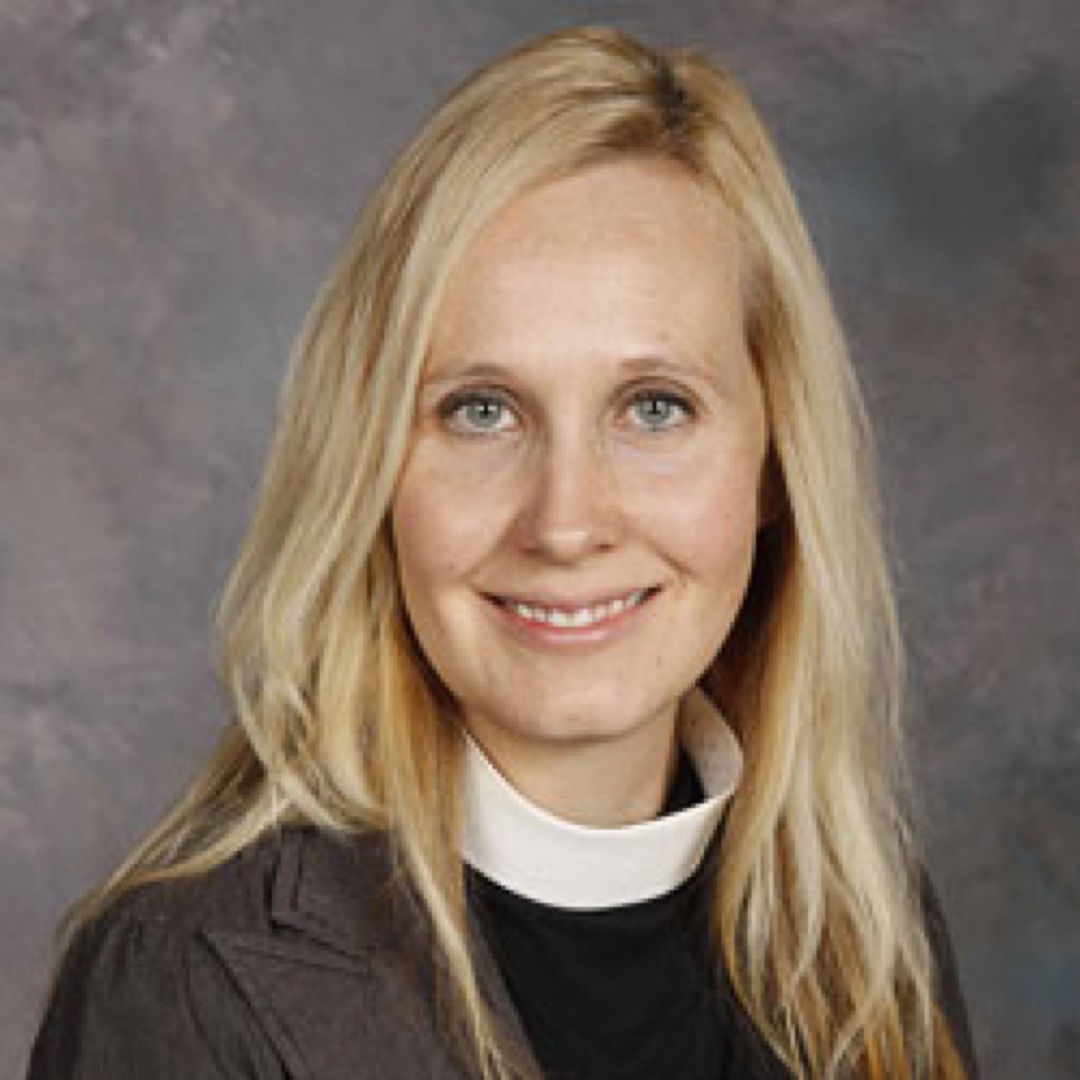 About twenty of us sat around a circle on our first Tuesday evening of our Anglicanism 101 class. The question that we asked each person to answer ("pass" was a permitted answer!) was "Why are you Anglican? Or, why are you considering Anglicanism?"
It was a remarkably varied group, including many long-time or even life-time Anglicans taking this course as a sort of spiritual refresher, as well as a number of people quite new to St. George's and to our tradition. The answers reflected this diversity. 
Some people had no particular draw toward "Anglican," but rather were simply looking for a community that is committed to living its faith through its care for others. Some people had never considered the question: being Anglican was just in their blood. Still others poignantly described journeys that had led them to feel that this might be a tradition in which they could be accepted for who they are. 
Many of us teared up around the circle as one participant said simply, "I was part of one church and felt like certain parts of me weren't accepted; I was part of another church and felt that other parts of me weren't accepted. I believe that all of me might be accepted here."
Those words reinforced my own gladness and gratitude for the welcome and care I have experienced throughout my own thirty-plus years in the Anglican church. My family wandered into St. James' Anglican Church in Hanover when I was a child, and we found that there was space in this tradition for our family. 
… the Anglican church didn't make us "check our brains at the door."
As people who love to learn, read and explore different ideas, we felt that the Anglican church didn't make us "check our brains at the door". As people who are, by nature, "artsy," we felt that this was also a church whose rituals, symbolism and poetry engaged our hearts and fed our souls. The Anglican church gave me a way in to know and love Jesus, and the communities in which I have lived and served continue to model for me what faithful living looks like.
Anglicanism offers extraordinary gifts, and to remember and claim these gifts is an important antidote against our tendency to feel inferior to other, seemingly more successful, denominations. Remembering that we are one offering in God's colourful church tapestry is likewise an antidote to a dangerous smugness about our own open-minded offering of faith. 
Our whole church began when God gathered a group of very flawed and frightened men and women, spoke healing and love to each of them across all of their wounds and waywardness, made room for difference and invited us to learn the art of respect in our walk with one another. 
Voices of hatred continue to rage in our world, and actions of violence and destruction put a loud speaker on those voices. Somehow, in the midst of that, we must stand up and claim our calling, balancing our trust in God's call to us with a stance of humility. 
We are entrusted with an incredible and holy responsibility: to inhabit the story of how God welcomes us, loves us, blesses us, forgives and heals us; and sends us out to share what we have received with the world around us. 
We are entrusted with learning, listening and respecting, so that our lives put a loud speaker on the voice of love. 
We are entrusted with communicating the promise that was named in our Anglicanism 101 class: God accepts you; God accepts all of you.
The Reverend Canon Martha Tatarnic is Rector of St. George's St. Catharines.