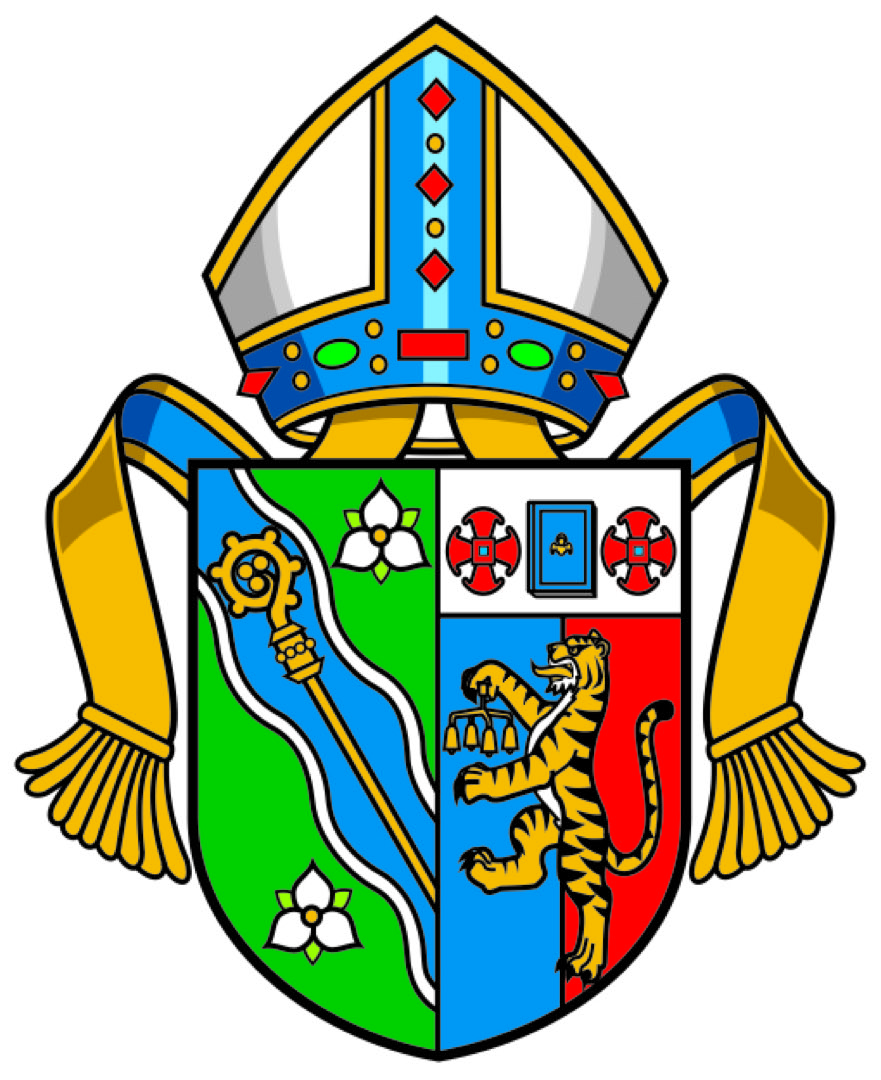 My heart aches with lament and my soul is filled with anguish knowing all the pain and hurt caused by the General Synod's failure to ratify a change to the national marriage canon that would have explicitly expanded the meaning of marriage to include same-sex couples.
To the members of the LGBTQ2S community especially, I want to say that I stand with you and I share in your tears. I deeply value the person God beautifully created and called you to be and your contributions to the life of our Church. Your faithful witness has been long, difficult, prophetic, and sacrificial, and I give thanks to God for it.
While I am deeply disappointed, the General Synod did also overwhelmingly vote to affirm the prayerful integrity of the diverse understandings and teachings about marriage in the Anglican Church of Canada. This includes the inclusive understanding of marriage affirmed by the Report on the Marriage Commission, This Holy Estate, that we hold in Niagara.
As a result, nothing about this decision will change our practice in Niagara; I remain steadfast in exercising my episcopal prerogative to authorize the marriage of all persons who are duly qualified by civil law to be married, thereby responding to the pastoral needs present within our diocese. Two rites of The Episcopal Church, The Witnessing and Blessing of a Marriage and The Celebration and Blessing of a Marriage 2, continue to be authorized for use in our diocese, in accordance with our established episcopal guidelines.
There will be more to say in the coming days but for now I ask your prayers and solidarity for and with the LGBTQ2S community, globally and locally, in the wake of this decision and in the face of persistent discrimination, oppression, and violence. Pray also for the members of General Synod that in the days to come the Holy Spirit will help us discern a way forward that upholds the dignity of every human being and boldly proclaims God's Way of radically inclusive love.
"My heart aches with lament knowing all the hurt caused by the General Synod's failure to ratify a change to the national marriage canon" writes @BishopSBell.

Still, our practice of equal marriage in Niagara will continue.

Read the Bishop's message: https://t.co/ijUP2Kbt6z

— Diocese of Niagara (@NiagaraAnglican) July 13, 2019