by Doug Crosbie
Nancy and I are volunteers for Meals on Wheels in Dundas, something we've been doing monthly for the past six years.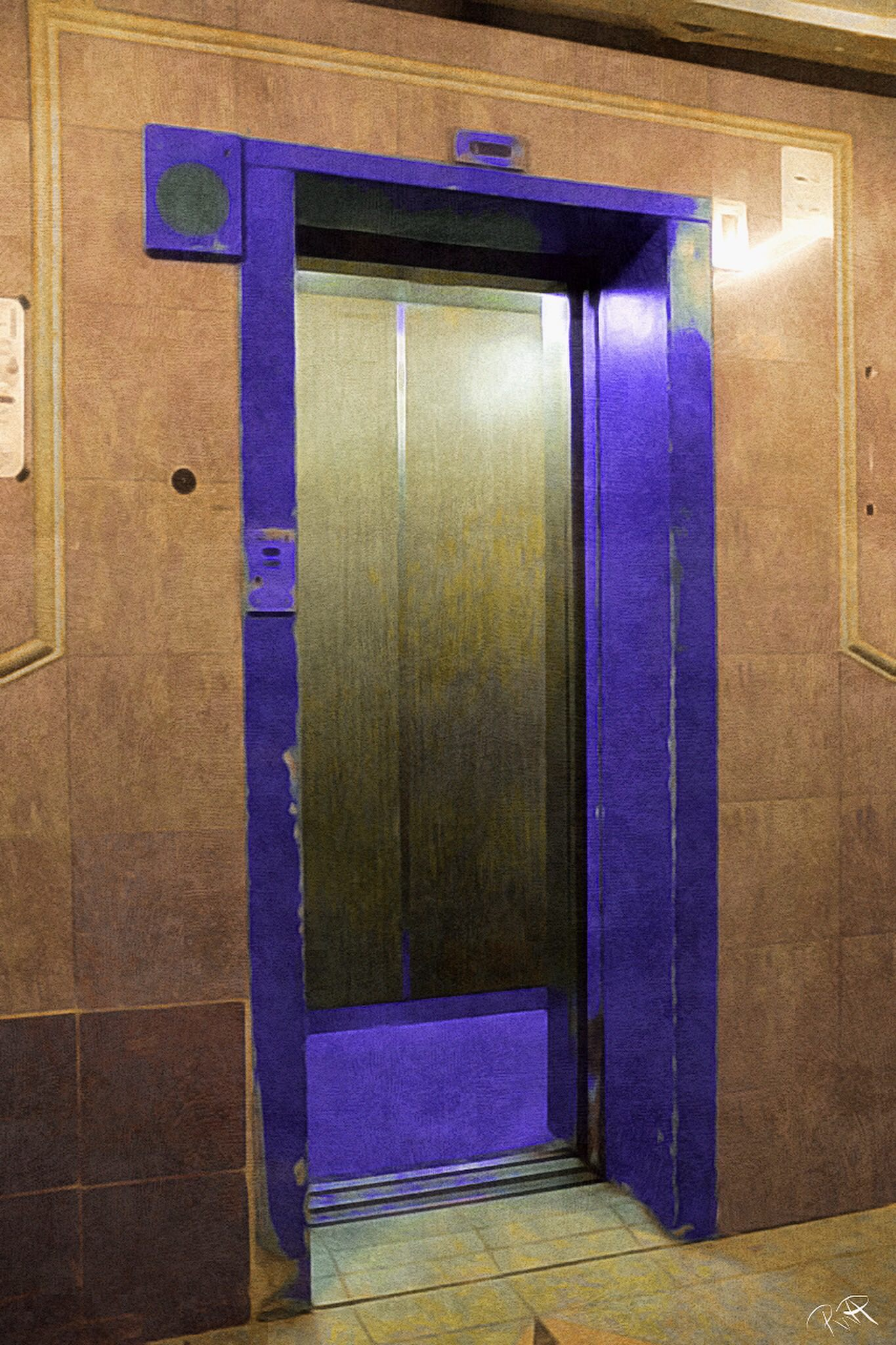 In November 2013, our delivery was to an apartment building, where we had three clients—one on the top floor and the other two on the fourth. We flipped as to who would go where; I lost as usual and headed for the top floor. Surprisingly, the elevator was quite fast, very few stops, so I was the first to finish.
Arriving back in the lobby, I saw the apartment superintendent Mike and his wife hanging Christmas decorations. I hollered hello and commented on their activity.
"A lot of low-income seniors live here," said Mike. "They rely on us to provide them with a Christmas tree and all the decorations."
"Well, you do a fine job and I'm sure it's much appreciated," said I.
"Decorating this tree reminds me of a story that happened around this time of year," replied Mike and he told me his amazing story.
While superintendent of an apartment building in Toronto a few years earlier, Mike was decorating a Christmas tree in that lobby, when an older lady, with a European accent, approached and asked if any apartments were available.
Mike showed her a two bed unit which she liked. He said if she wanted it, she'd better sign the papers right then and there because those units were scarce. The lady said OK, and accompanied Mike to his office to prepare the paper work.
The lady had removed her coat, and Mike could see a blue, numbered tattoo on her wrist. He commented on it. The lady said she had been in a concentration camp during the war, and had lost her family there.
Mike noticed after she moved in she kept to herself and while pleasant, didn't socialize with anyone in the apartment building.
Shortly after this lady moved in, another older lady, also with a European accent, inquired about the availability of apartments. Mike showed her a unit similar to the one the first lady had rented, and she decided to take it.
Like the first lady she also had a blue numbered tattoo on her wrist, and told Mike she had been in a concentration camp during WWII. Mike told her about the first lady and asked her if she'd like to meet her. She said she would. Mike said he would arrange it.
The first lady was not agreeable to meeting anyone, and did not want to talk about such a terrible event in her life—it would only make her sad and unhappy.
Mike, however, talked to her from time to time and also to the second lady who said she understood the first lady's feelings.
One day he encountered the first lady, who said she'd been thinking about it, and maybe she would like to meet the second lady—they wouldn't have to talk about the war but maybe they would have something in common.
So Mike set up the meeting and took the second lady to meet the first lady at her apartment.
He knocked on the door, the first lady answered, looked past him at the second lady and screamed, "Mein Gott, meine schwester, meine schwester" —my God, my sister, my sister!"
I thought after Mike told me this story: Was it a mere coincidence that the two ladies had rented apartments in the same building, or do you think that God may have had a hand in this unique reunion?
This article first appeared in Glen Echo, a quarterly publication in Flamborough and then in Happenings, St. James Dundas newsletter.