Elizabeth Crouch and Dorothy Kew
The land on which St. Luke's Burlington stands is part of what was known as the Brant Block. 
Thayendanegea, the Mohawk chief known as Joseph Brant, was granted a 3,000-acre tract of land in 1788 by the British crown in recognition of his loyalty during the War of American Independence. 
It was not until 1833 that the church was founded, on land donated by Elizabeth Kerr, the youngest daughter of Joseph Brant.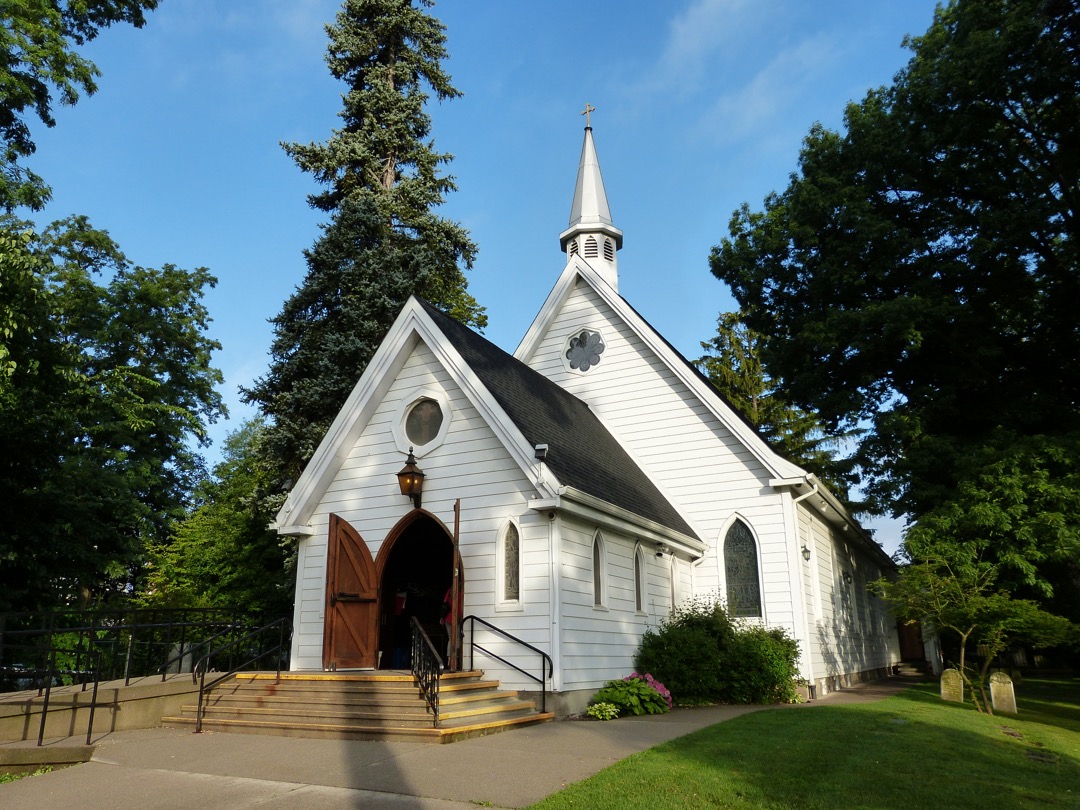 St. Luke's, the oldest church in Halton, was completed in the fall of 1834, close to St. Luke's Day. For the next four years the small congregation was ministered to by three travelling missionaries.
The first entry in the parish register is a baptism on November 15, 1835 by the Reverend Frederick Mack. In 1838 the first resident Rector, Irishman the Reverend Thomas Greene, was appointed. He had himself been a travelling missionary for the Stewart Missions. His first service here was July 15, 1838.
The church was consecrated on October 4, 1838 by George Jehosophat Mountain, Co-adjutor Bishop of Quebec Diocese. His signature, J. G. Montreal, is in the first parish register as he baptised Caroline Jemima Stewart Greene, the rector's first child, that day.
Thomas Greene remained rector for 40 years. 
Toronto Diocese was created in 1839 and Niagara Diocese in 1875, so the land on which the church was built has been in four dioceses. Thomas Greene, then 66, was unable to attend the first synod of the Diocese, as it would have necessitated travelling to Hamilton on horseback.
In 185 years, St. Luke's has grown, with several additions to the church as the village of Wellington Square became the town of Burlington, and then a city. 
The first on-site parish hall was built in 1922 as a memorial to the men of the parish killed in the Great War. It was extended in 1955 with the addition of an auditorium and rebuilt in 2006 as the congregation grew.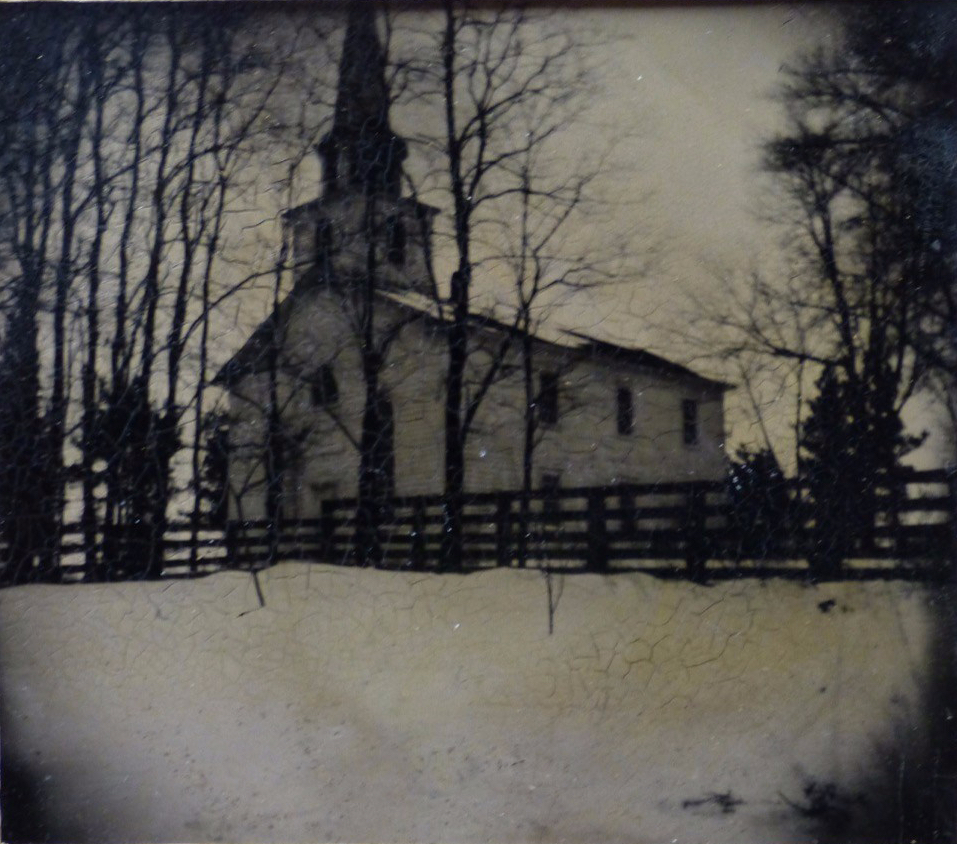 Canon Stuart Pike, Rector since 2008, is our tenth rector. Of the seven deceased rectors, six rest in St. Luke's historic churchyard, as do our founders, Elizabeth Brant Kerr and her husband, William Johnson Kerr. 
St. Luke's is also justifiably proud that our eighth and ninth rectors were elected to serve as Bishops of Niagara Diocese.
We are an active parish with numerous ministries. 
Outreach has always been a part of our mission, beginning with the Sunday School children's collections and mite boxes and the Women's Auxiliary, begun in 1902.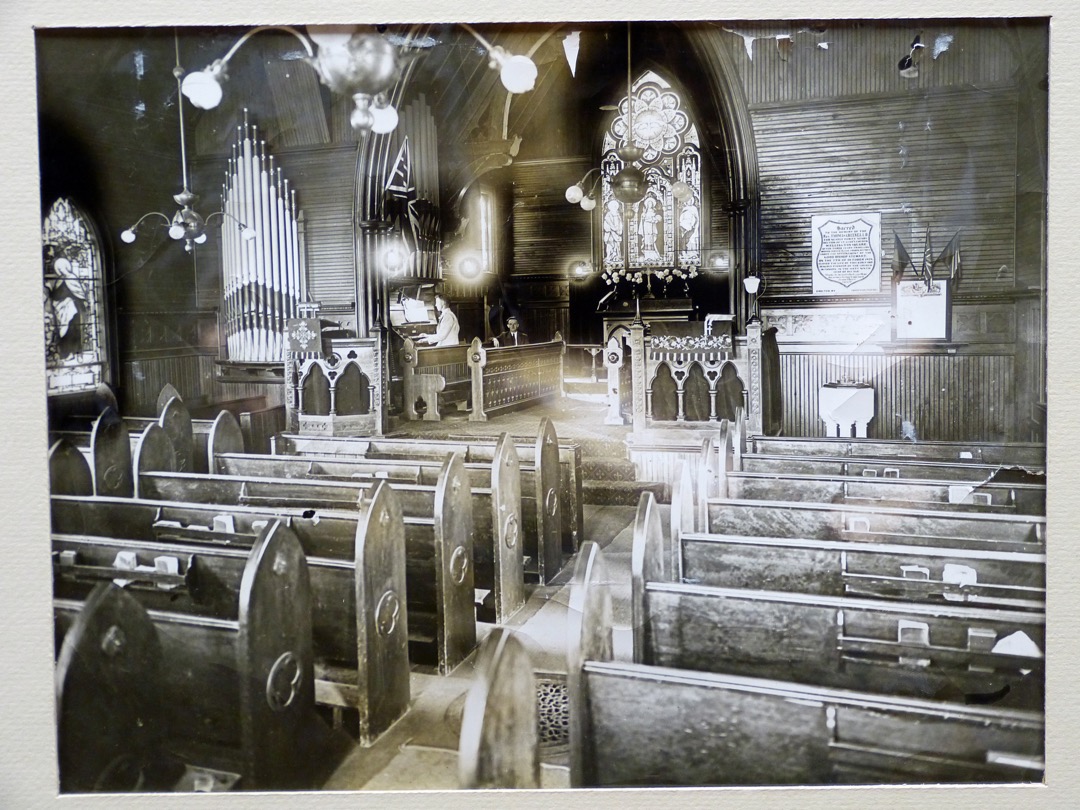 Today we respond to the needs of local, national and global neighbours. 
Our rebuilt parish hall allows us to offer "Food for Life" every Tuesday morning, Downtown Burlington community lunches twice a month from mid-September to mid-June and Halton Fresh Food Boxes every month. We also support a local charitable non-profit agency and a local food bank. 
In addition, we support PWRDF, missions in Madagascar and Honduras, as well as sponsoring and supporting three refugee families over the years.
Our ministry of Christian Education includes three active Bible Study groups, Centering Prayer, an Indigenous Awareness Group and various book studies. There is an active library and excellent archives which receive many queries about the parish. 
Pastoral care at St. Luke's includes hospital visitation, lay ministry, a prayer shawl ministry and bereavement support. 
Our children and youth enjoy regular Sunday School, including Messy Church as well as activities for our young people, many of whom take part as servers.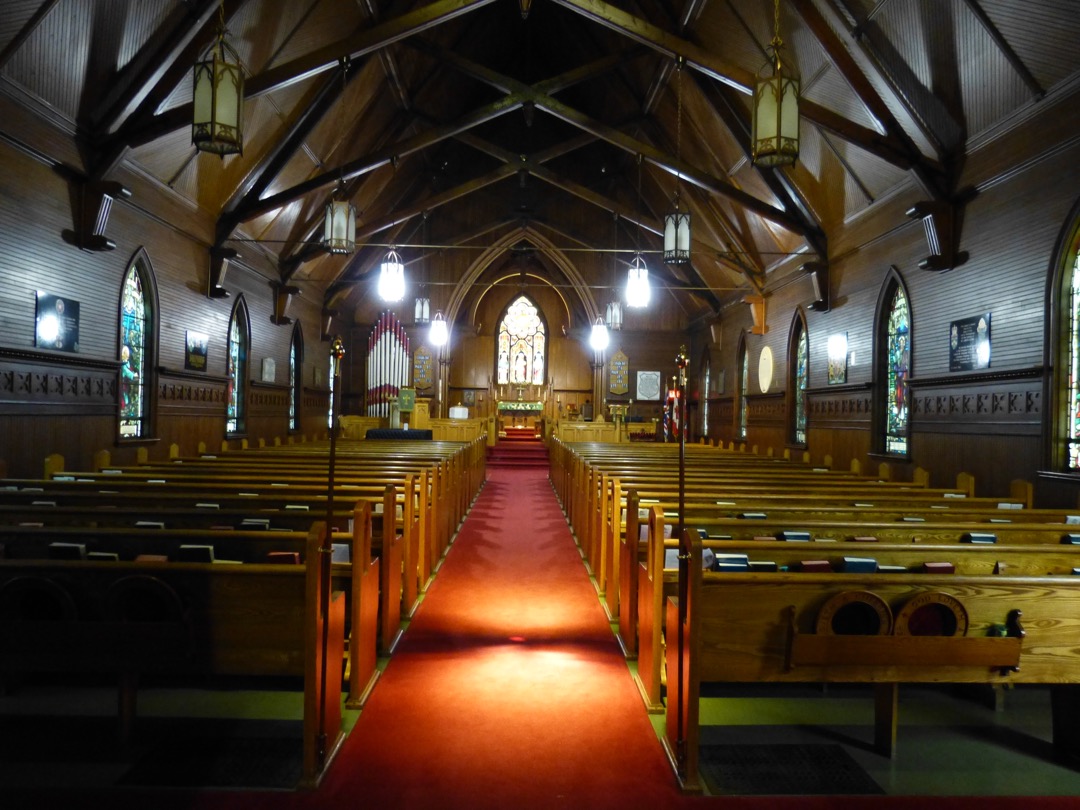 In order to support everything we do, we engage in active fundraising events which include our Music @ St. Luke's series, an annual garage sale in spring and our annual Christmas Market, which is well-known in Burlington. 
St. Luke's has so far celebrated its 150th and 175th anniversaries and we look forward, not only to our annual Parish Dinner in October when we will celebrate 185 years of ministry, but also to many years of ministering to our community of Burlington.