Hello friends of Canterbury Hills Camp! We are excited to announce that registration for the second year of our virtual camp program is now open! This year we are excited to share that we are offering two different virtual programs to fit the needs of families during the pandemic. 
Camp in A Box 
Our Original Virtual Camp Program
Bring the magic of Canterbury Hills right to the comfort of your own home. Each week will offer lots of activities that encourage independent play, creativity, and faith formation. Each week camper(s) will receive a box of pre-packaged program supplies, along with an activity book, and access to our YouTube channel with staff prepared instructional videos, songs, prayers and more! Each week will have a different theme. The registration fee for one week of Camp In A Box is $50.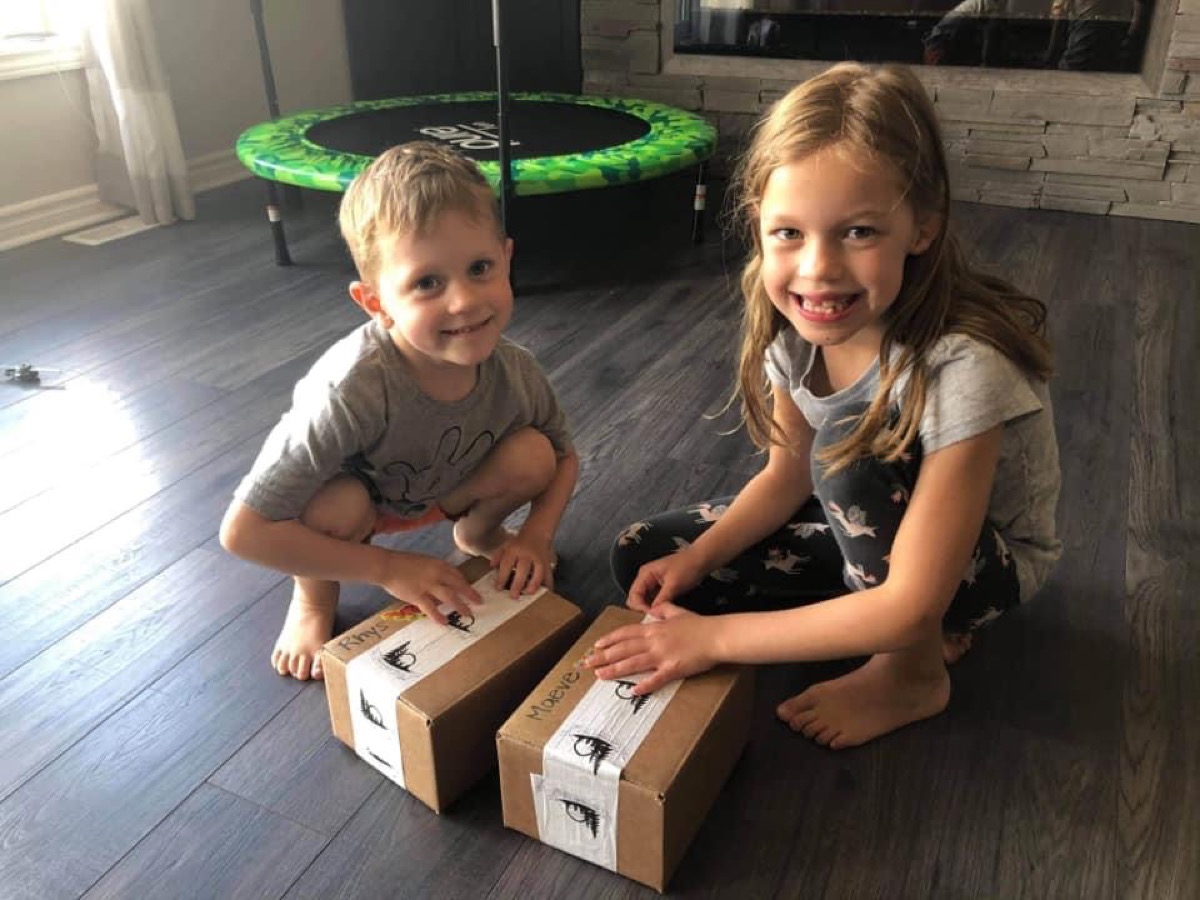 Camp from Home 
Camp In A Box+
The second, and newest program to register for is the Camp from Home Virtual Camp program. This program will include all of the same components of the Camp In A Box program, but will also include scheduled live programming with Canterbury Hills Camp staff, and other campers of similar age! Join the Canterbury community for group games, reflections, campfires, chapels, and so much more! The registration fee for one week of Camp from Home is $80.
Participants of either program will also have the opportunity to register in our Pen Pals program! Through the Pen Pal program campers will be matched with another participant of similar age and interests. Campers will then receive five pre-addressed and stamped envelopes, as well as prompt cards to help spark initial conversation ideas. What a fun opportunity to meet a new friend who could even become a cabin mate in future summers! This will be an add-on program that is accessible to campers registered in any of our 2021 summer sessions, for a one-time $10 fee.
For more info please see canterburyhillscamp.ca/virtual-camp