As the missioner for the Durand, Kirkendall North, Strathcona, and Central neighbourhoods in Hamilton, I think of myself as a kind of Christian-at-large for the area. Christians can fall into the trap of cloistering ourselves with like-minded people: I hope to model a life rooted in prayer and discipleship which involves being a witness to the faith to people outside our established communities and sharing with them the joy of a life together. The new building going up at Queen and King that will soon become the new home for the All Saints Mission is right in the heart of these neighbourhoods, and as my relationship with the congregation grows and the space becomes available, the Mission will be my home base from which I go forth to serve our neighbours, and to which I bring in our neighbours so that they too can enjoy the divine love to be found in sharing the space.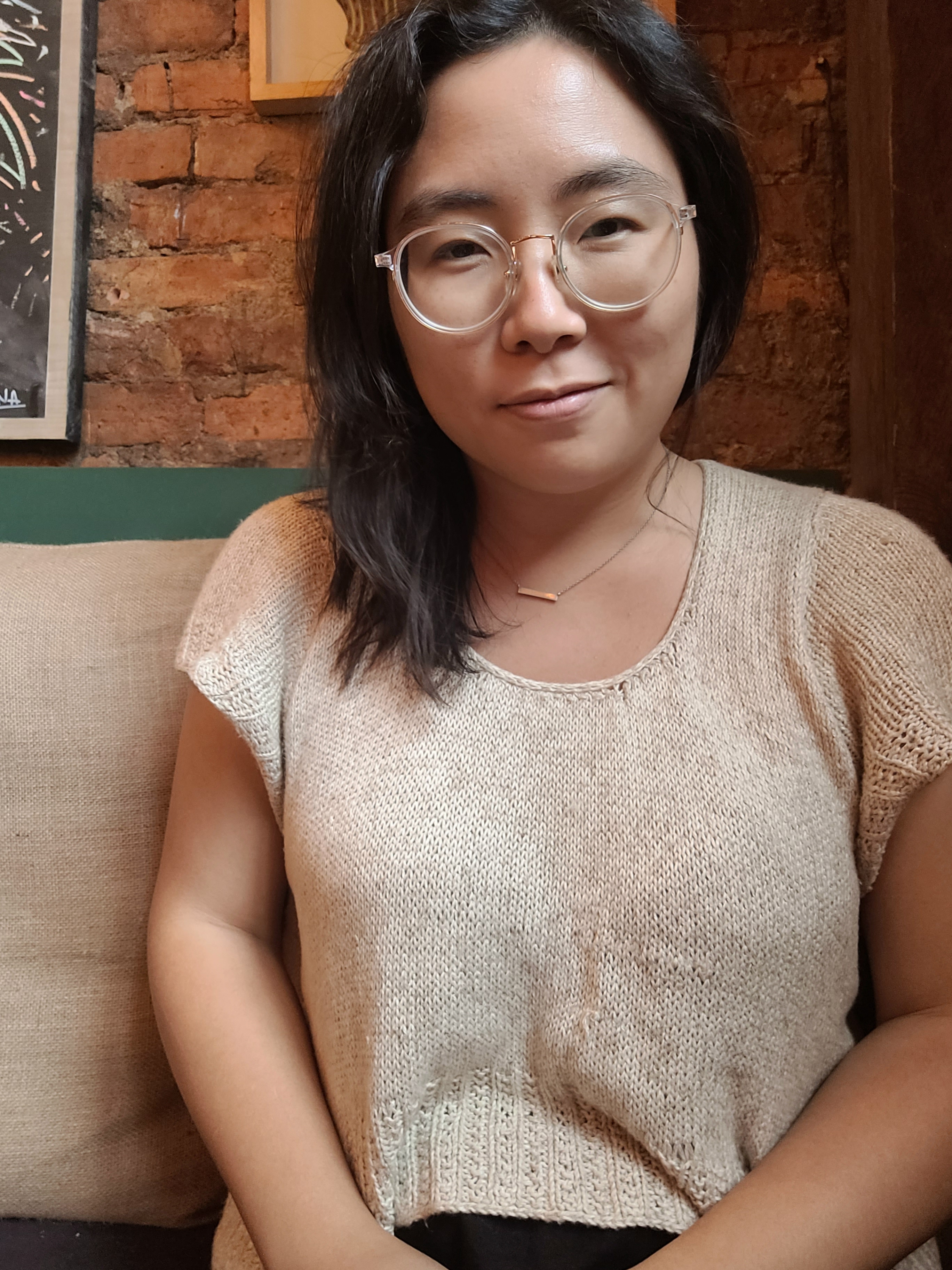 Since November, I've been walking around the area and meeting a variety of people: community leaders, people experiencing food insecurity, young professionals, retirees, people who've lived in Hamilton their whole lives, and people who've just moved here. This area is in the process of a monumental change, with the revitalization of James Street North well underway, and the myriad of luxury condos going up nearby. The proximity to downtown and to both of the GO stations means that the area will be a magnet for commuters who have been priced out of the GTA. My hope is to welcome these newcomers to Hamilton and help them integrate their lives into the beautiful pre-existing fabric here. In an era of nomadism, we are more than ever in need of rootedness, and I hope that by building on the existing sense of community here we can help the newcomers invest in Hamilton as home.
I am currently in the process of listening and discerning. As I have yet to meet the people who will move into the condo building upstairs from the mission space, and as there are plenty more people in the community to talk to, it's unclear yet exactly what kinds of programs we will end up running in the new space. Some of my visions have included a weekly pay-what-you-can co-working space where people who work from home come or people who just need to sit somewhere and use Wi-Fi can gather to enjoy coffee and companionship; a run-walk group that heads off from the space to Victoria Park and back for some coffee to warm up or cool down; a cozy craft circle where we meet to knit, crochet, sew, and more, with some coffee; and things of this nature that I hope will lead us to love one another. (We will do as the Spirit guides us, but I hope She knows that the coffee is non-negotiable!)
Every ministry is given unique charisms from the Lord, and I believe the All Saints Mission is being gifted with a space that can be used to practice hospitality towards the whole neighbourhood. The congregation is energetic and welcoming, and we are all excited to build up momentum for when the space will be open and available. Pray for us!