Emerging safely from lockdown for a good cause, close to 25,000 walkers raised nearly 10 million dollars across Canada in support of charities serving people experiencing homelessness, hurt, and hunger.
The Coldest Night of the Year is a family-friendly walk held annually in mid-February.
Over 70 people took part in the Coldest Night of the Year walk in Burlington in support of Open Doors at St. Christopher's Anglican Church.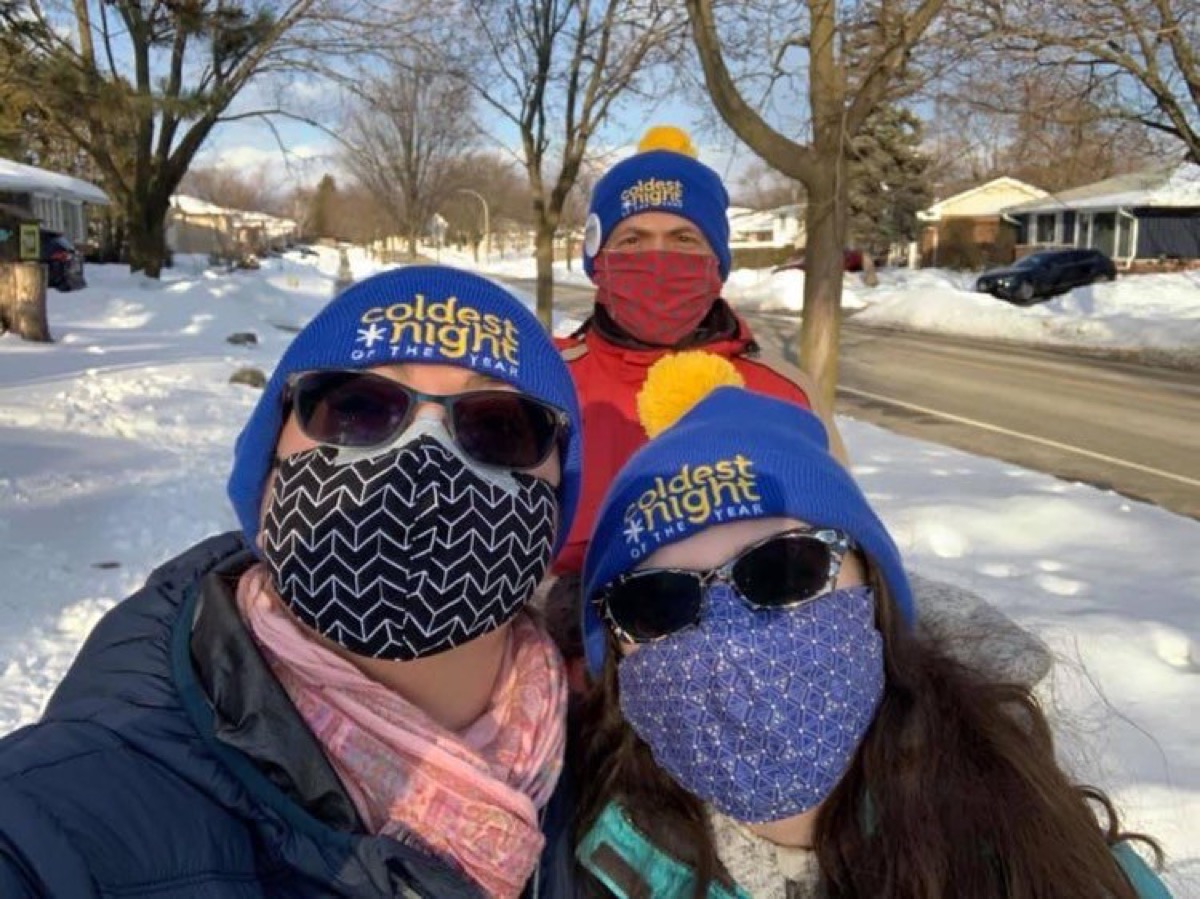 The campaign's goal of helping to raise funds to support people in need of care and compassion aligns well with the outreach ministry practiced at St. Christopher's and the money raised directly benefits the people they serve.
"Last year, during the pandemic, staff and volunteers worked to build strong alliances with local agencies and quickly implemented procedures to continue serving the community safely and efficiently," said Christina Mulder, director of programs and partnerships for Open Doors. "In 2020, we prepared and distributed 12,000 meals, 4400 litres of milk, 2200 dozen fresh eggs, 7000 lbs of produce, and 300 backpacks stuffed with essentials like masks, lunch bags and water bottles."
Despite having to be virtual, Open Doors and their local teams of walkers, raised awareness about the experience of people they serve through their social media campaign "Moving for Mental Health" and over $48,000 in funding to ensure this essential programming and support continues into 2021.
In St. Catharines, Anglicans in Action, a group organized by the Greater St. Catharines Social Justice Network took to the sidewalks in support of Start Me Up Niagara, a local agency which offers services to support people facing significant challenges such as poverty, homelessness, unemployment, disabilities, addictions and mental illness.
"Anglicans in Action seize in their ministry every opportunity to share God's love with those who are often forgotten," said Jan Kaye of St. Thomas' Church in St. Catharines. "We entered the walk challenged to raise a few thousand dollars for Start Me Up Niagara but were able to generate over $11,000 through the work of our group."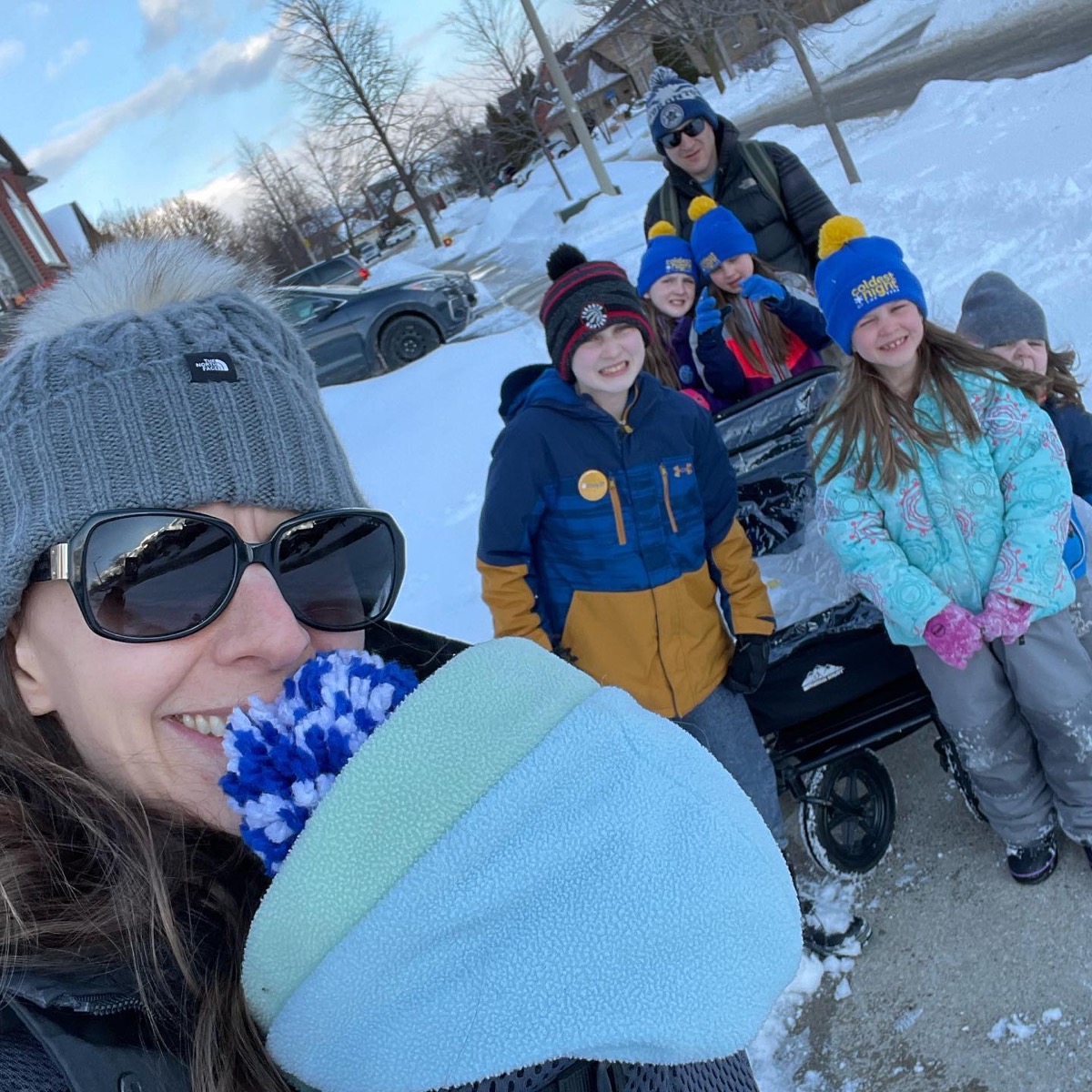 She noted that through the efforts of 15 walkers from local Anglican parishes, they "have witnessed the love of God multiplying exponentially allowing us to see Him at work." In total, more than $168,000 was raised for Start Me Up Niagara.
"The need is really higher than ever, COVID really does impact people who are homeless, said Emily DeGaust, the agency's fundraising coordinator in a video message for the event. "They have a lack of public facilities… they don't have anywhere to go." Start Me Up Niagara provides a warm place to rest, while providing food, care, and other supports.
Since 2011, the Coldest Night of the Year has raised over $33,500,000 in 149 communities across Canada.