"Go fast, go alone; go far, go together."
The Executive Director of the Anglican Foundation of Canada (AFC) quoted this African proverb to describe the phenomenal journey and impact on the life of the Canadian Anglican Church.
The seeds were sown in 1956 to encourage and support ministry in parishes struggling to survive in a postwar world by focusing mainly on rundown church buildings and rectories, Executive Director, the Reverend Canon Judy Rois, told delegates at Niagara's Synod.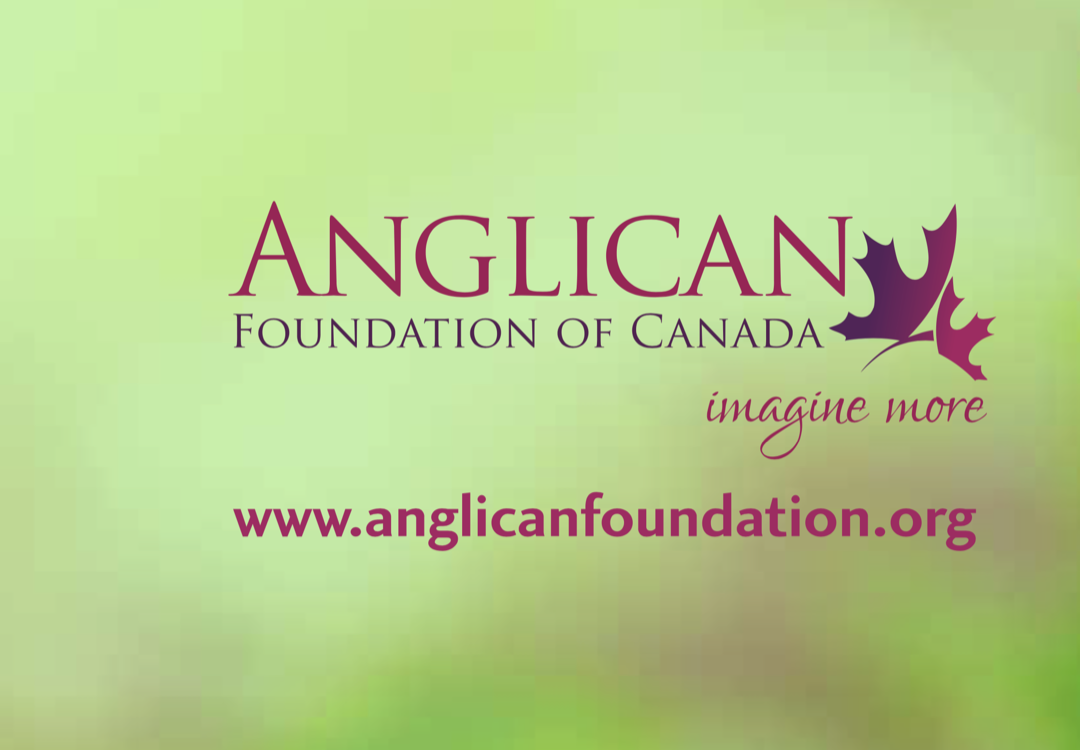 Changing needs over the years meant the Foundation changed its emphasis somewhat. Today, grants and loans are awarded for infrastructure needs but also, said Judy, for innovative ministries, as well as camps for refugees, theological bursaries, ESL programs and projects supporting children and families.
Since 1957, AFC has advanced over $34 million dollars in loans and grants. Many programs and projects in Niagara Diocese have received funding.
Since AFC is a donor-based organization, we are sustained by the generosity — from dioceses, parishes and individuals — of the Anglican Church of Canada, Judy concluded.
Board member Dean Peter Wall of Christ's Church Cathedral Hamilton praised the enormous generosity coming from parishes across Canada. However, he lamented the reality that only five parishes and around 12 individuals in Niagara Diocese were members of the Foundation. He encouraged everyone to join in the life changing work of AFC by becoming a member.
For more information about the Anglican Foundation and how you can support its work, go to anglicanfoundation.org