The Christian tradition is grounded in Word-made-flesh. Words — spoken words, written words, sculpted words, acted-on-the-stage words, symphonic words, painted words. A picture is worth a thousand words. 
Easter's Alleluia begins with a word, spoken in silence, into death and unto death: and God said. 
We inhabit this world of words: art and beauty, truth and language, form and content, mystery and intelligibility. All things coalesce around this re-creative act, "And God said, 'let there be …'".
Words are central to our faith. But sometimes it feels as though the church has lost confidence in its mandate to speak a clear word into the Babel of today's chatter. Regrettably, this loss of confidence comes at a time when the world needs the witness and example of a speaking church. What do I mean? 
In the mid-1950's, the Catholic theologian Karl Rahner, wrote a modest book, Free Speech in the Church. It's hardly a classic, and it's out of print! But it's one of those post WWII books that, like Orwell's 1984, just make you wonder. 
First, he reminds the church that there is something healthy about a culture that "talks its head off". What we assume at times to be useless rambling or even a cause for near offence is, notwithstanding, the possibility for an event of revelation. 
So, the problem isn't with talking too much; the problem is when we stop speaking; we need free speech in the Church —  free speech. 
We might cringe at the thought of sitting through meetings and synods where people are talking their heads off. 
I'm not condoning the misinformed, unbridled public opinion that goes as "free speech" these days. But I, like Rahner, share a genuine concern that we are losing the corporate practice of doing public theology as a mandate of our common baptism. 
The doing of theology is a public act of the Church, a manifesto sealed on the forehead of every baptized Christian. 
When people can't speak, they will go rogue. If they go rogue, they'll bring the system with them.
If you don't think that the doing of theology as a public activity has any merit, consider this: Rahner predicted that the Soviet Union would fall; the system would implode from the cross-pressure caused by the human need to communicate and the systematic suppression of speech. 
People need meaningful self-expression, and for lack of a better word, let's call this meaning-full phenomenon speech. When people can't speak, they will go rogue. If they go rogue, they'll bring the system with them. 
Like it or not, our ancestors and the early councils took free-speech-in-the-Church deathly seriously. Gone are the days of Nicaea and the IV Lateran Council; but similarly, gone are the days when discourse could bring an Empire to its knees. 
The Church has indelibly shaped civilization, and there's a lot of breast-beating today about aspects of that contribution. 
It's no surprise that we've lost confidence in our ability to speak. But as I scroll my daily news feed, I do wonder at times if this epoch of "fake news" is not a summons to witness? Do we still have the confidence — I'll dare say a desire — to contribute toward a civilization? 
Perhaps; but such things seem grandiose in light of the fact that it feels a daunting task to simply save the Church. Fair enough, but we'd do well to begin with a simple task: free speech in the church, do theology. And maybe, just maybe, we'll take civilization with us on a journey to free speech.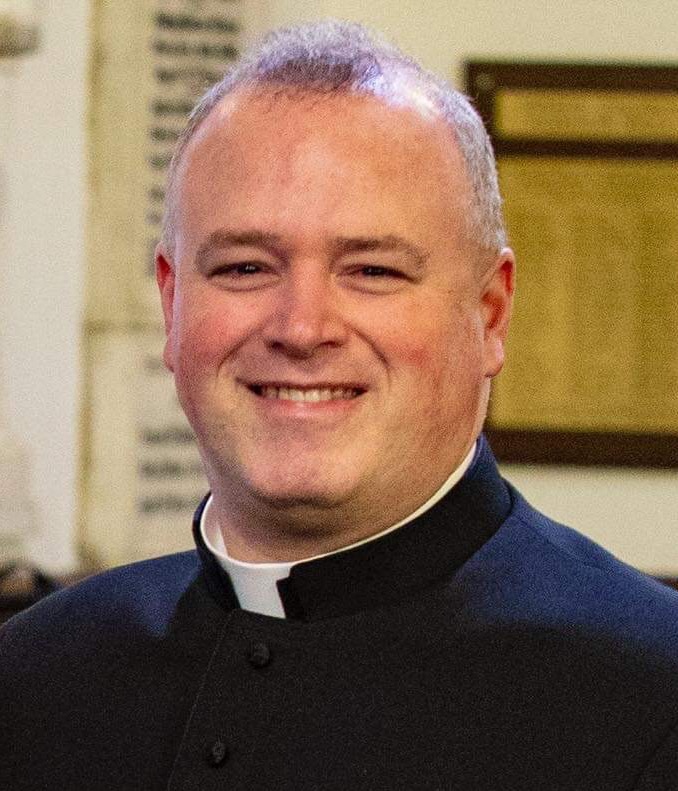 The Reverend Dan Tatarnic is Pastoral Associate at Christ's Church Cathedral Hamilton.