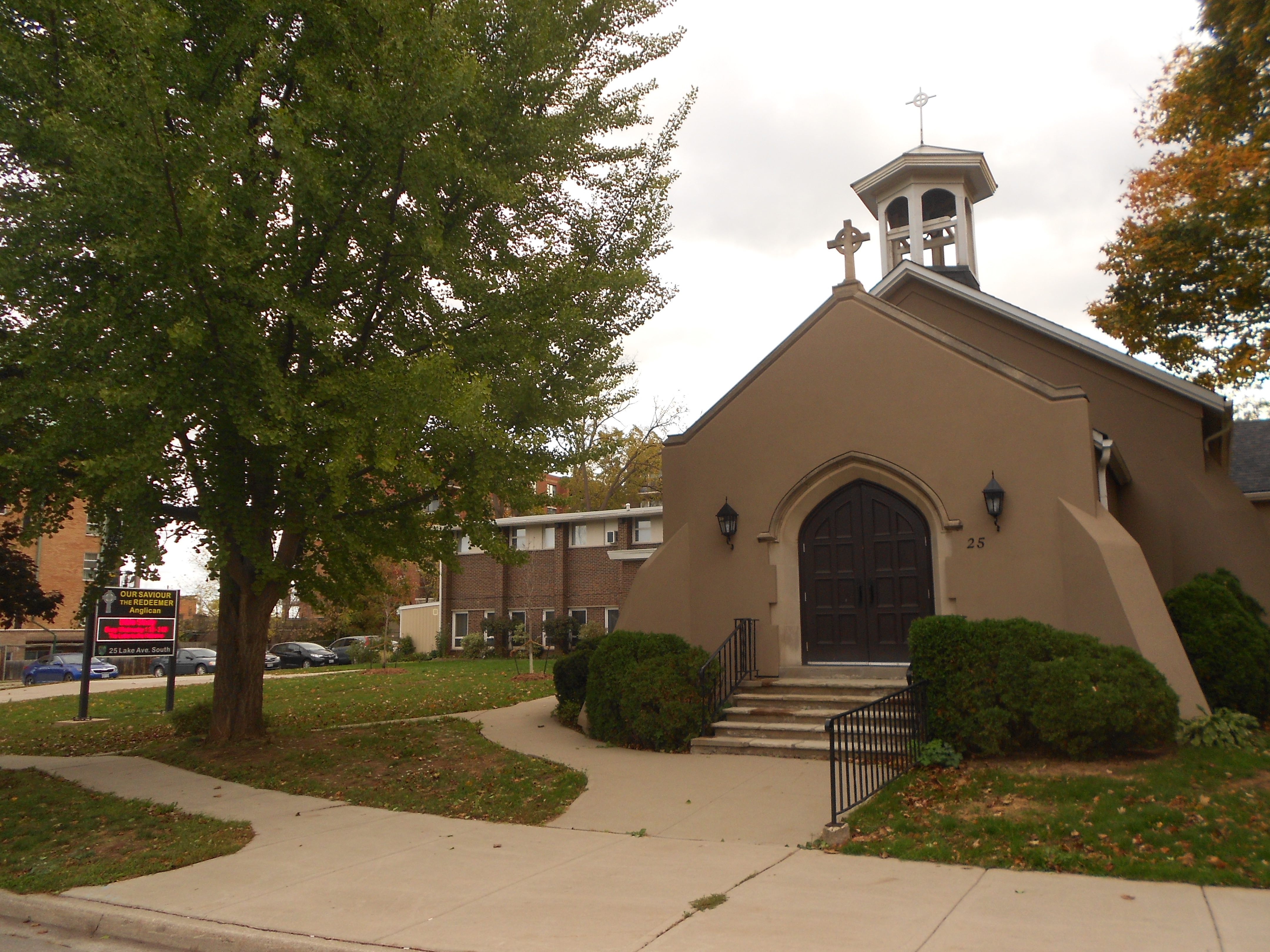 On Sunday January 15, 2017, the Church of Our Saviour The Redeemer, (formerly The Church of The Redeemer) Stoney Creek formally kicks off a yearlong celebration of their 140th anniversary.
On that day Bishop Michael will conduct a special worship of re-dedication and consecration of the laying of the cornerstone. The congregation is encouraged to attend the worship and luncheon in period dress of 1877.
"We began from humble beginnings on January 9, 1877 which is the date of the actual dedication and consecration of the cornerstone of the church," explained Churchwarden Bev Groombridge.
During the past year the Anniversary Committee, headed by Connie Hamilton, finalized planning for the upcoming events to mark the special milestone.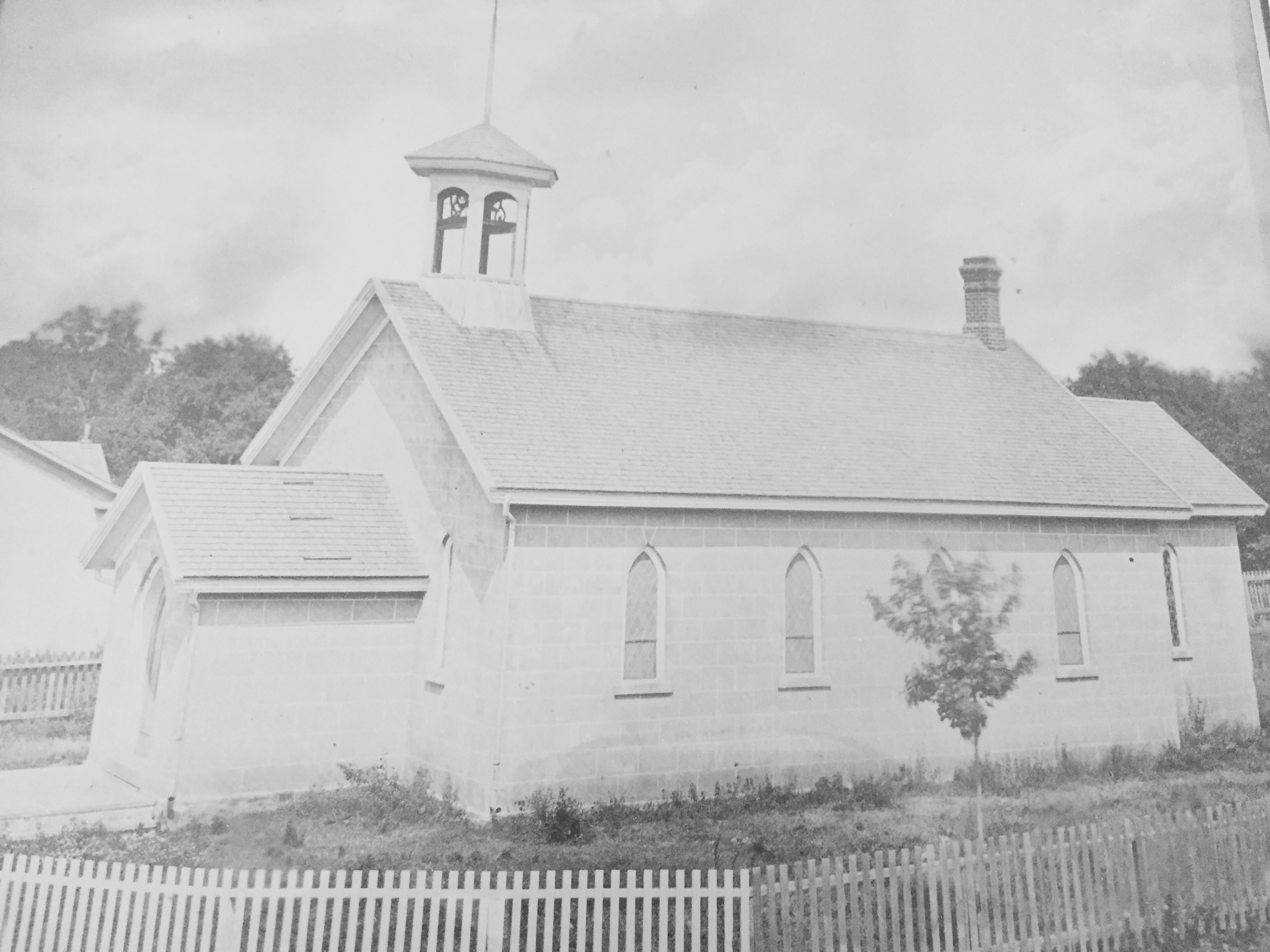 In response to many members of the congregation trying to find something they could wear from the 1877 period, Janet Lampman and Connie Hamilton conducted a workshop to show women how to make fascinators which they can wear with their period dresses.
Special services and numerous events are planned each month.
On February 12th —"Victorian Valentines and Chocolate" Sunday—women will bake chocolate cakes, brownies and all things chocolate for the men to bid on. During the service that day, people will be able to renew their vows. In holding with the Victorian theme, people are encouraged to come in period attire.
"If you have a connection with our parish, whether present or past, we invite you to come and celebrate with us," Bev continued, "we'd love to have you join us! We have much to celebrate of our life together as Christ's church in Stoney Creek."
More information on the parish website or the church office at 905-664-6641.
(From material provided by Bev Groombridge, Churchwarden).