Now in its 18th year, The Order of Niagara recognizes the faithful dedication of lay people, honouring substantial contributions to ministry in their communities.
All rectors are invited to nominate one person from each parish annually. The Bishop may also appoint members to the Order.
Since its inception, there have been over 1200 people inducted into the Order of Niagara. Recipients may use the initials O.N. after their name. They are encouraged to wear their medallion at diocesan services, on diocesan occasions, and when the bishop visits their parish. Nominees are installed during a special worship service at Christ's Church Cathedral Hamilton.
Here is a sampling of the wide range of talents and ministries being recognized with the Order of Niagara in 2018, as described by those who have nominated them.
The full list of recipients is available on the diocesan website.
---
John Blackie
Church of the Epiphany Oakville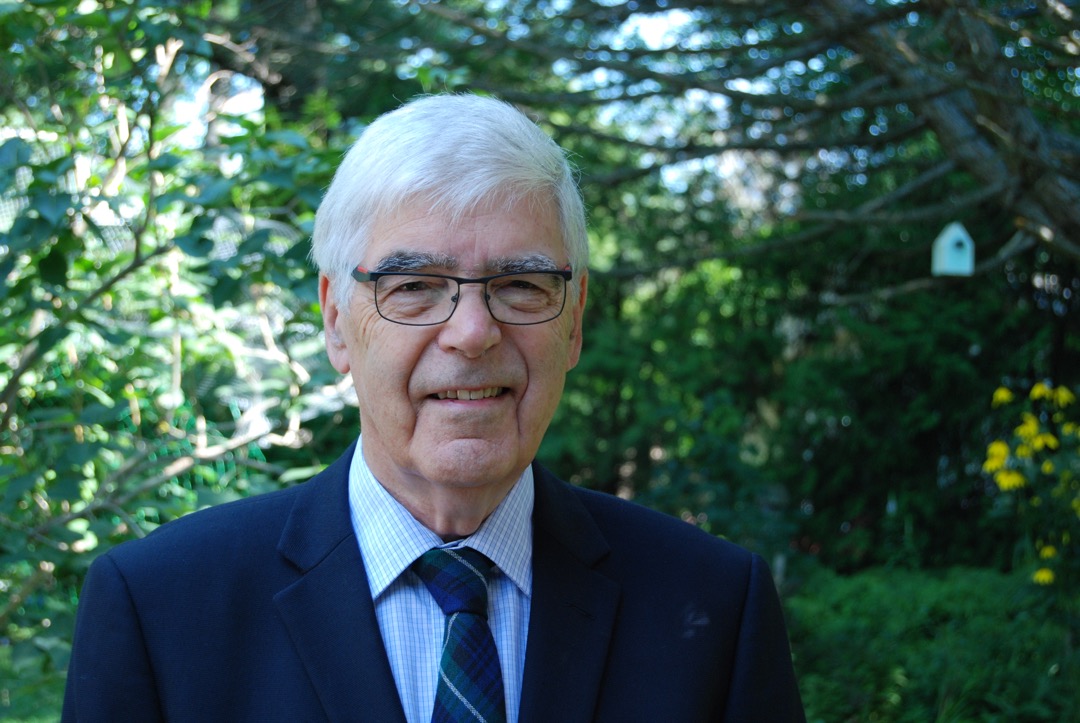 John is at the very heart and soul of the Church of the Epiphany. Often working as a team with his wife, Nancy, he contributes mightily to the parish's mission and ministries.
For 12 years John has led the annual plant sale — the highlight of the spring Extravaganza at Epiphany. Much more than a fundraiser, it is a community event, drawing people from Oakville and nearby Burlington to the Church, and bringing the beauty of God's creation into many yards and homes.
This is a huge ministry. John and Nancy are involved from beginning to end — starting plants as seedlings, digging and transplanting, carrying plants over from one year to the next — all from their home.
Recruiting and organizing many other parishioners into this ministry, they are the face of the parish on the day of the sale.
Over 700 plants displayed on the church's driveway bring hundreds from the surrounding areas to the best perennial plant sale in all of Oakville, and into the doors of the Church of the Epiphany.
John serves as a sidesperson and counter, and recruits and trains others for this important ministry. He is also an intercessor, parish photographer and drywall specialist for the Property Committee.
John has also served several terms on the Parish Council, as Lay Delegate to Synod and as Property Committee representative.
(Church of the Epiphany Oakville)
---
Janice Sheppard
St. James Fergus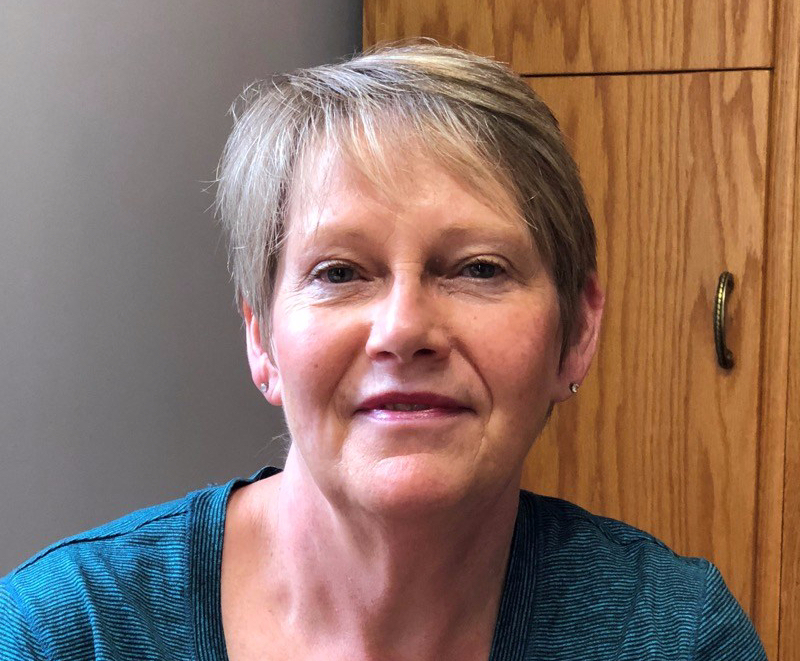 Janice is presently our People's Warden, a position she has held throughout all the changes at St. James over the last few years.
In that position, she has skillfully managed all our safe church tasks including screening and developing individual and committee terms of reference. She is a fantastic manager of all things volunteer and an extraordinary volunteer herself!
Janice has been at St. James since Sunday School days (we won't tell you how long that is!) and was confirmed by Bishop Bagnall on November 17, 1968. She was a member of the Junior Choir, the youth group, taught kindergarten-aged Sunday School and married her husband, Paul, at the church on July 10, 1981.
Besides warden duties, Janice heads up our server teams and manages everything to do with human resources (including summer students!).
A big part of her time is also dedicated to coordinating activities in our community Butterfly Garden. Janice wears the hat of booking agent, wedding coordinator, bar manager, strategic event planner and creative trouble-shooter!
She has helped us develop and a implement garden policy that has helped us grow as a missional church reaching into our local community to welcome all to St. James.
Janice is a warm and welcoming presence, faithful worshipper and beloved parishioner who never hesitates to take up the next challenge.
(The Reverend Ann Turner, Rector, St. James Fergus)
---
Clare Stewart
Church of the Resurrection Hamilton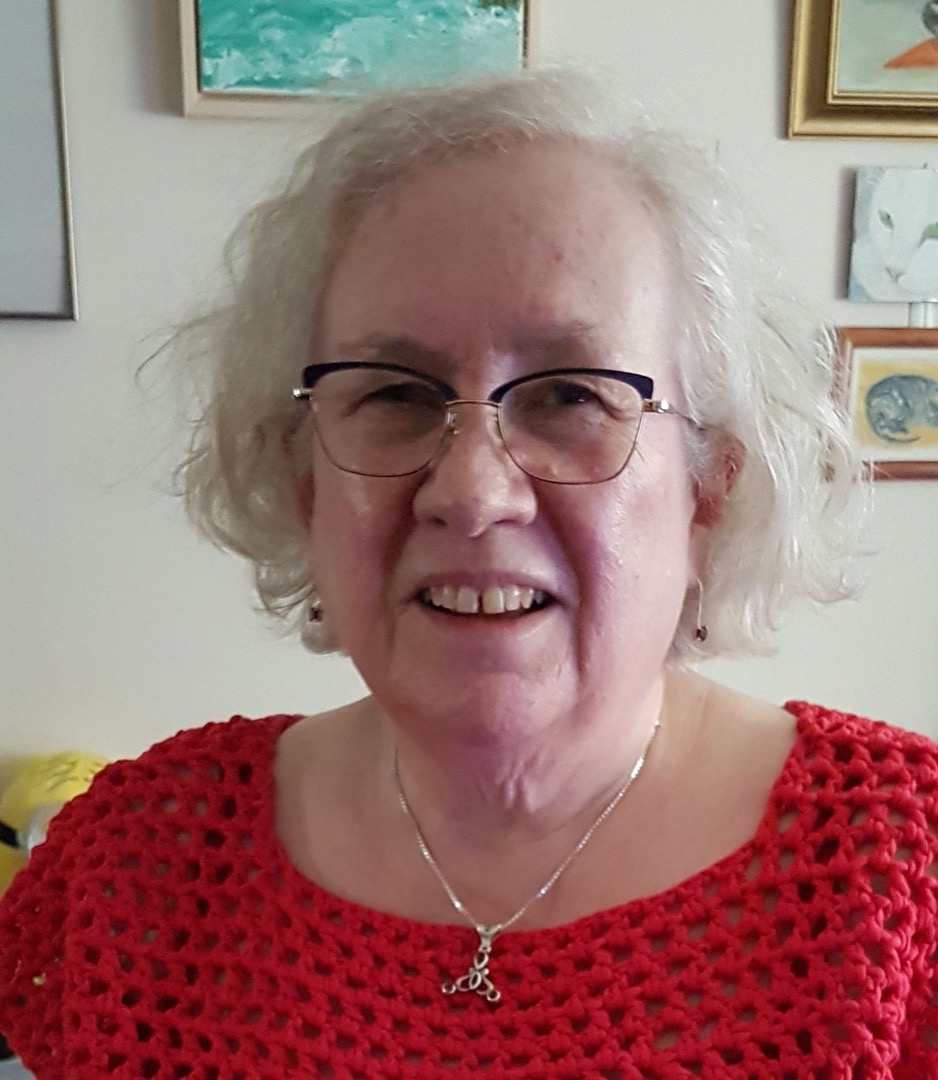 Clare has been a member of Church of the Resurrection since it was founded and, prior to that, was a long-time member of St. Timothy's Church. Clare is a licensed lay reader and preaches regularly with her characteristic clarity and insight.
For many years she led worship at Saint Elizabeth's Village with care and compassion for all the residents. Clare also designed and maintained the parish website with diligence and efficiency.
She helps run our Sunday morning PowerPoint, reads, prepares and leads prayers of the people, is a Eucharistic Assistant and a member of our Altar Guild, working hard to make the worship of the church meaningful and vibrant.
Behind the scenes Clare also brings the gift of proof reading to our bulletins and notices, carefully correcting the Rector's punctuation and grammar, ensuring that the presentation of our printed materials is as good as it can be!
She has served on Parish Council and as our lay delegate to Synod. She helps regularly at our parish events and volunteers her time, energy and talents selflessly.
In particular, Clare brings to the parish her gifts as an artist, her creativity, her musical gifts and her passion for social justice.
Church of the Resurrection gives thanks for Clare and her witness to the living energetic work of the Spirit in our lives.
(The Reverend Mike Deed, Rector, Church of the Resurrection Hamilton)
---
Allan Magnacca
St. Mark's Niagara-on-the-Lake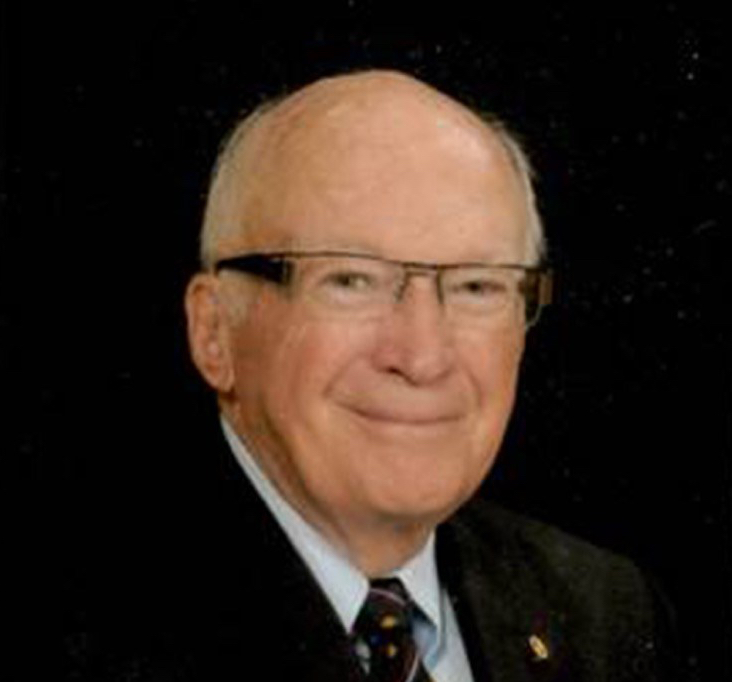 Allan, a former Rector's Warden during the incumbency of the Reverend Ian Dingwall, has served me well in this role since I came to St. Mark's in 2017. I often refer to him as Senator Magnacca with the abundance of "sober second thought" he provides. He has served with distinction and is greatly admired and respected by all parish members.
As well as providing this leadership role, Allan has consistently been conscious of and committed to Niagara Diocese, regularly attending diocesan services, events and functions, including the Bishop's Company.
In addition to his active church participation, Allan has also served many community organizations, including:
Niagara College Foundation (now a Lifetime Honorary Director)
Niagara Police Board (member and chair)
River Brink Art Museum (serving as Treasurer)
Shaw Festival Theatre Guild (lifetime member)
Lt. Col. (Retired), Royal Canadian Artillery (awarded Canadian Decoration and Bar).
Allan was a volunteer at the Walker Family Cancer Centre in St. Catharines and created a program that ensured patients waiting for treatment would not wait alone. His wife Betty was treated there before her death in 2015. It concerned him to see people waiting alone in difficult circumstances, so he created a volunteer program that provided companionship.
He told me his favourite hymn is Breathe on Me, Breath of God. Both in the Anglican Church and the wider community of Niagara, Allan breathes new life and helps us sing:
"Breathe on me, breath of God,
Fill me with life anew,
That I may love what Thou dost love,
And do what Thou wouldst do."
(The Reverend William Roberts, Rector of St. Mark's Niagara-on-the-Lake)
---
Siobhan Bennett
St. Paul's Fort Erie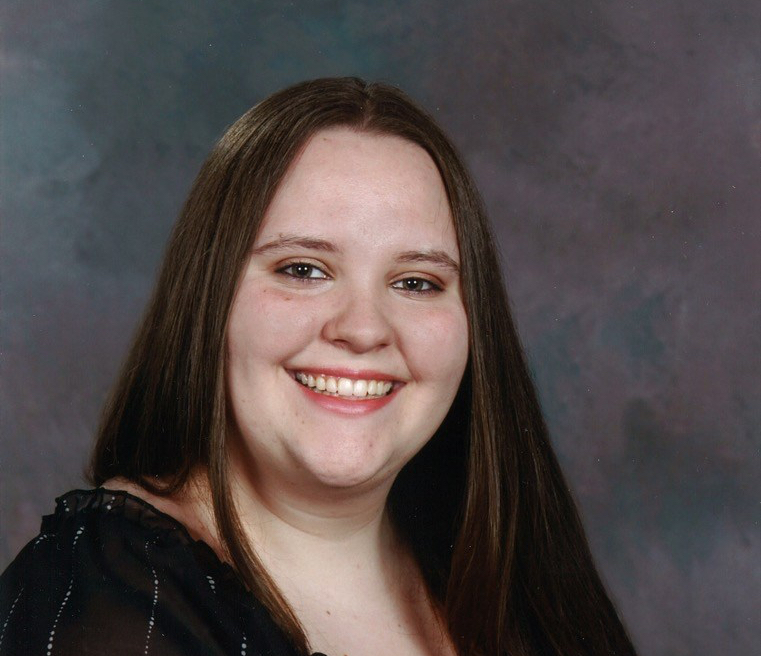 As an avid participant in numerous Niagara Youth Conferences and as a Youth Synod delegate for several years, Siobhan has developed a strong sense of justice and advocacy, an ability to articulate a justice stance, and a sense of herself as a peer leader and facilitator.
She has furthered her leadership experiences and skills development in the service of diocesan synod and the work of the broader church.
In 2015, Siobhan was part of the team that travelled from Niagara to participate in the Walk for Reconciliation in Ottawa, which drew thousands who walked to transform and renew the relationship between Aboriginal Peoples and other Canadians.
Siobhan was nominated by Youth Synod and then appointed by Bishop Michael Bird to the Niagara Diocese delegation to General Synod 2016. As well as speaking powerfully to motions, Siobhan was elected to represent the Province of Ontario as a youth member of the Council of General Synod (COGS). As a member of COGS, she was part of the planning team for The Road to Warm Springs, the National Consultation on Indigenous Anglican Self-Determination at Pinawa, Manitoba in September 2017.
Siobhan is also on the planning team for General Synod 2019.
This past autumn, Youth Synod again nominated Siobhan, this time asking the Bishop to appoint her as the youth member of Niagara Diocese delegation to Provincial Synod in October 2018.
These justice and leadership experiences have deepened Siobhan's faith, and fostered in her a deep interest in church governance; an interest she hopes to continue to act upon in the years ahead.
(The Diocesan Youth Committee recommended Siobhan Bennett for the Order of Niagara.)