Hollis Hiscock
"We are so surprised and grateful!" expressed Allison. "How blessed are we that we get to lead the country in the songs and words that God gives us," Gerald exclaimed, referring to the hundreds of Canadian worship leaders gathered together.
Infinitely More — husband and wife duo, Gerald Flemming and Allison Lynn — had just won the Covenant Award for Folk Album Of The Year for their new album The Beauty Of The One.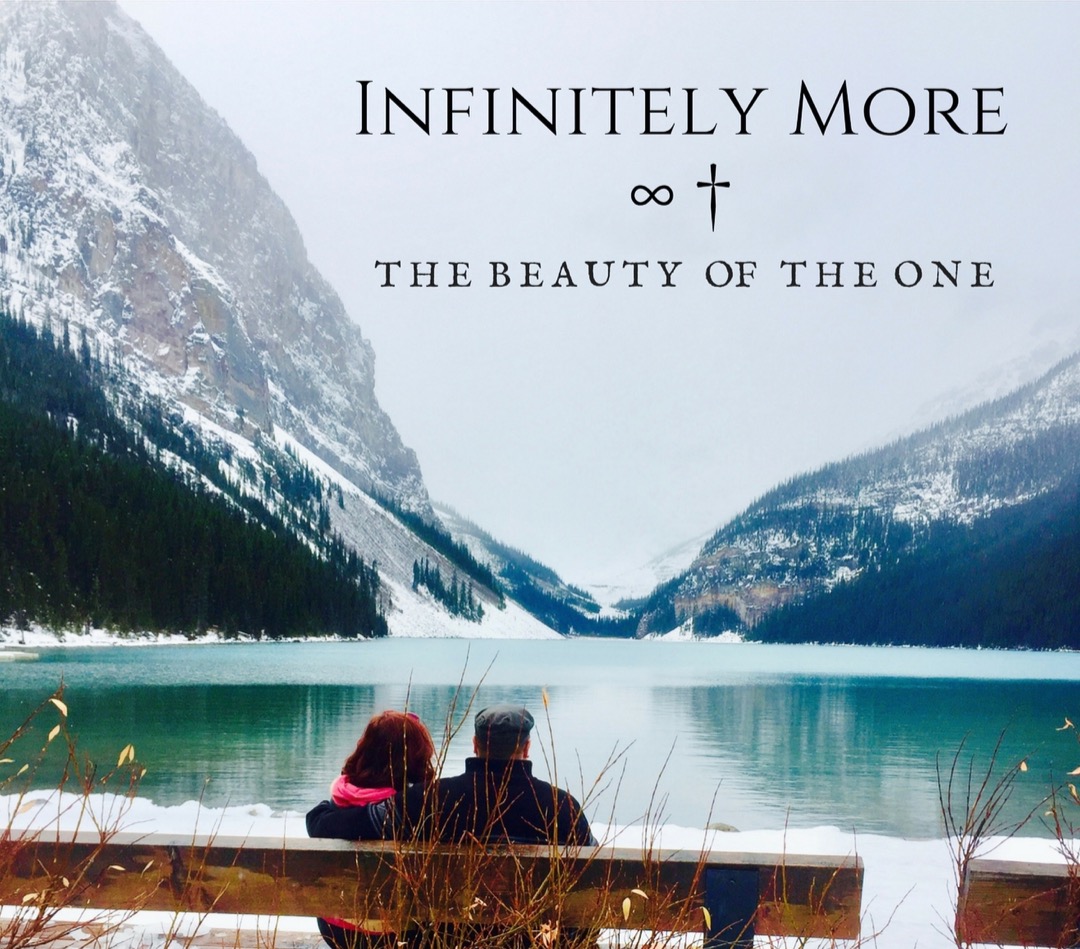 This collection of Infinitely More's original worship and inspirational songs celebrates the wonder found in God's glorious creation.
Recorded in Kitchener under the creative vision of 3-time GMA Producer of the Year Andrew Horrocks, this CD also features guest performances by some of Canada's finest Christian music artists: Ali Matthews (20-time GMA winner), Kevin Pauls (100 Huntley Street music host), Hiram Joseph (Juno nominee) and Drew Brown (Juno nominee).
The second Covenant Award was for Collaboration Of The Year for the song My Soul Is Spoken For. The song is a collaboration between Drew Brown, former music director of Trinity Anglican Church Streetsville, and Infinitely More.
Amazed & humbled. TWO #CovenantAwards for our latest album – THE BEAUTY OF THE ONE. Folk Album of the Year & Collaboration of the Year with @drewbrownmusic #blessed @covenantawards @breakforthone #lifeisgood pic.twitter.com/KBH7sPnnZ0

— Infinitely More (@Infinitely_More) January 25, 2019
The Gospel Music Association of Canada (GMA – gmacanada.ca) is the presenter of the annual Covenant Awards, Canada's national awards for the Canadian Christian music industry.
Founded in 1974, GMA's purpose is, "to promote Christian music in Canada".
Infinitely More attended the Covenant Awards in Edmonton, Alberta, in January. During that month they also led a musical residency at St. Simon's Oakville as the parish awaited the arrival of their new organist.
Four days after getting the two Covenant Awards, Allison and Gerald were thrilled that their CD The Beauty Of The One had been nominated for Inspirational Album Of The Year by the East Coast Music Association (ECMA). The duo will attend the awards ceremony in Charlottetown, PEI, this May.
Last year, Infinitely More travelled over 30,000 kilometres, performing at almost 100 venues in all Canadian provinces, including many churches in Niagara Diocese.
For more information about Infinitely More contact Allison at InfinitelyMore.ca