Inspired by the process to develop a diocesan Mission Action Plan (MAP), the diocese has now made available a guide to help congregational leaders discern and develop their own parish MAPs. The facilitator's guide helps shepherd individual parishes in support, vision, and mission, and was developed by Canon Christyn Perkons.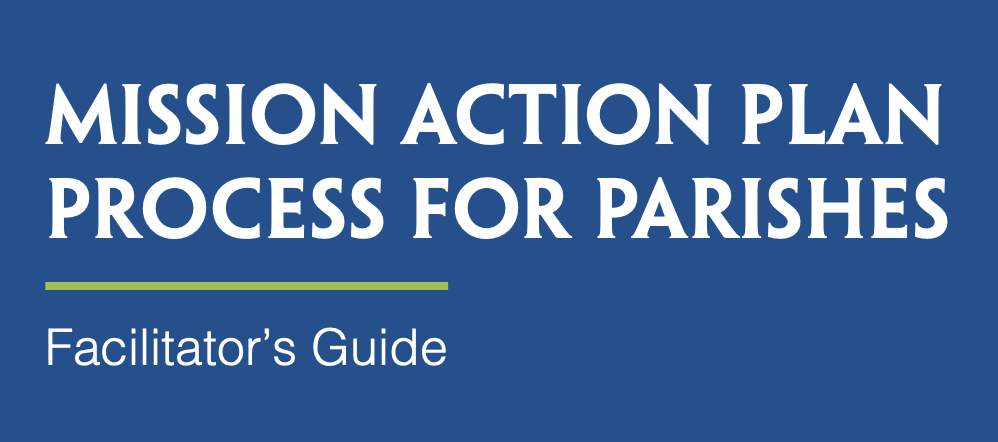 "It is my hope that just as the diocesan MAP helped us identify our ministry priorities particularly with regard to reaching those outside our churches, so this process will do the same for parish ministry," Bishop Susan Bell shared in her charge to this year's diocesan Synod. "It will help us each find our mission in our parish context and will sharpen our sense of identity in our wider communities. It's my prayer that it will be widely used across the diocese in the coming year."
The guide primarily provides resources to move parishes through four sequential gatherings to a mission action plan that will serve the parish and God's mission for the next one to two years. The first three meetings allow people to participate in holy brainstorming that flows out of the parish's strengths, gifts, and passions framed by the wisdom of the Holy Spirit. The final meeting leads participants through a prioritizing process that culminates in a plan with goals for three focus areas: Adult Faith Formation, Reshaping Parish Culture to Enable Ministry, and Fullness of Life in Your Neighbourhood. The resulting plan is intended to be simple, flexible, shaped to a parish's particular community context, and reflective of God's unique call to mission.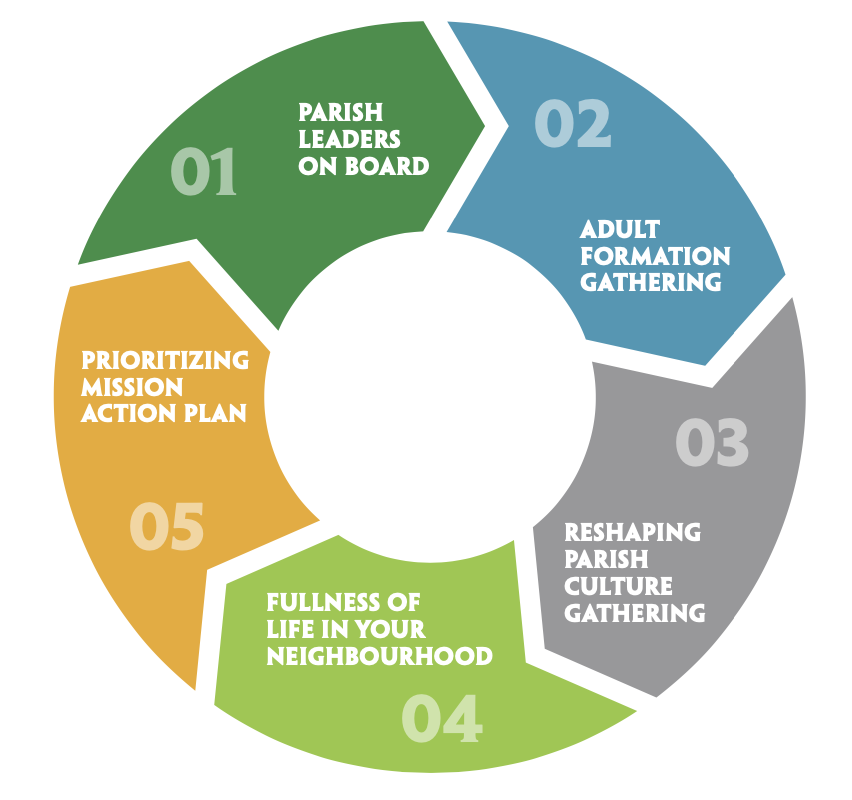 Available for free as a fillable PDF, the guide includes detailed steps and tools for parishes to meet together, reflect, brainstorm, and set goals for both the smaller core steering group that meets together and for how the group communicates with the broader parish.
"I am deeply grateful to the many teachers and writers whose work, over the past few years, has become part of my DNA and underpins so much of this initiative," said Canon Christyn Perkons. "This process is offered to the people of the Diocese of Niagara as we walk together led by our shared vision, 'Called to Life, Compelled to Love' and our mission, 'Ignited by the irresistible love of Jesus and renewed by the Holy Spirit, we partner with God to deepen faith, share stories, and care for creation."
Download the MAP Process for Parishes Facilitator's Guide at https://bit.ly/mapforparishes.
For more information, or for assistance as you plan to create your parish's MAP, contact Canon Christyn Perkons at [email protected].