In any other year, recipients to the Order of Niagara would joyfully gather at Christ's Church Cathedral in Hamilton to be inducted by the diocesan bishop during a standing room only service celebrating their extraordinary contributions to the life of the Church.
This, of course, is no ordinary year.
When the decision was made to proceed with nominations, Bishop Susan Bell sought to ensure that this year's recipients would still be suitably honoured despite the pandemic and its corresponding restrictions.
"We knew that a large service at our cathedral would not be possible, but we felt it was really important to bring recipients together to give thanks to God for their incredible faithfulness," recalled Bishop Bell.
A special package was personally hand-delivered to each of this year's 33 Order of Niagara recipients by the bishop. Included was their Order of Niagara medallion, along with a certificate and printed copy of the order of service.
"The distanced conversations we shared were such a joy," said Bishop Bell who made the deliveries over the course of three days. "Our diocese is located in a beautiful corner of God's creation and it was real gift to be able to drive from community to community to meet and recognize these wonderfully inspiring servants of Christ."
Instructions with the videoconference information for the online Order of Niagara service were distributed to recipients and they were each invited to share service details with their families, friends, and fellow parishioners.
During the services, held on September 20 and October 4, the citation for each recipient was read aloud by the bishop as their videos were spotlighted to the virtual congregation. Then, recipients they were invited to put on their medallions to the joy of those participating in the service.
While it was not possible to worship together at the cathedral, Organist Michael Bloss and Soloist Sarah McPherson performed three uplifting hymns from the sanctuary of the cathedral. In doing so, they offered a tangible connection to the spiritual home of the diocese.
Bishop Bell, addressing the recipients during her homily, gave thanks for all they had done to generously give "love, blessing, compassion, and care for all those who need it" in Niagara and beyond.
The Order of Niagara was created by Bishop Ralph Spence back in 2000 as a way to honour outstanding ministry by lay people in the diocese.
---
A Few of the Order of Niagara Stories
Stephen Hanns, St. David's, Welland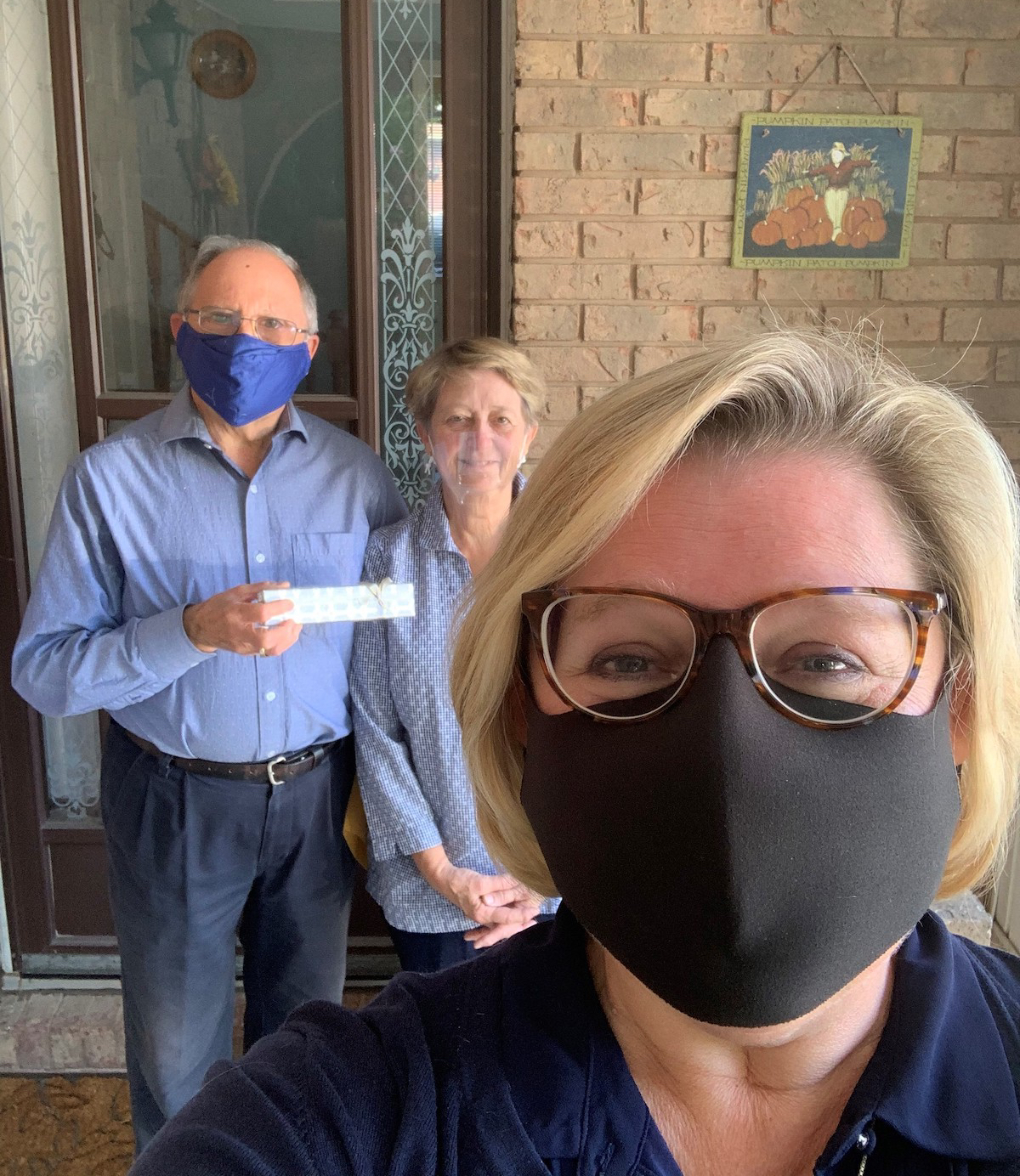 Stephen has been a hard-working and dedicated member of St. David's since joining the parish in 1981. With close to 40 years, he's managed to hold just about every position there is: Sunday school teacher, and superintendent; chalice bearer; counter; crucifer; co coordinator for Shrove Tuesday Pancake Supper; delegate (and alternate delegate) to synod; warden, deputy warden; chair of the parochial committee. He organized the knitting group who make hats and scarves for those in need, began the parish's prayer shawl ministry, is a member of the pastoral visiting committee, and for good measure is an active volunteer in the community. 
Nesta Cooper, Bishop's Appointee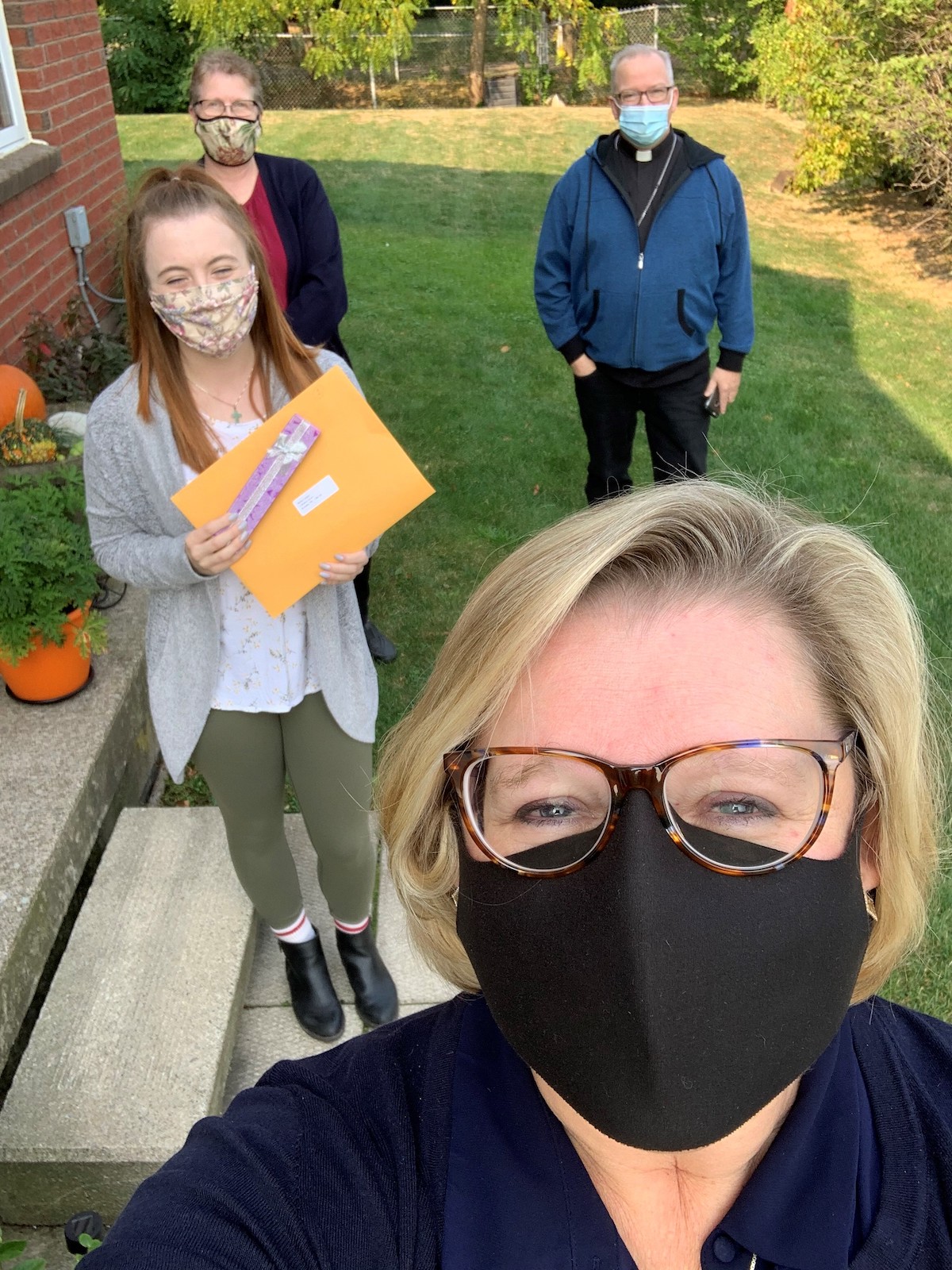 Nesta is an active volunteer not only for her home parish of St. John's, Winona, but for all diocesan youth events, including youth synod; youth synod planning committee; pre-synod youth education sessions; Niagara youth conference; The Gathering, and Jr. Youth Connections. Nesta is a role model to many youth and young adults in our diocese. She passionately shares her many gifts to support the very diocesan youth ministry programs which have nurtured her faith and formed her as a leader in our church.
Derek Smith, Nativity, Hamilton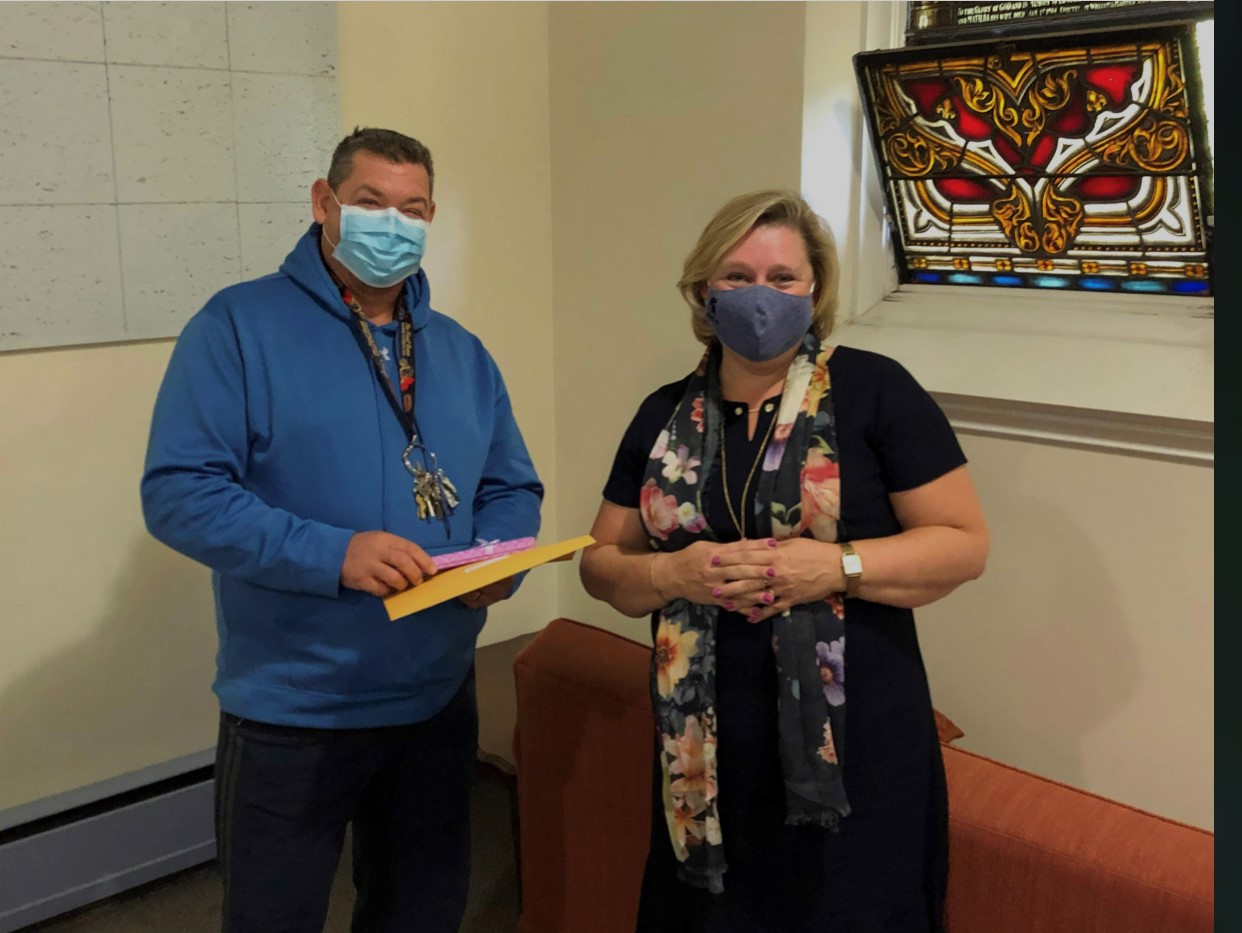 To know Derek is to know his exuberance and passion for what matters in life: his family, the Ticats, and serving Jesus (not always in that order!). Whether it's waving signs in the cold to invite people in the neighbourhood into the Marketplace; sharing a song with his tenor guitar; making and serving food; reading lessons; providing hospitality after services and to the marginalized who look to us for help; Derek is an inspiring model for what serving in Jesus' name can look like. In addition to his ministry at the Nativity, Derek is the Property Manager at Cathedral Place, pouring hours of effort and love into the ministry he lives out.
JoAnne Lynagh, Transfiguration, St. Catharines
Joanne has served as people's warden, member of parish council; member of altar guild; helped with the yard sale for many years; member of the ACW lunch crew and helped at the Summer Children's Spirit Camp. One of her biggest roles was as the parish's Refugee Team Coordinator. This work required a great commitment of time and energy but was so necessary and changed the lives of people in truly meaningful and wonderful ways. Joanne is also an active participant in the Revive Program and a volunteer at the St. George's Breakfast Program.