A happy audience participated as The Church of Our Saviour The Redeemer Stoney Creek held another of its fun-filled Pub Nights in June. 
Following a full BBQ dinner, everyone was entertained by our amazing in-house entertainers, wrote Churchwarden Bev Groombridge.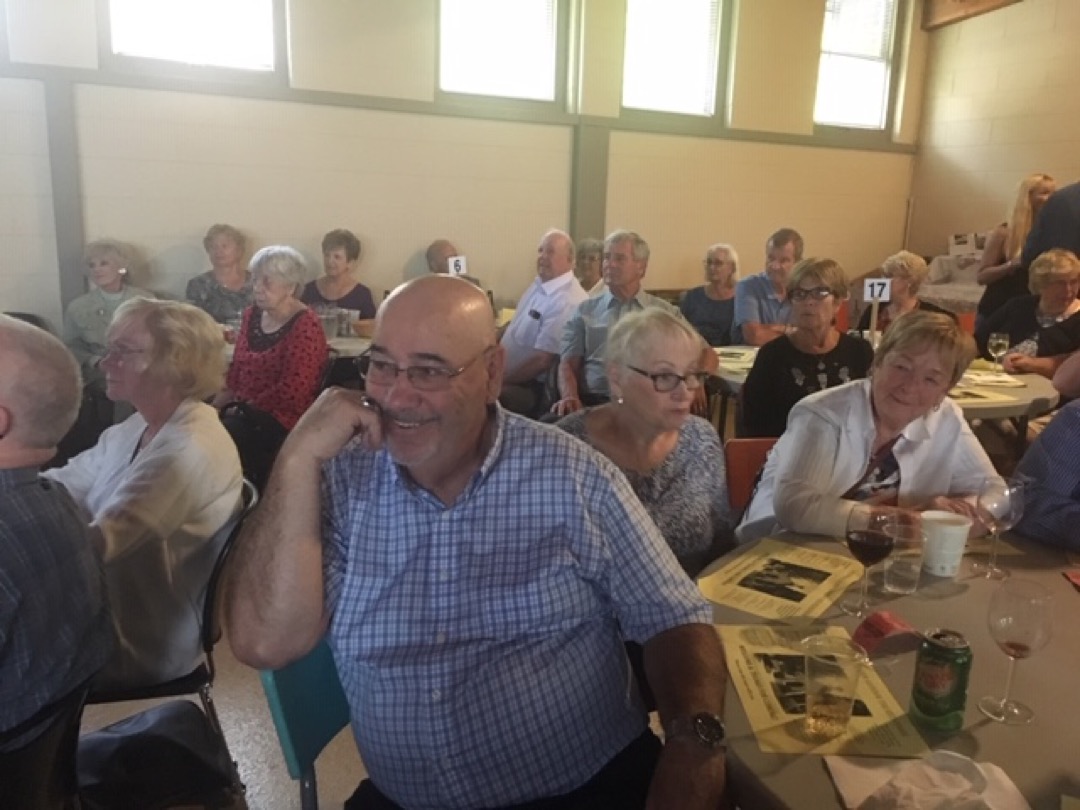 "Our Pub Nights are held quarterly, and they wouldn't take place without the hard work of a lot of dedicated parishioners," she continued, "it is a lot of fun for everyone and an amazing fundraiser for the parish!"
The next Pub Night will be held in September.