Colin C M Campbell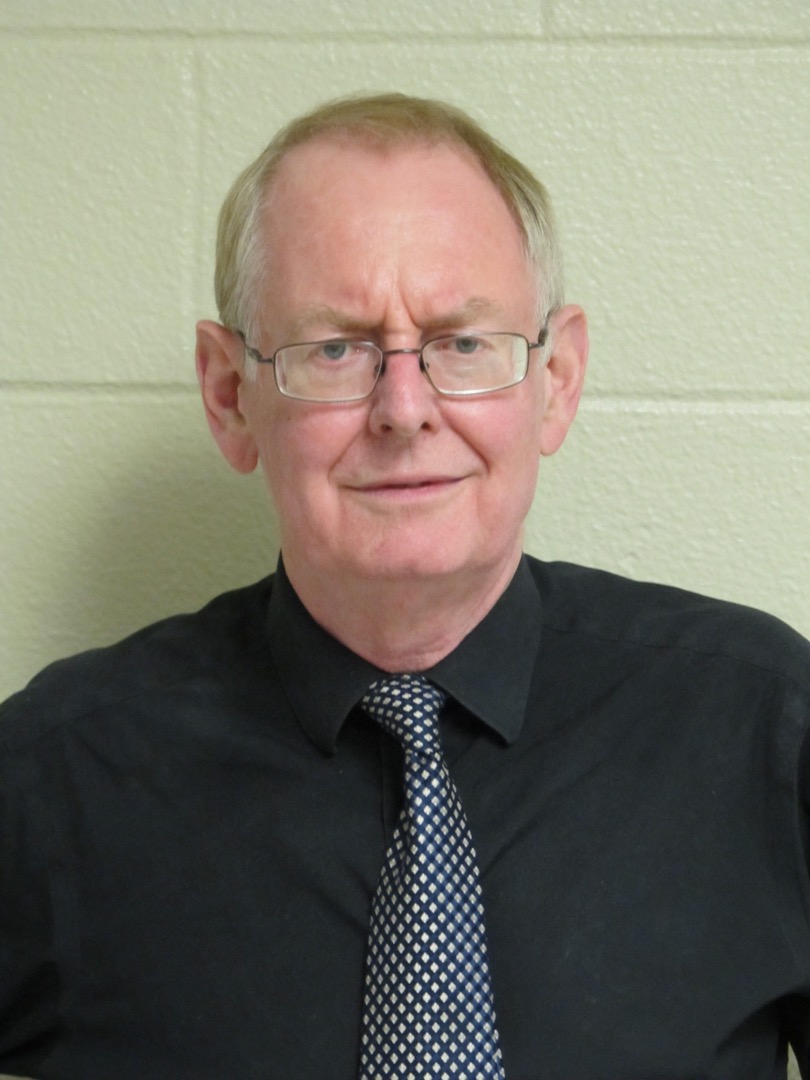 In his healing miracles, Jesus brought the Kingdom of Life to those who were in a place of brokenness. The purpose of healing prayer is to take us from our place of brokenness to the Kingdom of Life.
Surprisingly, Jesus never demanded a formal declaration of faith or repentance before he healed. This fact is worth pondering!
Healing was a consequence of his love for those broken physically by disease and spiritually by evil spirits. His presence was so terrifying to the demons that their malign influence could not stand in his presence. 
At the same time, it was so attractive to people that it melted the hearts of tax collectors, adulteresses, Romans and Samaritans, bypassing the need for a formal statement of faith or repentance.
This sheds light on a difficulty that causes many to go astray in praying for healing.
It is a theological truism that our salvation and healing are gifts, won by the finished work of Christ, alone. We do not add anything to it, not even our repentance or faith.
Some have misunderstood these words, objecting that they suggest faith and repentance are not necessary. This would imply either antinomianism on the one hand, where we could be healed without repenting, or predestination on the other, where we are healed or not, without our participation.
The statements are not antinomian. The gift of repentance is necessary for forgiveness. Unrepented sin keeps us in the place of darkness, unable to enter fully into the Kingdom of Life. Nor do the words imply predestination. The gift of faith and repentance is offered to all who are willing to receive it.
Both faith and repentance are necessary. However, a sound theology will realize that they proceed as a response of gratitude to receiving Jesus' love, not as a way to win that love.
Healing is God's promise to a broken world. Failure is due to our lack of trust in those promises, due to doubt, fear or pride.
Success is not reached by our manufacturing faith and repentance, which only creates anxiety (as Luther reminded us), but by allowing God to lead us into trusting him so that we are able to push through our doubts, fears and pride. 
Faith and repentance are a byproduct of our trust in and love for Jesus, not a means of obtaining them.
If we wish to see healing, then we must first return the Healer's love with all our heart, soul, mind and strength, and love our neighbour in the same way. Of course, it is only too easy to make the same mistake with love as we can make with faith. Loving Jesus is not a work that we do to earn his love. It is a grateful response to him loving us first.
This cannot be rushed, but God promises that it will happen if we allow him to have his way of love with us.
Let us praise God for the simplicity, profundity and purity of the Gospel's healing power, when it is correctly understood! 
Colin C M Campbell, PhD, teaches high school physics at Glendale Secondary in Hamilton and is a member of St. John the Evangelist Hamilton.