In her recent charge to Synod, Bishop Susan Bell quoted from an interview with the former Archbishop of Canterbury, Rowan Williams.
In the interview Archbishop Williams said, "To be a Christian is to be in politics—which is the art of humans living together—and people of faith have perspective on how we ought to be living and working together. We have an interest in seeping deep and authentic humanity being nourished. And we have a duty to challenge whenever that deep and authentic way of living is sidelined or diminished whether it's by inhumane policies or inadequate educational provision or whatever. The political is inevitable."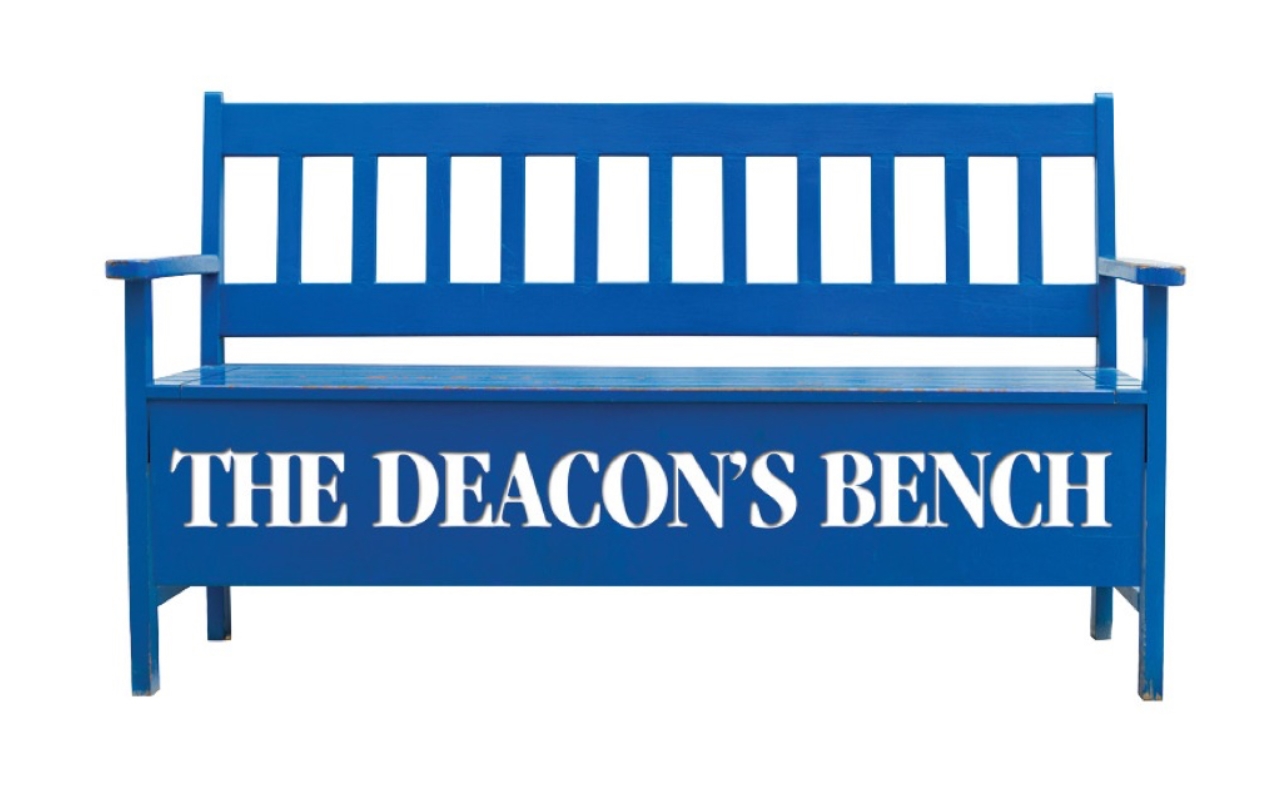 Thank you, Bishop Susan, for inserting this wisdom in your charge because it is really relevant in 2022. In 2022 the people of Ontario will have the chance to vote in a provincial election on June 2 and in municipal elections on Oct. 24. Only citizens of Canada will be eligible to vote, but that does not prevent permanent residents or anyone else in Canada from voicing their opinion.
Please look at the vows we take at a baptism. Now the reality is they were probably taken for us by our parents and godparents when we were baptised, but we repeat them in church every time there is a baptism. The last of the covenants we repeat is: "Will you strive for justice and peace among all people and respect the dignity of every human being?"
I am going to suggest that everyone of us who is a citizen and entitled to vote has a vocation, or a calling, to become involved in the political process and vote on election day.
In her charge, the Bishop mentioned climate change and anti-racism as particular subjects that call for our involvement. Human trafficking is another issue involving diocesan resources. There are many other issues including poverty, treatment of our elders, justice and reconciliation for First Nations peoples, and a host of others.
This year is a wonderful opportunity for all of us to be involved. Would you consider joining a political party and get it to focus on some of these issues? Perhaps you may even consider running yourself! There will be numerous opportunities to meet and question candidates and, of course, the opportunity to vote.
In the last federal election, my riding of Niagara Falls had the lowest percentage turnout in the Niagara Peninsula. This is a tragedy because every vote matters. In a municipal election a few years ago, I attended the incumbent mayor's campaign office about a half hour before the polls closed. A call came in that four people needed a ride to the polls. A car was sent. Early election results showed the incumbent winning by two votes! A recount raised to six. Your vote matters.
So, I encourage all of us to listen to what the Archbishop said and what our baptismal covenants call us to do: "To be a Christian is to be involved in politics."
How you do this is entirely up to you. As a former refugee lawyer, I represented far too many people who had not been free to be involved in politics and risked torture, imprisonment, or death if they did. Our politicians will make major decisions on many of the issues I have discussed. 
Please make your opinions known and your voice heard. Please vote! As citizens, it is part of our vocation.
The Reverend Deacon Rod McDowell, a long-time advocate of refugee rights, is a member of the ministry team at St. Paul's Ft. Erie.