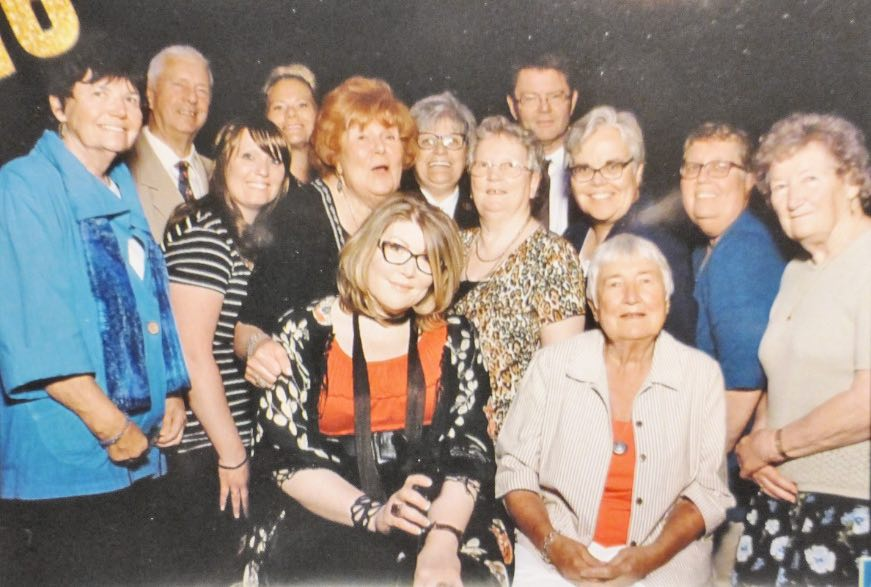 Two parishioners—Anne Washington and Susan Wallace—of St. James' Dundas have been recognized for their outstanding volunteer work by different community groups.
Tireless is how Anne Washington is described by Happenings, the parish's quarterly newsletter, after she received the Care and Compassion Award at the Hamilton Seniors Banquet. She was nominated by the Salvation Army for her volunteer work at Ellen Osler House, which helps women reintegrate into society after serving time for criminal convictions. Her other activities have centred on numerous parish and community outreach projects with ecumenical partners, including community dinners. "Her focus is always on the wounded and hurting members of our society, and how we can help them," concluded Happenings.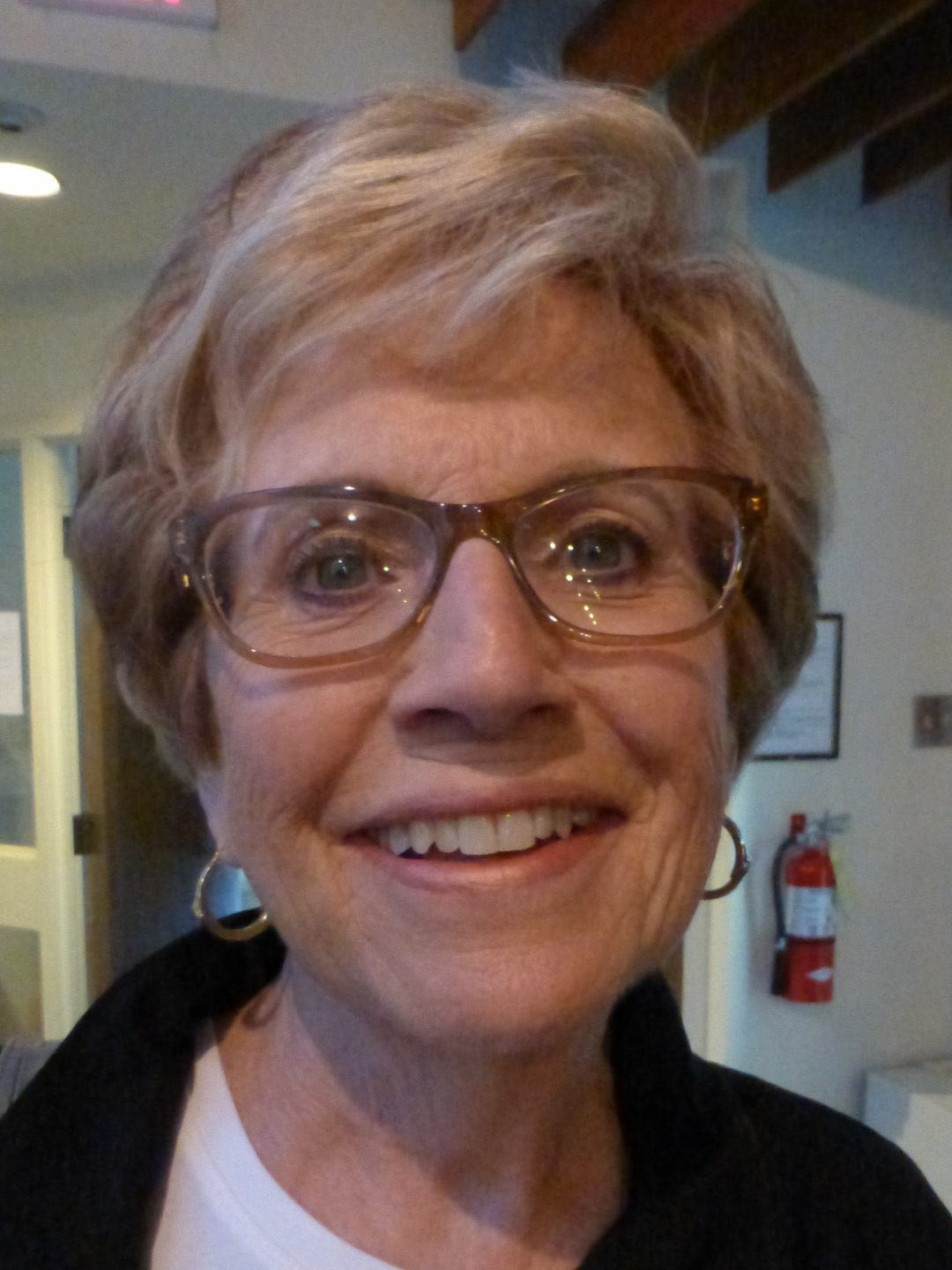 At another banquet the Islamic community honoured Susan Wallace, in recognition of her devotion and compassion. According to Happenings, in addition to sponsoring the 14 members of the Al Rahmo family, St. James has also assisted some 200 government sponsored refugee families. Working with Wesley Urban Ministries—the local agency designated by the federal government to assist these families—the parish has provided bedding, furniture, crockery, cutlery, microwaves, televisions, bicycles and toys, as well as helping refugees with many of the government forms needing completion. Other parishioners and community members have quietly volunteered their services, but special recognition was given to Susan Wallace, who has visited some 140 families (and more than once!). Feras, the parish's chief refugee translator, was recognized at the same event.