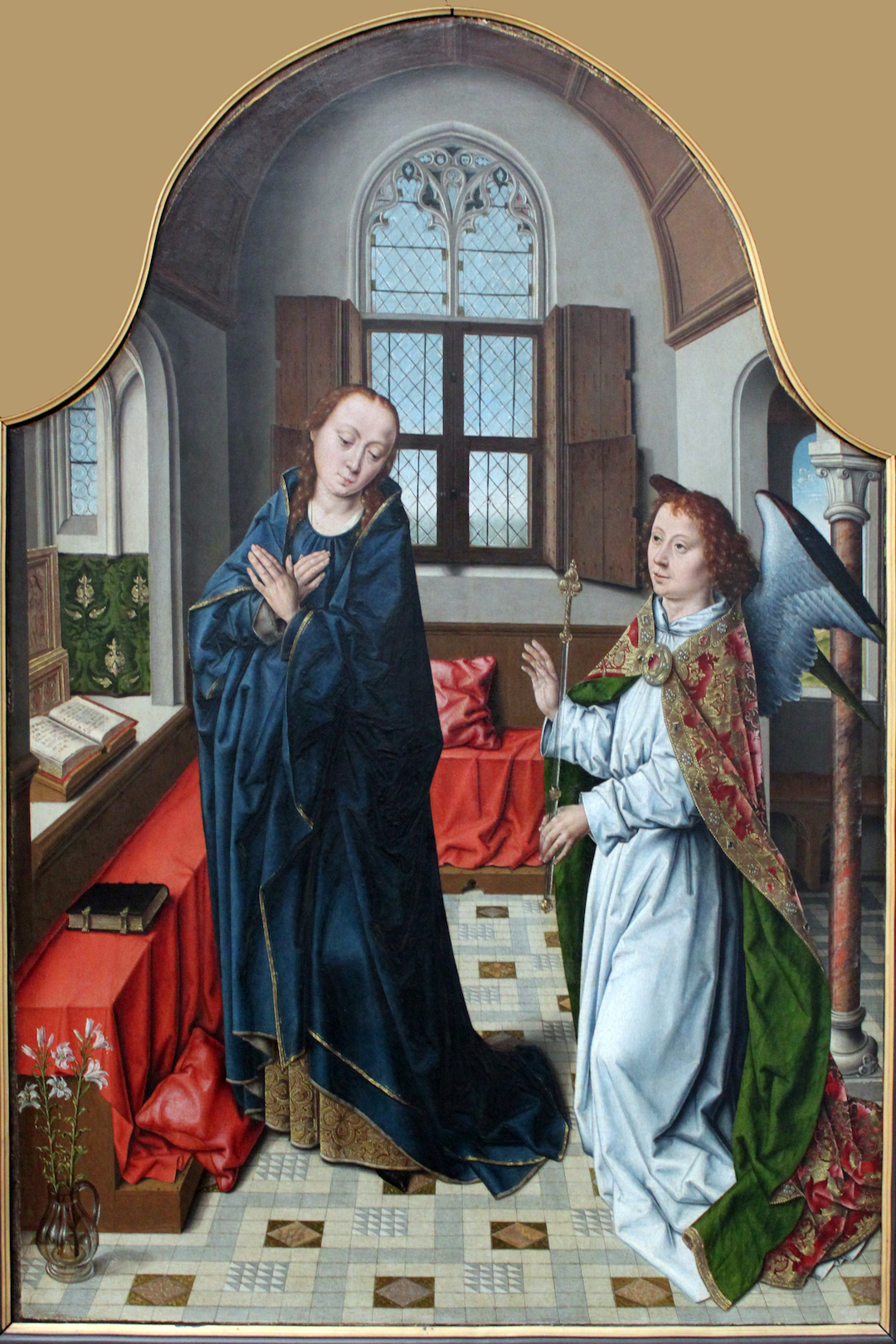 Some have names, others remain nameless and some may be parables. Such is the plight and treatment of women by those who penned books contained in the Bible.
In Lent 2017 we are meditating on both.
We will enter their eras, read about their situations, reflect on what our writers have observed, ask ourselves how their experiences resonate in our day and what needs to be done to make life better for ourselves and others who journey together on this planet.
First, read the recommended Bible passage.
Then, read the commentary from our writer.
Thirdly, reflect on any questions posed or elicited.
Fourthly, ask how the women's experiences apply to life today.
Finally, decide what action you or others need to take.
We have included five devotions each week, leaving Saturday and Sunday for catch up on any meditations you missed during the week and to reflect how the Bible readings at Sunday worship fit into our theme–Women of the Bible.
---
A prayer for use during your Lenten devotions …
Please God, touch those who come by happenstance, those who come on purpose, and those who feel they are good Christians! Open our hearts anew to not only hear the Good News but to be so overcome with joy, that we teach and bring others into the household of God! —Amen. (from Suzanne Craven)
Thank you to Mary Anne Grant and her team of commentators.