Anglicans in Action, an organization of parish members from several Anglican churches in St. Catharines, was one of the recipients of Ecclesiastical Insurance's 2021 Community Impact grants. Community Impact grants are awarded to registered charitable organizations across Canada for specific projects that make a positive and sustained impact on the community by benefitting youth, vulnerable, and under-represented people or by supporting unique community cultural programs.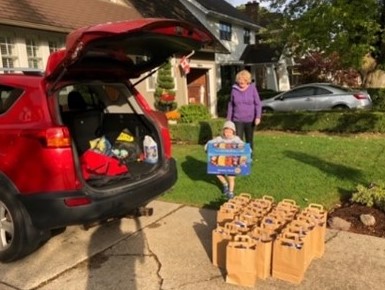 Anglicans in Action have been recognized for their passion for encouraging and facilitating a coordinated response among their churches to justice issues and social needs in the surrounding community. Their project, Family Meal Kit and Meals to Go Program, will provide food to those who are suffering from food insecurity in St. Catharines and Thorold, and to educate recipients by providing recipes for these inexpensive, nutritious meals so that the meals can be replicated. The organization hopes to expand their service by providing weekly meal bags for single people who are on the street or in a room without cooking facilities.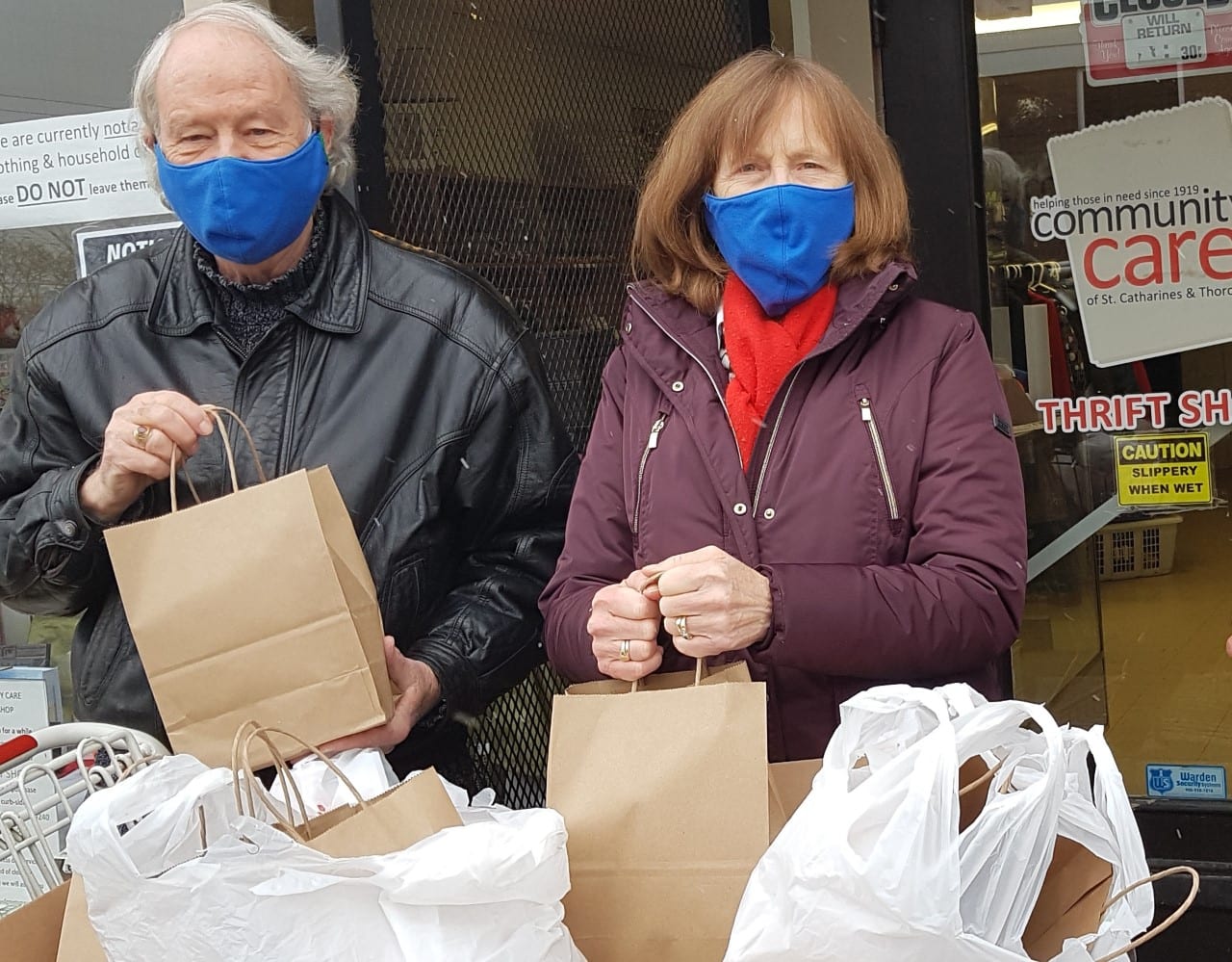 By establishing the Community Impact Grants program, Ecclesiastical's goal is to support initiatives that make a positive and sustainable impact on their communities, and they are proud that grant-supported programs continue that trend. Projects include food security programs for vulnerable families, counselling and support services for youth who have experienced domestic violence, employment skills training, care and rehabilitation for men suffering from alcoholism and substance dependencies, an early literacy program and grief and bereavement support for youth who have lost a loved one.
In 2022, Anglicans in Action have received additional support from the Diocese of Niagara, the Emergency Community Support Fund through the United Way, Niagara Community Support Fund, Branscombe Family Foundation, and the Rotary Club of Niagara-on-the-Lake. They have also received generous donations from the churches involved and from individual parishioners. "We have been so blessed to be blessed to carry on this work with God's help," said Diane Kidson, one of the Anglicans in Action organizers.