by Michelle Hauser
It has been a year to rejoice in "wonderful deeds."
These are words embedded in I Will Give Thanks To The Lord, the choral anthem composed in honour of the Anglican Foundation of Canada's 60th anniversary.
The anthem is one of many commemorative projects developed in honour of this milestone in the Foundation's history.
Established in 1957 to ensure a generous flow of funding for infrastructure and ministry projects, the Foundation's legacy of grants and bursaries has proved transformational in the lives of thousands of individuals, parishes, and faith communities.
Some of these stories have been brought together in a book: Imagine That: Dreams, Hopes, and Realities—Celebrating 60 Years of the Anglican Foundation of Canada. "This book is filled with true stories of hope, imagination and innovation," says Canon Judy Rois, Executive Director of the Foundation since 2011.
Indeed, innovation was the driving force behind 
(in)finite: Spiritual Conversations in Cloth, the free exhibition at Christ Church Cathedral in Vancouver, featuring a number of Indigenous and other textile artists, which coincided with the Foundation's official 60th anniversary launch on May 25. It drew more than 3,000 visitors.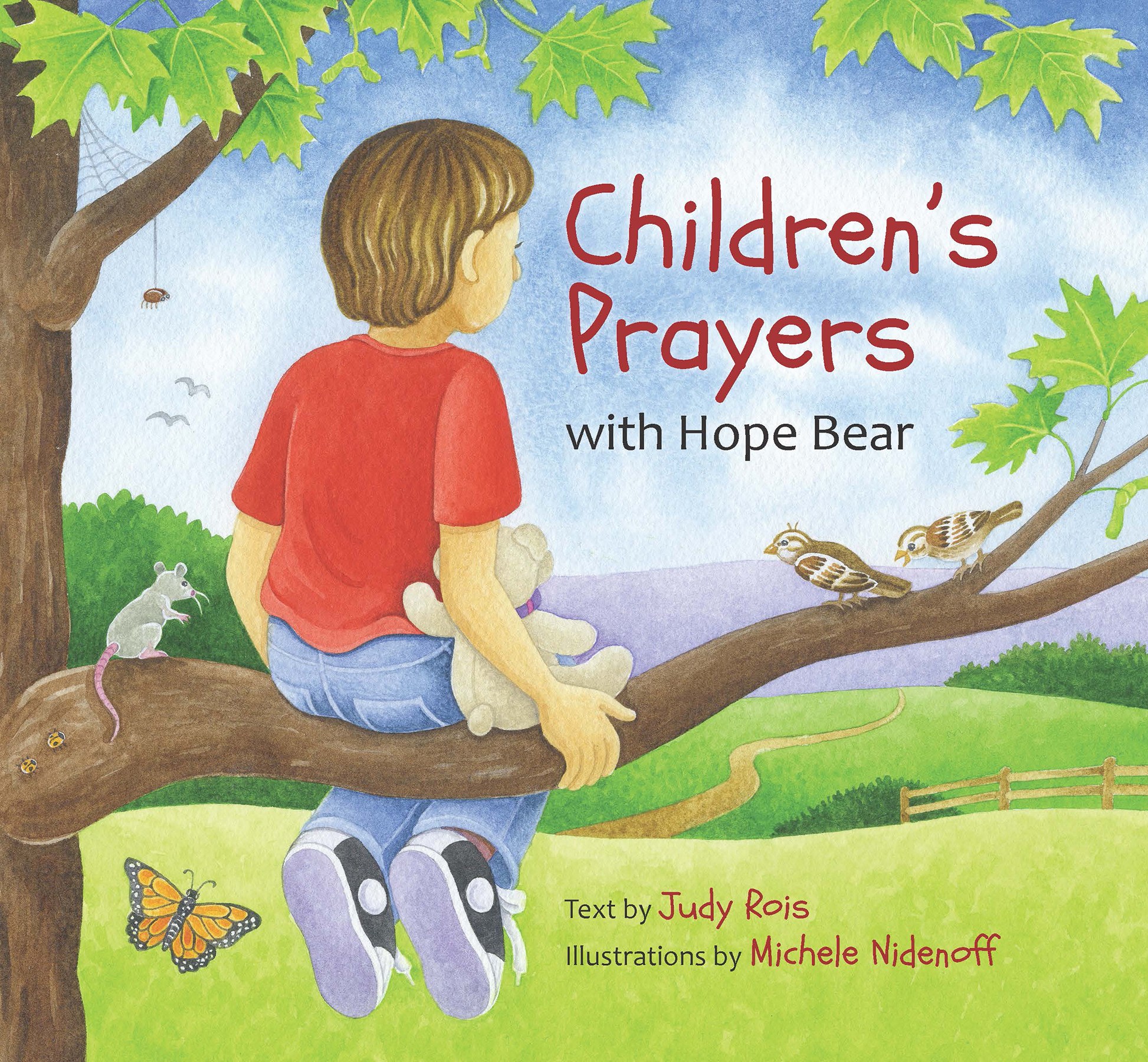 Also part of this 60th anniversary year has been the publication of Children's Prayers with Hope Bear, an illustrated book featuring prayers for seminal moments in a child's life.
Never at a loss to imagine more on behalf of the Foundation, Judy has envisioned a future where more parishes want to invest in ministry innovation through the Foundation because it can be a "powerful resource pool" that grows and deepens alongside a sense of collective responsibility for ministry.
What's next for the Foundation?
It is to continue inspiring generosity and creativity within healthy, vibrant faith communities from coast to coast to coast —generation after generation with the active engagement of all Canadian Anglicans.
For more information or to order the Foundation's 60th anniversary resources visit
anglicanfoundation.org/60th or call 416-924-9199 ext. 244.
---
Anglican Foundation support in Niagara Diocese
Over the last 10 years, Niagara Diocese has received approximately $120,000 in grants and $25,000 in loans from the Anglican Foundation. Recent projects include:
St. Michael's Hamilton: accessibility renovations to exterior walkways and parish hall entrance;
St. Jude's Oakville: restoration of Method of Care Program in Halton Region;
Synod of the Diocese of Niagara: International Justice Camp Cuba;
St. Alban's Beamsville: Migrant Workers' Outreach Ministry;
St. Luke's Palermo Oakville: St. Luke's Community Centre sign, furnishings and equipment;
St. George's Guelph: new heating distribution system; and
Christ's Church Cathedral Hamilton: downstairs kitchen to support interfaith community outreach.
Most of these projects have been reported in the Niagara Anglican.
Source: Dr. Scott Brubacher, Executive Administrator, Anglican Foundation. [email protected]