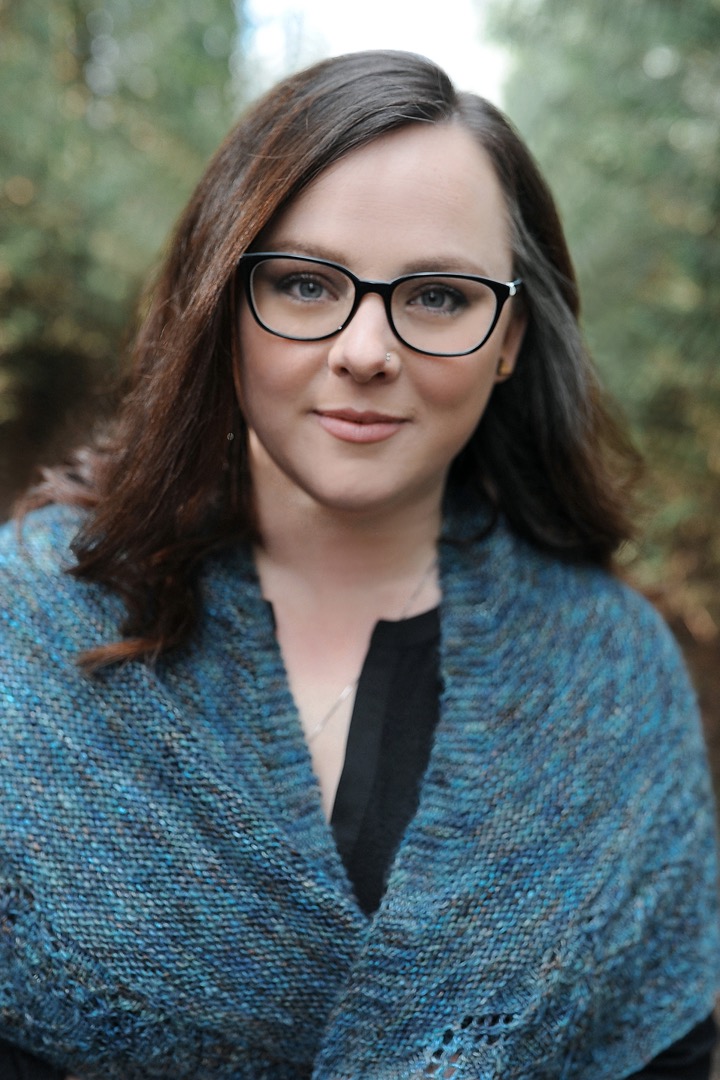 Sarah Bessey, sought after speaker, podcast guest and co-founder of the Evolving Faith Conference as well as author of the weekly e-newsletter Field Notes, and several books, the most recent of which is Miracles and Other Reasonable Things, will be speaking at Christ's Church Cathedral on June 3 from 7 to 9 pm. 
Sarah (an avid Dr. Who fan) weaves theology and story, questions and transformation moments alongside a deep sense that God is always with us, making us whole in the midst of our everyday lives, the joys and the sorrows. This self-described dangerous woman tells stories of risk and dying and rising to faith as though she is whispering straight into your heart. 
You'll leave this talk feeling like your faith has been revived; like the Spirit has swept through you! Do come and feel your faith strengthened … or even ignited!
Tickets are available for $25 at Eventbrite.ca (search Sarah Bessey) or can be purchased at the door for $30.