Bishop Susan Bell is pleased to announce the appointment of Canon Bill Mous to serve as our diocesan executive officer, effective February 1, 2020, in addition to his current role as secretary of synod.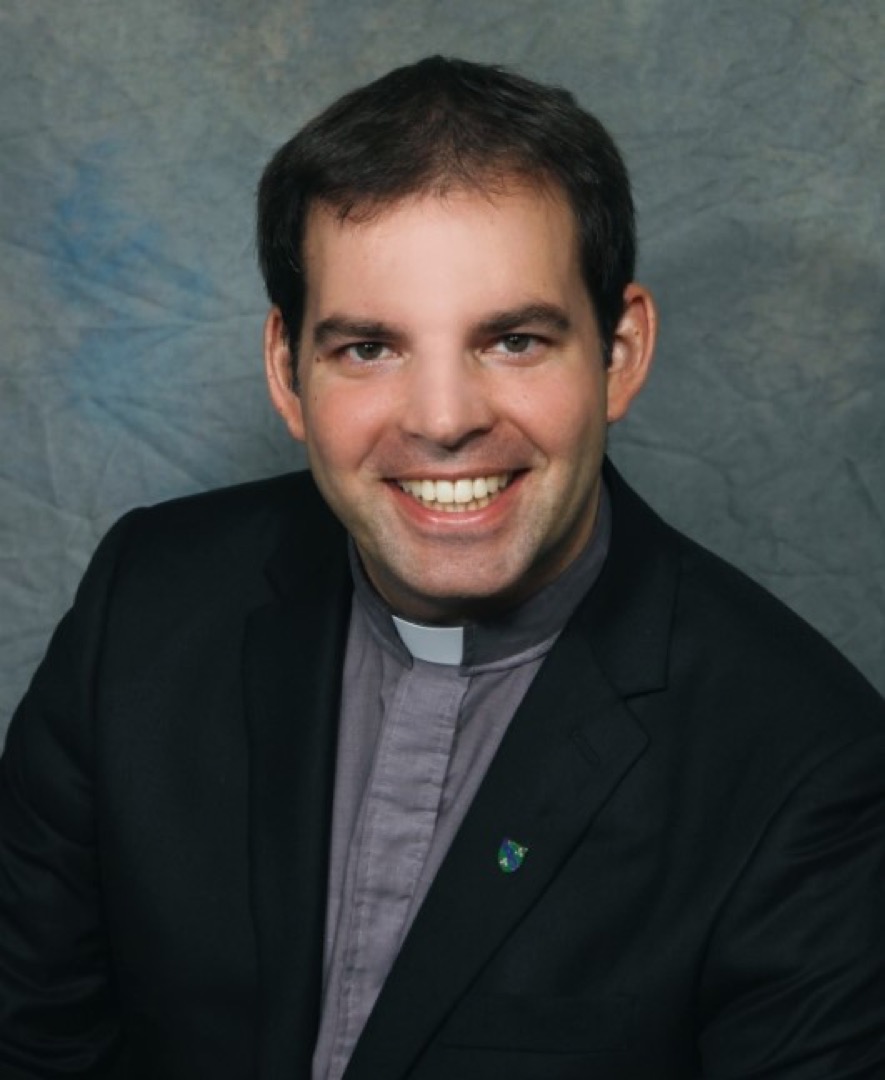 "I am delighted that Bill has accepted this role for our diocese," says Bishop Susan Bell. "He brings a deep love for our church and a wealth of experience in a number of areas: with governance, social justice, communications as well as mission. He also has the experience of working collaboratively through our provincial and national church structures and ministries. Bill possesses a comprehensive knowledge of the church's structures combined with compassion and wisdom — the ideal skillset for an Executive Officer in this missional age."
In his expanded role, Bill will oversee the administration of the diocese while assisting the Bishop to coordinate the ministries of diocesan staff and archdeacons. The appointment of an executive officer is a part of the ongoing renewal of the diocesan office to better support our missional endeavours. staff and archdeacons, particularly as we live into our Mission Action Plan.
Bill will be collated as Archdeacon of Niagara at a diocesan service on February 23 at Christ's Church Cathedral, Hamilton.