A centre of learning, a gathering place, a retreat centre, a meeting space, weekly prayer…Five Oaks is alive and thriving with a new vision as an interfaith/intercultural spiritual centre.
Located just west of the Diocese of Niagara near Paris Ontario, Five Oaks is at the confluence of the Grand River and Whiteman's Creek. Historically, the place where waterways meet are sacred spaces for many of the first people of this land, thus this has very likely been a gathering place for cultural, spiritual and social purposes for hundreds of years – indeed, artifacts from a 13th c. Indigenous village have been found very close by. This is land with a sacred history.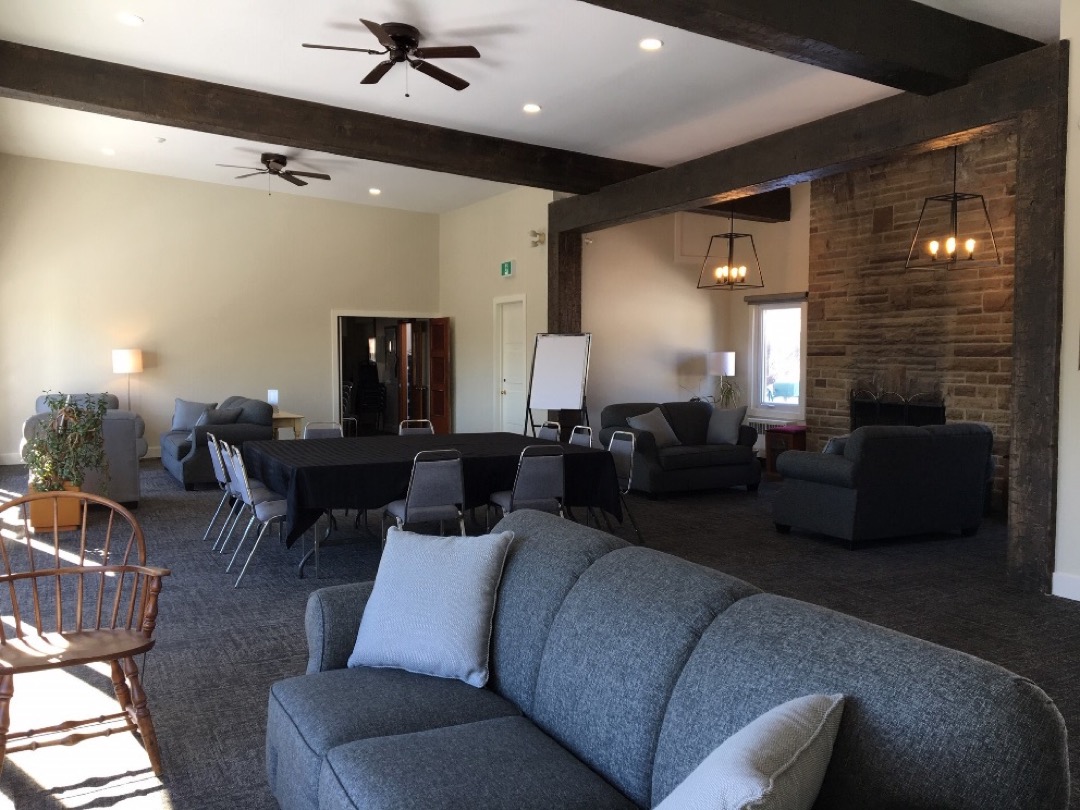 Five Oaks went through a major restructuring over the past few years after the centre almost closed in 2015. A passionate and dedicated group of volunteers worked to create a renewed vision and expand partnerships. The United Church (who operated a lay training centre here for over 50 years) has been joined by new Vision partners: Muslim communities across southern Ontario, and the Six Nations of the Grand River. A wide variety of Community partners such as the Grand River Outdoor Wilderness Education (GROWE) Centre help the centre live more deeply into caring for the earth and being transformed by the natural environment. All of the Vision partners use the site for gatherings, educational programs, youth events, spiritual teaching, retreats and more.
Anglicans are increasingly becoming part of shaping the future at Five Oaks. The Very Rev Peter Wall now serves as the Chair of the Five Oaks board. The Rev Judy Steers, Assistant Curate at St John's Elora works half time as a member of the staff as the Partners and Programs Animator. The Rev Roslyn Elm, Priest-in-Charge of the Parish of Six Nations serves as a board member.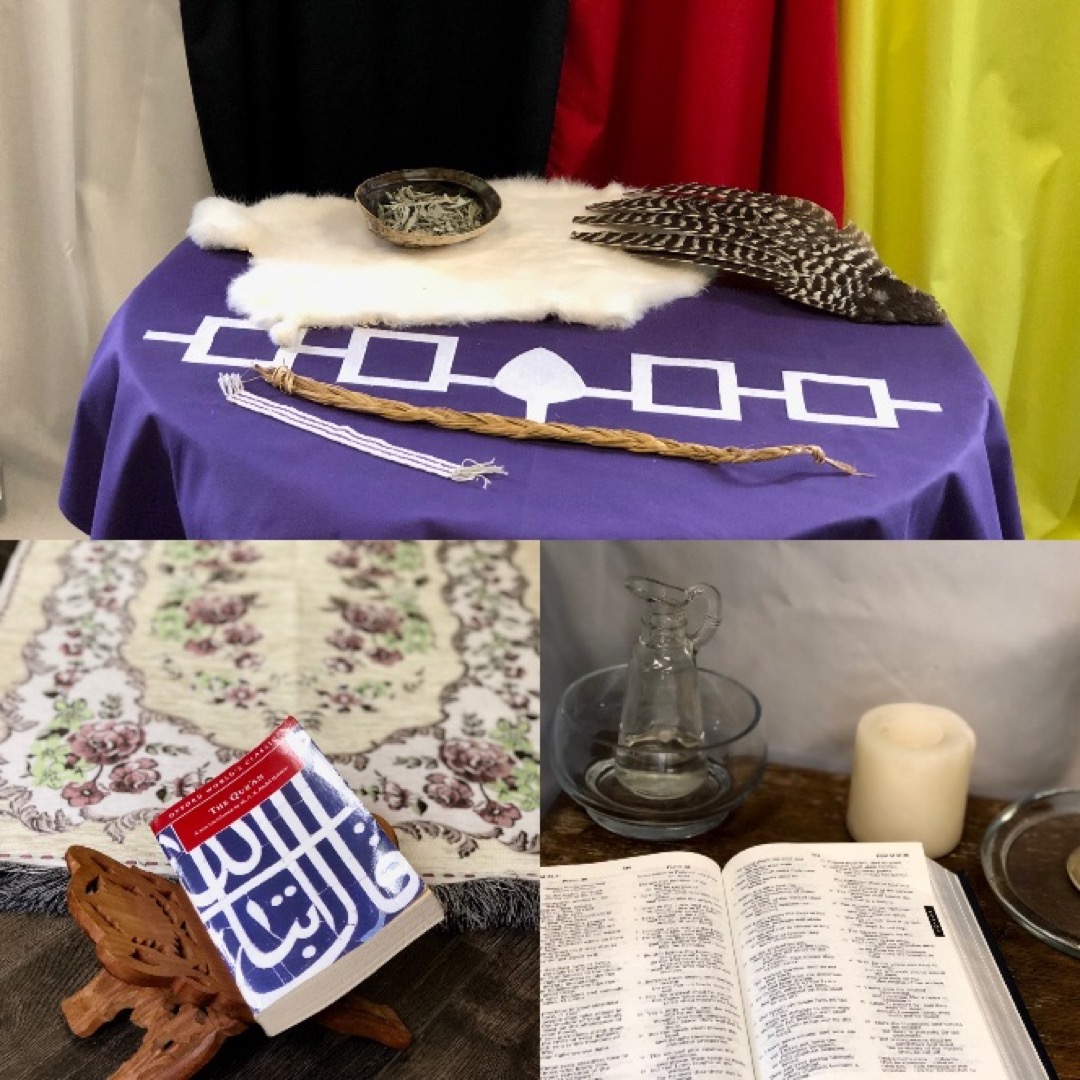 Five Oaks continues to offer a wide variety of programs. Themes this year have included Celtic Spirituality, an arts and justice music festival, and a workshop on Social Enterprise. Upcoming programs include a four-day retreat in April on St Francis of Assisi, and coming soon in November, a 2-day interfaith program called "Healing and Wellness: Spiritual Wholeness in Light and Shadow" led by The Very Rev David Giuliano, Dr. Amira Ayad and Elder Renee Thomas-Hill from Six Nations, exploring themes of wholeness and wellness through changing circumstances in life, from different spiritual perspectives. Registration for that event is still open. 
A new opportunity is the Program Pitch, where individuals or small groups who have an idea for a program can propose it, then potentially work with the Five Oaks team to create, promote, and host a program as a collaborative effort. A recent program in this model called "Healing with Art and Stories" brought together Muslim and Christian women to see their lives as sacred story, and create images of healing for their own journeys. 
Information about the program pitch opportunity and registration for all programs can be found on Five Oaks' website: www.fiveoaks.on.ca. Over the coming months, the Niagara Anglican will focus on some of the specific stories of Five Oaks renewed vision and upcoming programs.