St. John's Ancaster celebrated the ministries of two clergy.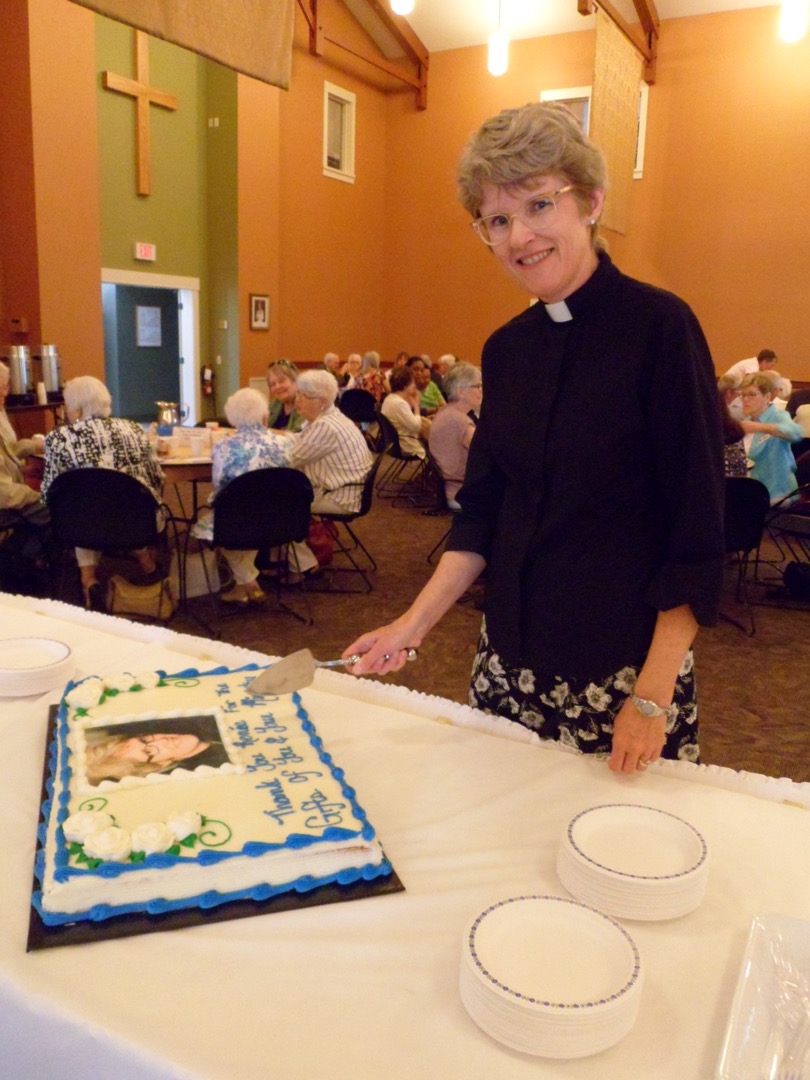 After four years, Associate priest Renée Desjardins moved to Edmonton to become Rector of St. David's parish. Archdeacon Jim Sutton, formerly from Huron Diocese, spent a year as Interim Rector.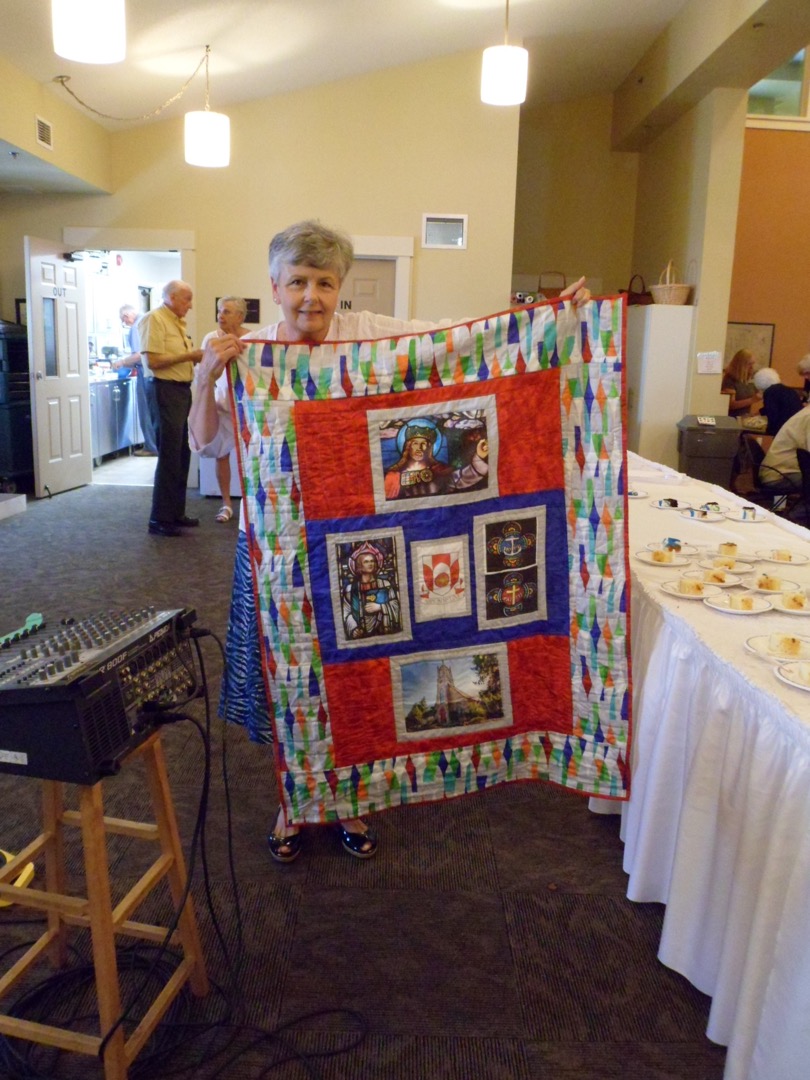 The parish welcomes the Reverend Canon Joseph Asselin as their new Rector in October.