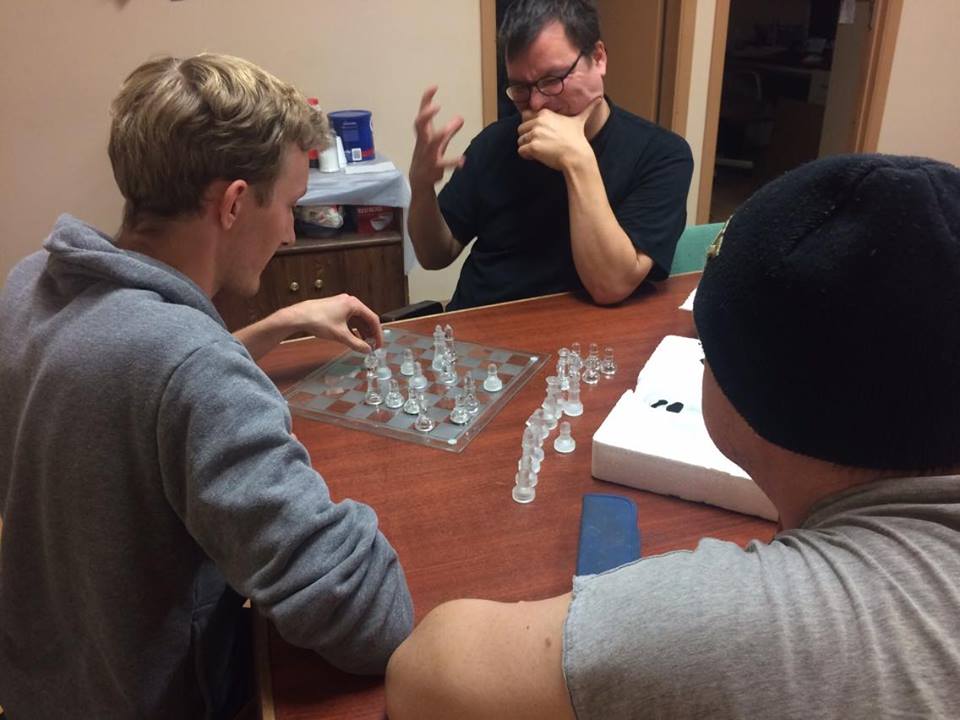 by Ted Mercer and 
Joan MacNeil
"Be kind to one another, tenderhearted, forgiving one another, as God in Christ forgave you." (Ephesians 4:32)
Reintegrating ex-offenders is challenging, but fundamental for a more inclusive, safer community. "Get tough on crime" approaches are counterproductive; long sentences actually make it more likely that ex-offenders will re-offend. Providing reintegration support is more effective and less costly.
The Bridge from Prison to Community—founded by Christians of diverse denominations in 1988—provides services facilitating social reintegration of men post-incarceration in Hamilton and Halton County.
It provides transitional housing and practical and emotional support: in-house programs, referrals, group meetings and one-on-one coaching to improve life skills and access to training, education, housing and work opportunities. It also facilitates a family support group.
Tom came to The Bridge with "baggage", unfortunately common among ex-offenders:
"I was born addicted to drugs, into a violent home with an alcoholic mom. I became a crown ward at four. Twenty-five foster homes and two group homes before I struck off on my own at 15. McDonald's work didn't cover the bills. I stole to survive, was jailed 20–25 times. The Bridge has been a shoulder to lean on—or cry on—and a place to vent. I haven't offended since 2011, work most of the time. I'm doing alright."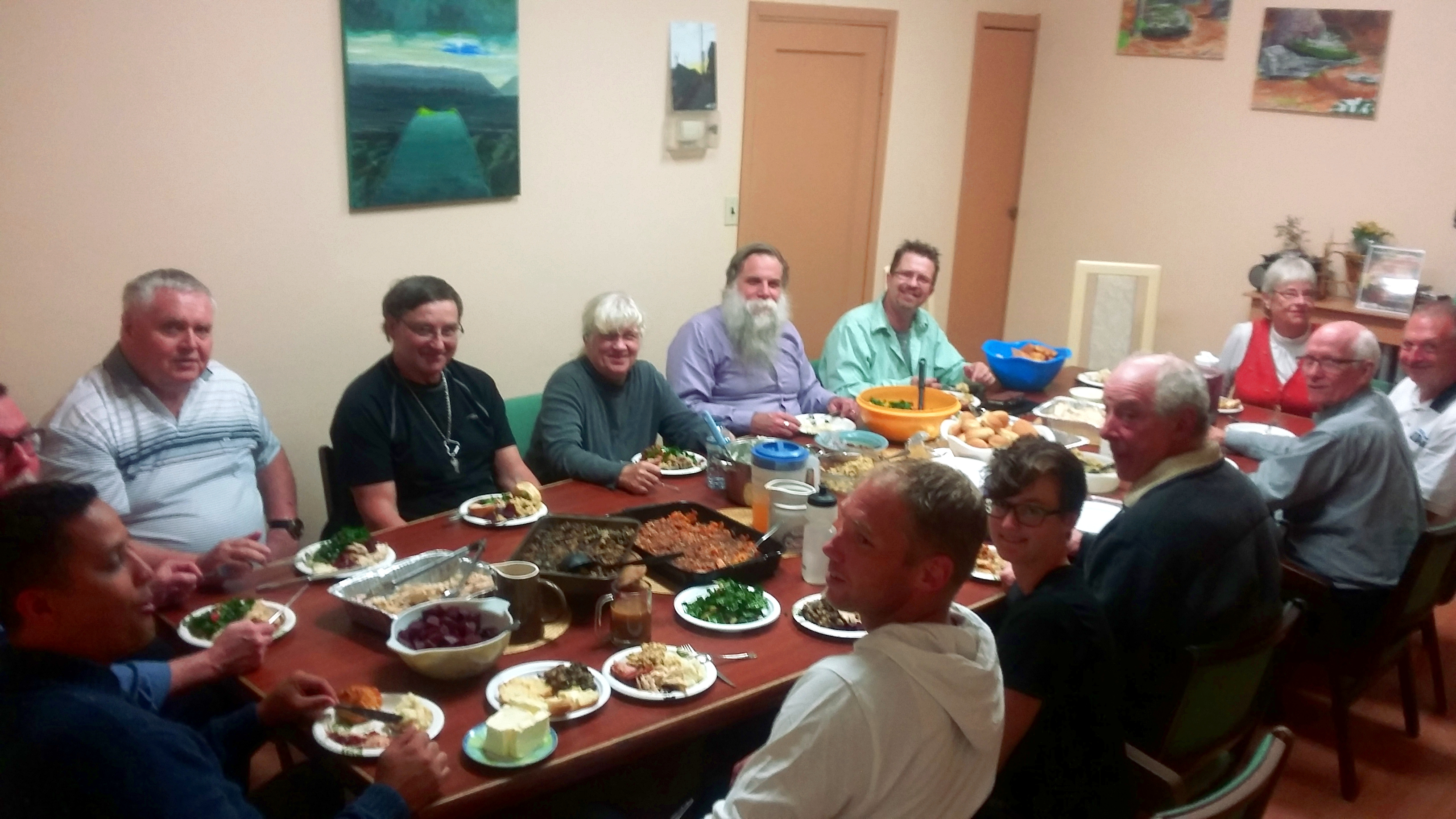 George had a loving family, but alcoholism led to DUI convictions and jail.
"In December 2011 I emerged with just the shirt on my back. I lived at Bridge House for two months. Although I now live on my own, I still attend several support meetings a week. I've been seeing my seven-year-old regularly, a real joy. Bridge staff recently helped me redo my résumé, and I'm starting a new job. The Bridge has been fundamental."
Jack moved into The Bridge in summer 2016:
"The Bridge was a breath of fresh air … I was treated as a human being and not looked down on because I had a record … In jail I was constantly reminded I was 'less than'. The Bridge has been a stepping stone to help me reach my goals. I'm now studying at Mohawk College in the Business and Finance program."
Hundreds of our region's ex-offenders finish sentences and are released, most without any support, every month. The Bridge's part-time occupational therapist Stephanie sees about 120 ex-offenders a month and helps them navigate their way to reintegration. She notes, "Successes are possible, but we've got to increase the scope of our work, so more ex-offenders can turn their lives around."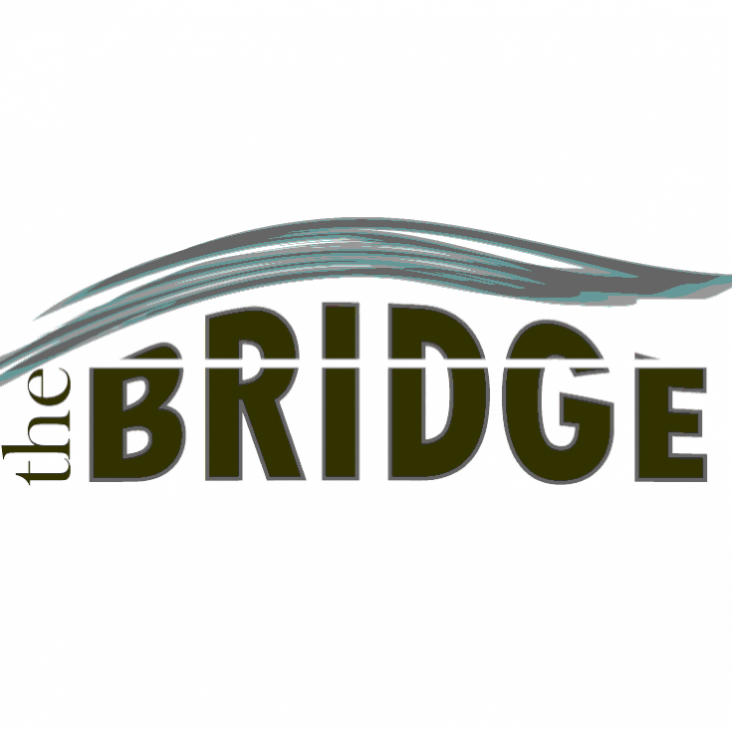 How you can help …
Donate today—your donation is tax deductible.We are grateful for support from Niagara Diocese and other groups, but we urgently need more. With your support, we can teach ex-offenders how to find and keep stable housing, search for work effectively, survive on a shoestring, get treatment for mental health problems and avoid re-offending. A dollar a day can make a huge difference.
Help us find housing for ex-offenders. If you or friends have a room or an apartment to rent, contact us.
Help us find work for ex-offenders. Employers have been pleased with our "alumni." Connect us to employers who might be receptive.
Volunteer with the Bridge. Are you a friendly practical person? Can you spare a few hours monthly? If so, we need you.
Talk with MPs, MPPs and Municipal Councillors. Urge them to increase support for reintegration services.
Attend the Restorative Justice Conference. Saturday, April 1, 8:30 a.m. to 4 p.m. at Christ's Church Cathedral, 252 James Street N., Hamilton.
To donate (canadahelps.org/en/charities/the-bridge-hamilton), volunteer or get more information, contact us at 905-522-0283, hamilton-bridge.ca or [email protected]
Ted Mercer is a Board member of The Bridge from Prison to Community. Joan MacNeil is a Community Advisor to The Bridge.