Just where is God out there ahead of us in all of this?
For seafarers who traveled through the Port of Hamilton this past holiday season, most of whom could not come ashore because of the pandemic, God was in the gift of a handmade quilt with a history of love and compassion that dates back to March 1946. 
That was when Canadian Lutheran World Relief (CLWR) was created to help support the basic needs of displaced Europeans following the Second World War by shipping food, clothing and bedding. 
We Care, their "long-standing and beloved commodity shipment program," had for decades "provided comfort and care to tens of thousands of people" around the world. Then COVID-19 arrived, and the ensuing travel restrictions brought steep challenges to the shipping industry. Shipping We Care's commodities was not going to be possible. What was the best use of these goods?
CLWR reached out to its local networks to assess needs across Canada, and Pastor Dan Phannenhour, the Chaplain for our Mission to Seafarers in the Port of Hamilton, answered the call. Pastor Dan arranged to pick up over a thousand quilts.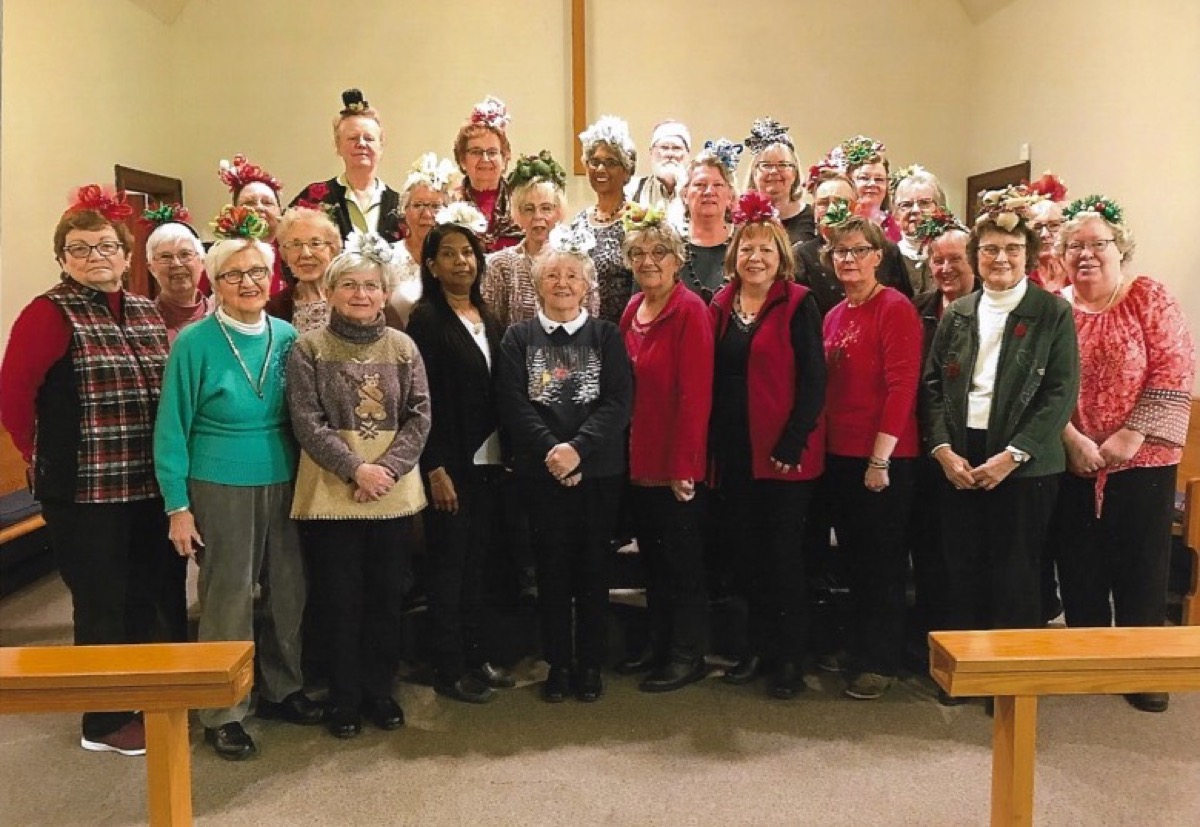 For us at the Mission in Hamilton and for those we serve, COVID-19 has been very real. Seafarers have been especially hard hit. For an industry that already struggles with social isolation, COVID-19 presents even greater challenges. Many employees are suffering extended contracts because of infrequent crew changes. Lockdowns result in the inability to return home, and workloads have increased due to a greater demand on the world's supply chain.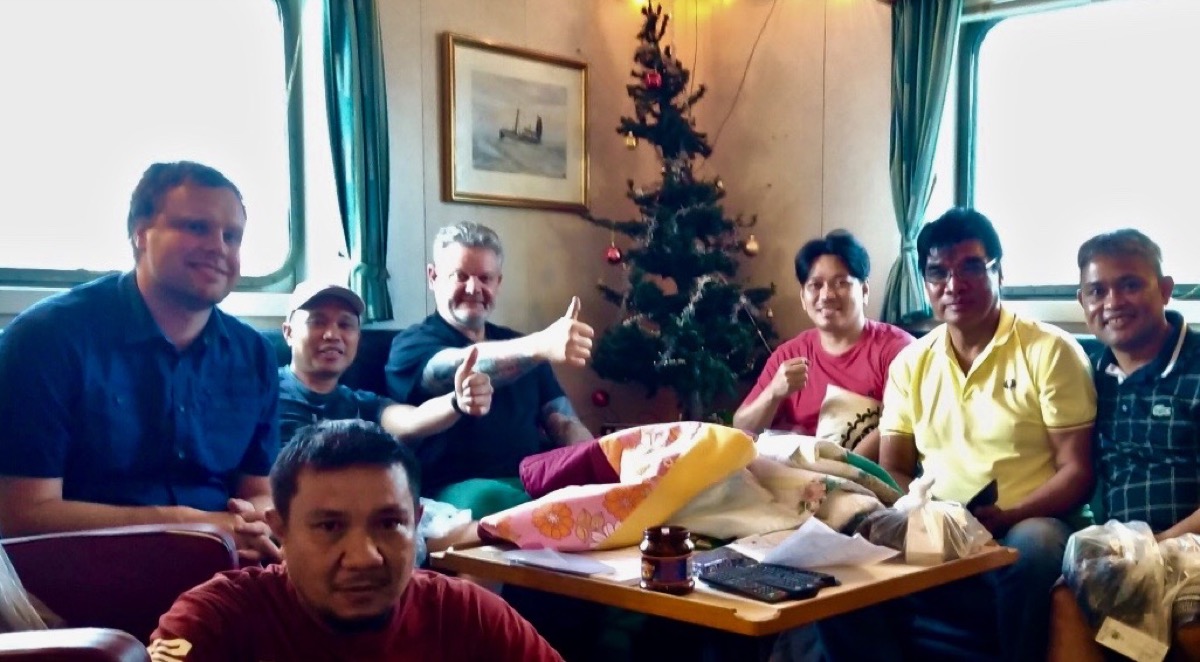 In many very real ways these men and women are displaced persons. Fresh food, medical supplies, and even accessible Wi-Fi are not as available during the pandemic. Communication with friends and family is sadly limited, and extended stays by vessels waiting to get a space at the dock to load and unload or receive a needed part for a repair are not unusual.
Seafarers living and working in these trying conditions, in these trying times, come in all shapes and sizes from all over the world and travel all over the world. They work in some of the most extreme and dangerous places, in some of the most extreme and dangerous weather, carrying tons and tons of cargo, some of which is very dangerous. They are strong, serious, and — in all honesty — salty. Handmade quilts for seafarers? 
Knit hats, scarves, toiletries, and chocolate are traditionally what the Mission to Seafarers gives out and are always welcomed with a smile and a "thank you," gifts that they can use immediately or stuff into a pocket and carry easily onto that plane that will someday take them home. But a handmade quilt, made by church ladies (and the occasional gentleman who every quilting group cherishes)? 
Hindsight is 2020. Yes, handmade quilts, hundreds of them, are where God was and is. Quilts made with love and compassion. God's handiwork.
Quilts wrapped seafarers with warmth and comfort and all the colors of the rainbow. Quilts touched tough, sometimes homesick, seafarers with love from the caring hands of those who made them, often bringing tears of hope, of faith, and of joy.
Those quilts provided foresight for 2021 that God is indeed out there ahead of us! 
We at the Mission to Seafarers in the Port of Hamilton are deeply grateful to We Care and the CWLR for their dedication, compassion, and love. May God continue to be upon us in our caring, prospering the works of our hands and our handiwork (Psalm 90:17).