Mareea Lindsay
We at St. Paul's Jarvis did it … with a lot of hard work from our 22-25 regular parishioners, especially our 10 member Women's Club and our 12 PTA (Part Time Anglicans) members.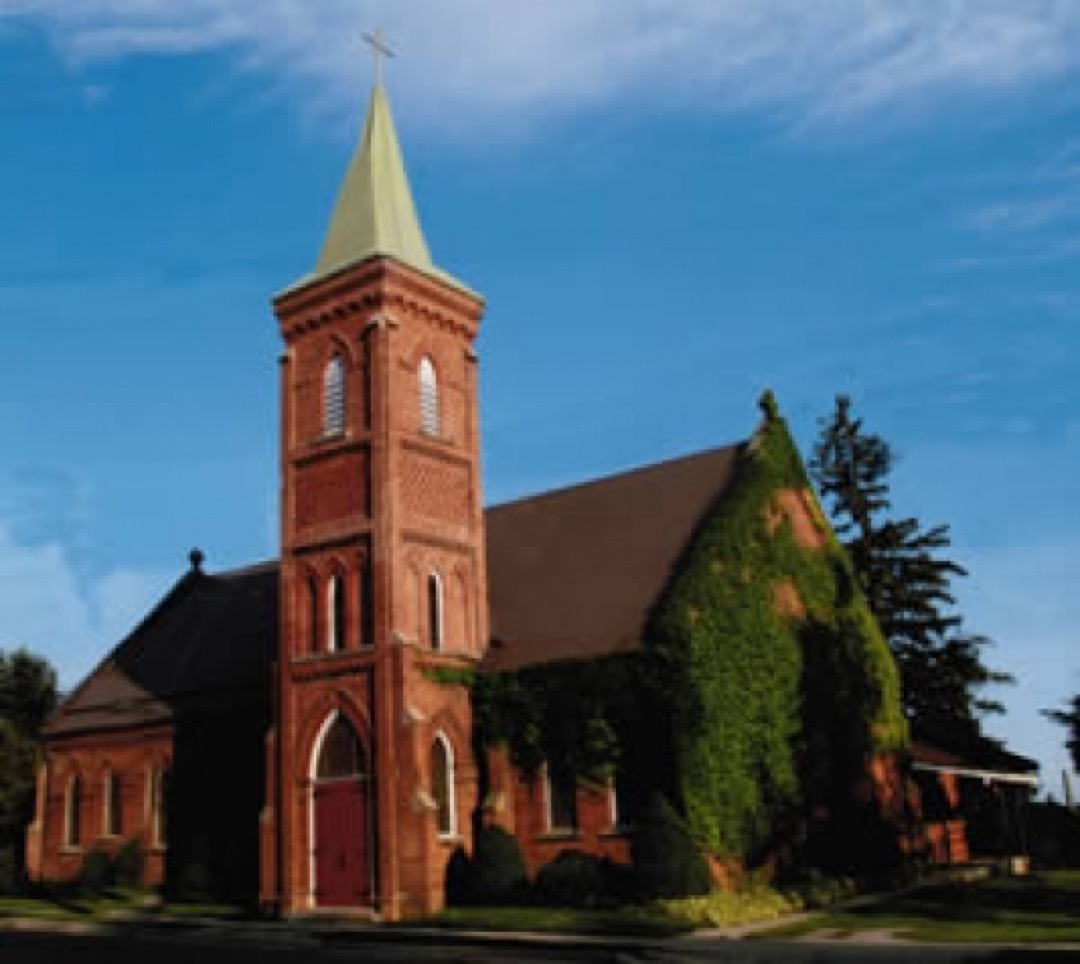 We call upon them all the time to help us do our church suppers, Lions Club's dinners, plant and bake sales, one stop shop and bake sales, band concerts, yard sales and High Teas, catering (weddings) and all the other fund raisers we do.
We have, after only six and a half years, paid off our debt of $80,000. to the diocese.
While paying this debt we also rewired and insulated the church and put in three new furnaces in the church and Sunday School.
We are very grateful to the diocese for their ongoing support and patience while we paid off this money.
It seemed an awful large amount of money, but by working together — steady and sure — we were at last successful.
We would like to tell other churches with debts that they too can do it.
Now we can just sit back, enjoy church life and relax.
Like that will happen!
Mareea Lindsay is a member of St. Paul's Jarvis.