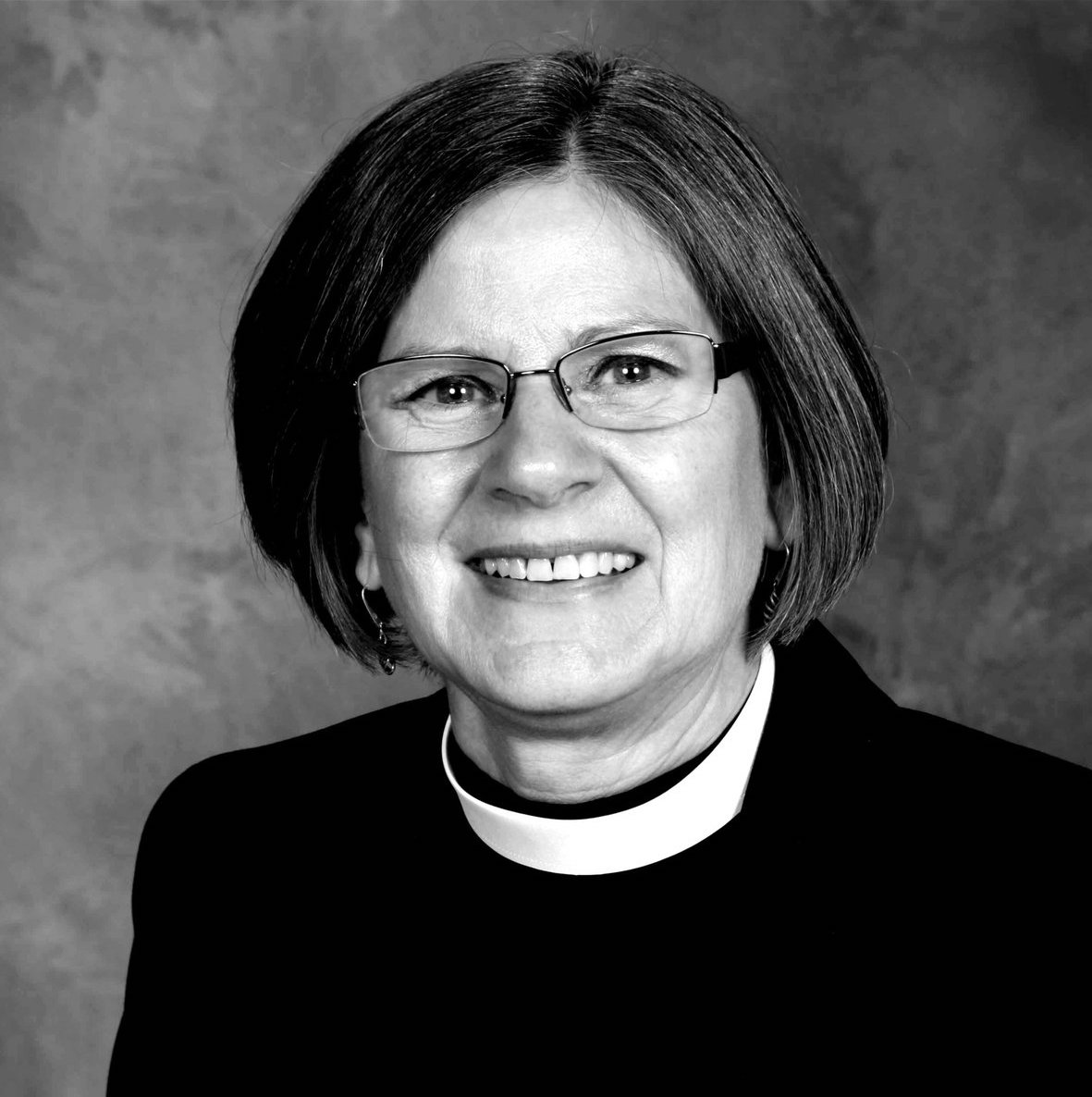 Following her brief illness, "members of St. James' Dundas, with many others in the diocese, were shocked by Jean's death on July 1st," wrote the Reverend Canon Peter Davison.
Her funeral in Christ's Church Cathedral — where she was ordained a Deacon in 2001 — was "attended by some 400 people and reflected Jean's deep faith," he continued.
Niagara's Bishop Susan Bell praised Jean as "a passionate advocate for the most vulnerable people of our society, particularly refugees and newcomers."
Jean served as a Licensed Lay Worker at St. Christopher's Burlington (1996-2001) and continued there as a Curate following her ordination. She was Rector of St. Elizabeth's Burlington (2005-2014) before becoming St. James' Rector, where she served until her passing.
Jean "accomplished much in her four years," wrote Peter, who is now serving as Priest-in-Charge of St. James, "especially the excellence of her pastoral care. Parishioners are both grieving her death and looking forward to building on her legacy. May her strong Easter faith live on in all of us".