International travel is out of reach this spring, but the parishes of St. James, Fergus and Bro Celynnin (Anglican Diocese of Bangor in North Wales) are sharing the armchair journey of a lifetime! Together, we are deepening our Lenten experience by sparking some new friendships, hearing some stories from across the seas, and sharing in prayer and study together! Parishioners of Bro Celynnin and St. James are gathering weekly for a guided Lenten journey through the Bishop's recommended book, The Seven Spiritual Gifts of Waiting by Holly Whitcombe.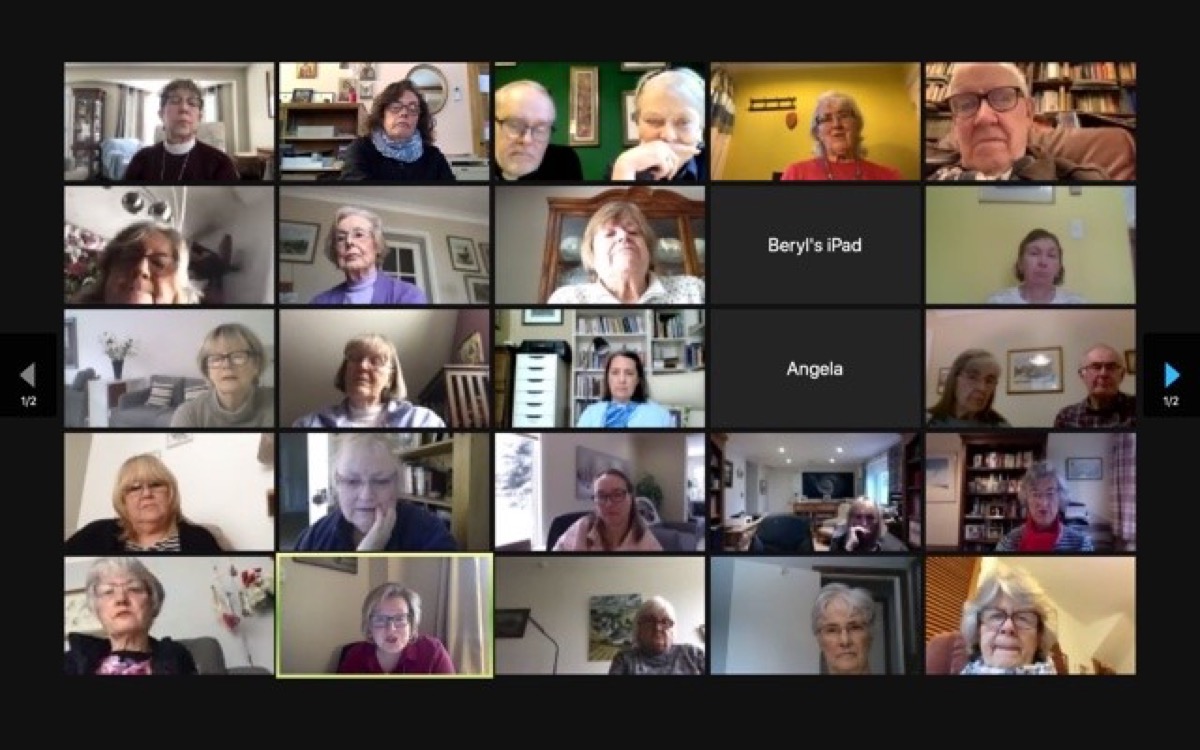 There is no question that pandemic has placed obstacles throughout our lives, but it has also inspired opportunities. While participating in a New Monastics course with our diocesan canon theologian for mission, Canon Ian Mobsby, this past fall, I struck up a friendship with Eryl Parry. Newly ordained, Eryl is what is known locally as a pioneer priest; her primary ministry is seeking new ways to connect with people who are not part of gathered church life. Eryl's partner, David Parry, is vicar of their parish.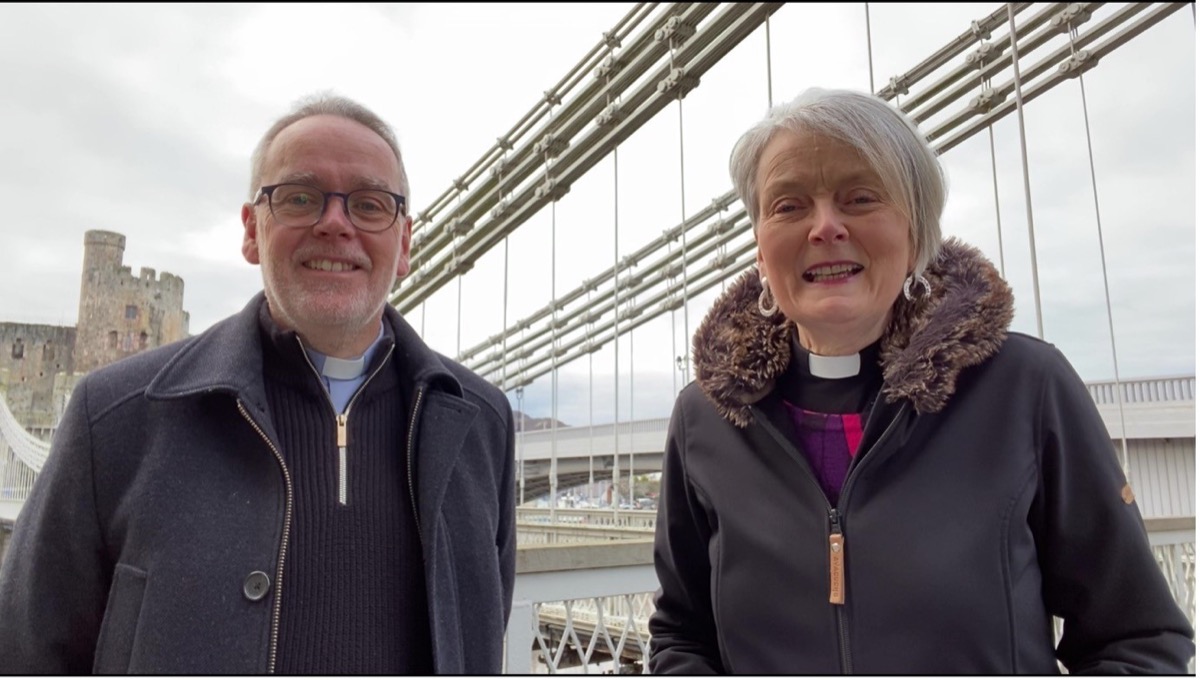 The parish of Bro Celynnin stretches from the medieval walled town of Conwy down through the rural communities of the picturesque Conwy Valley. Its five medieval church buildings range from St Mary's Conwy (the site of the 12th century Cistercian Aberconwy Abbey) to the remote, ancient hilltop holy site of Llangelynnin, 900 feet above the nearest village. Conwy town has a population of just over 4,000 but it is set within a wider conurbation of nearer 15,000. The town, and the valley as a gateway to the Snowdonia Massif, is a major draw for tourists so the pandemic has brought a somewhat calmer atmosphere.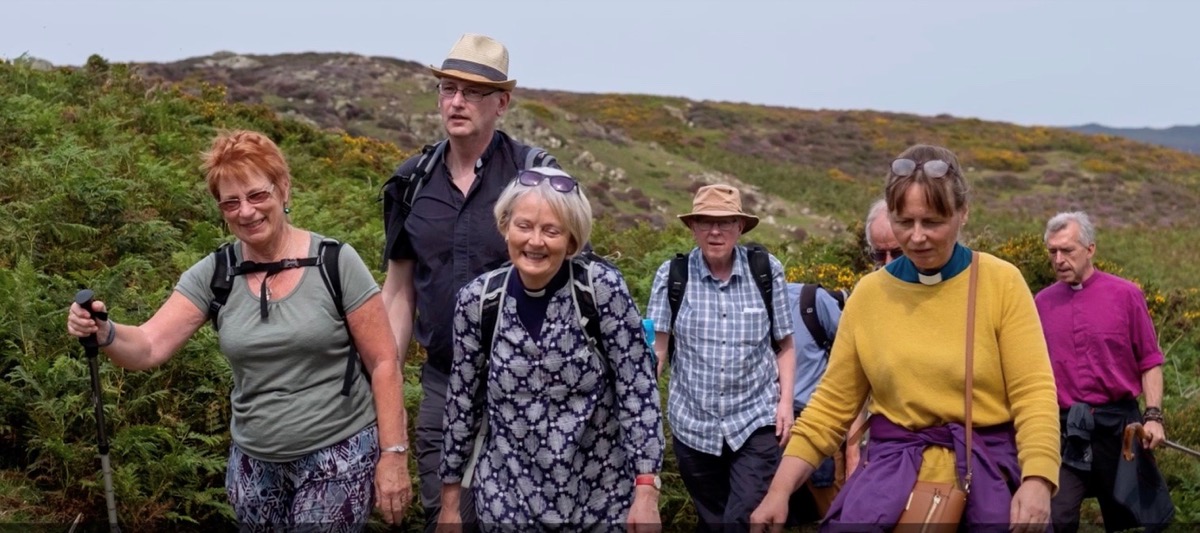 While St. James, Fergus is a single-point parish, we share much in common with Bro Celynnin. In our first Zoom meeting, we discovered similarities that include our proximity to rural living, our love of small-town life, our passion for new and creative ways to worship and study, and a great delight in shared laughter. We have also been wowed by hearing the complexity of our familiar doxology in Welsh! Bishop Susan Bell joined us for our first session as well, bringing greetings from Niagara and setting the tone for a time of discovery and shared faith. Our last session will be in Holy Week and we all look forward to Bishop Andrew John joining us for our closing session.
As Bishop Bell reminded us, we are blessed as Anglicans to be part of a family — worldwide — of about eight million siblings! We at St. James feel this blessing, having connected with this small branch of our family and are looking forward to an ongoing relationship with our newfound friends. 
Thanks be to God for this opportunity to share the gift of a truly, holy Lent!