by Sarah Bird
It is amazing how fast this year has flown by in my new role as the diocesan Program Consultant for Children, Youth, and Family Ministry (CYFM). Taking the time to write this article is a blessing as it allows me to reflect and celebrate the many spiritual refreshing moments, growth of new relationships, and the journey of visitng parishes across the diocese over the last twelve months. 
Niagara is a diocese that leads the way for children, youth and family ministry, and we have much to be proud of. This year's success for programs and events can be measured not only in the increase of participants but also by the feedback received from parents, youth, volunteers and clergy. I've had several e-mails and phone calls expressing gratitude for transformative stories that children and youth have shared at home and with their parishes. 
A program I would like to highlight is The Youth Leadership Training Program (YLTP). YLTP is offering a new curriculum that focusses on 5 fundamental exemplary leadership practices: Model the Way, Inspire a Shared Vision, Challenge the Process, Enable Others to Act, and Encourage the Heart (taken from – The student leadership challenge). We were excited to offer this fresh, exciting curriculum to stay current with best educational practices. During YLTP 2019 I was inspired by how the youth openly shared their faith, and the level of support and encouragement they offered to the community. Many of these youth are leaders within their churches and volunteer their time with other CYFM programs. 
Another highlight from this year is the shift from youth programs to intergeneration programs. This allows a diverse mix of age groups to gather, and parents no longer need to worry about childcare. The Gathering and Niagara in Action are two intergenerational programs that have received raving reviews. Young parents have expressed how nice it is to include their "little ones" in an evening out or during a day program. A prevalent reality across the diocese is that grandparents bring their grandchildren with them to church on Sundays. This is one of the reasons why it is so important to make the shift to intergenerational programs so that we are inclusive to all family dynamics.  
Early in my role as the CYFM program consultant it became evident how we did not offer programming for young adults (specifically ages 20-40). As a result, we launched a pilot project called The Table. The Table has been a successful group that meets regularly once a month at a local coffees shop. This casual evening invites young adults to join a conversation that explores spirituality, trending topics, and life's biggest questions. We've seen consistent numbers of participants, and happily encourage new people to pop by any time. What's even more exciting is that Guelph and St. Catharine's/Thorold will be launching their own Table within the new year. 
Finally, I would like to celebrate how we are connecting volunteers and leaders of CYFM from churches across the diocese. It has been a priority of mine to visit churches so that I can meet the clergy, parishioners, volunteers and staff to better understand the DNA of each church. After making those connections, I created a platform for CYFM volunteers and leaders to further network, build resources and help remove barriers that leave people feeling isolated within their roles. 
There are 30 people connected through a closed social media page, who share stories and resources, ask questions, and post about upcoming events and programs. We also plan regional meetings for CYFM leaders so that programs, youth groups and events can be merged between churches. I also host several diocesan wide CYFM Zoom chats (an online video conference call) that allows people to connect from anywhere and everywhere. This allows meetings to be more accessible and has been incredibly helpful for those with busy schedules. I am inspired and give thanks to God everyday by how dedicated, passionate, and gifted our volunteers and leaders are within the Niagara Anglican community. 
It is an absolute honour and privilege working for the Anglican Diocese of Niagara and I am incredibly grateful that God has called me into this ministry. Yes, it has been an incredibly busy fast pace year, but I continue to feel that we are just getting started. Bring on 2020!
---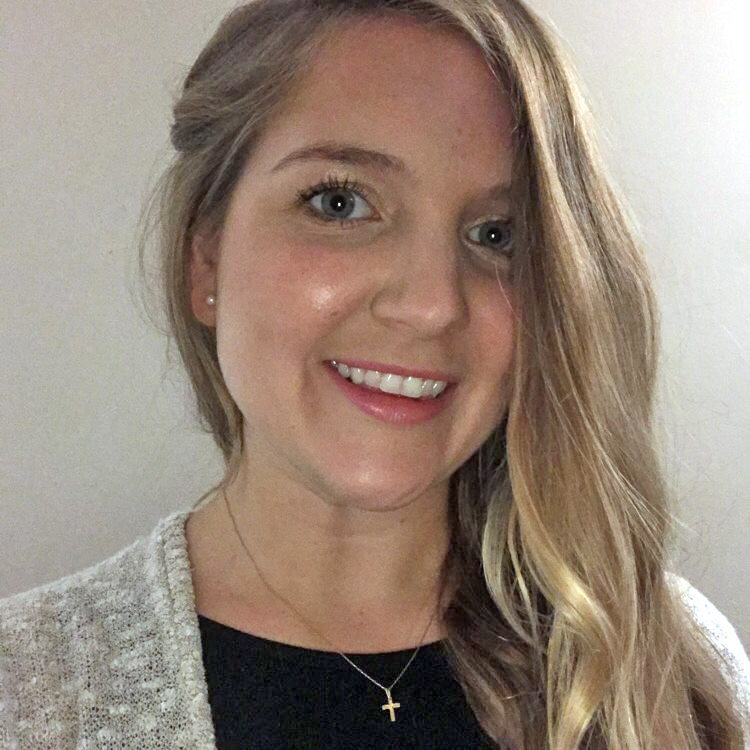 Sarah Bird is the Program Consultant for Children, Youth & Family Ministry for the Diocese of Niagara