by Fran Wallace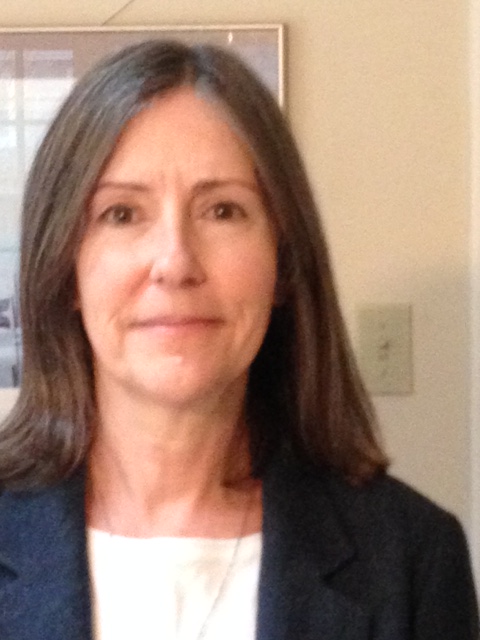 Divinity students of ministry, in preparation for ordained or other ministry vocations, engage in internships in a supervised setting.
For the second year placement, divinity students choose to do their internship in a parish, hospital or other setting. The parish internship normally begins in January and goes until the end of term in April.
Under the supervision of the parish priest, the opportunities for the intern's learning include liturgical duties, preaching, pastoral visiting, outreach and mission, as well as going to parish, diocesan and perhaps ecumenical meetings.
Before an internship begins, recommendations are given to guide the intern in articulating their individual learning goals.
In addition to the work detailed in the learning goals, certain requirements are also included in an internship. These include the design and leading of a parish project, followed with a major paper. The project is to incorporate theories and practical practices of faith formation. Another requirement is to write a brief history of the parish.
The intern and supervisor meet weekly to participate in reflection on ministry. This is a unique opportunity for learning, as experiences are looked at by the intern and supervisor, and reflective dialogue is engaged in with the use of models of ministry.
I'm currently in an internship at St. Aidan's in Oakville. The Rector is Canon Barry Randle, and I am grateful to be an intern benefitting from his supervision.
St. Aidan's offers an 8:30 a.m. Celtic service, and a 10:00 a.m. Family Eucharist with children's ministry, on Sunday.
The Celtic service is particularly peaceful, with liturgy drawn from the Iona Community.
The music is provided by Richard Bradley who plays piano, and by Sue Carduelis who plays recorders and a classical-styled flute that is about 230 years old. The Reverend Karen Pitt is the Music Director for the 10:00 a.m. service. The third Friday of each month, St. Aidan's offers a Taizé service at 7:30 p.m.
The area surrounding St. Aidan's is growing in diversity and density. The parish is engaged in the community, with a parish identity of strong outreach.
The church is a distribution location for the Halton Fresh Food Box program. In addition to the boxes ordered for the community, persons from the Society of St. Vincent de Paul come to St. Aidan's to pick up their orders for distribution in the area of St. Andrew's parish.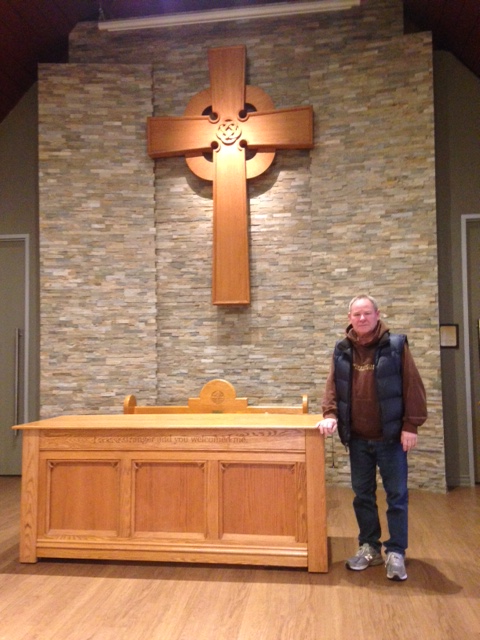 The people of St. Aidan's donate "Carepal" packages, containing personal care products and undergarments for men and women for the shelter, the Lighthouse. Donations are collected three times per year and packages are delivered. At Easter a treat is included, and at Christmas stockings are filled and delivered.
There is a palpable pastoral care presence among the people of St. Aidan's. The telephone link is a very active ministry, and one of the ways persons care for one another.
One of my ministries is being in prayer with others, for those for whom prayer has been requested. Visiting is always offered and provided.
This loving care is reflected in the grace-filled warmth that is very inviting.
The words carved upon the front of the altar – I was a stranger and you welcomed me (Matt. 25:35) – are genuinely lived out in this cordial, inclusive church.
Fran Wallace is a Divinity student studying theology at Trinity College, University of Toronto School of Theology.