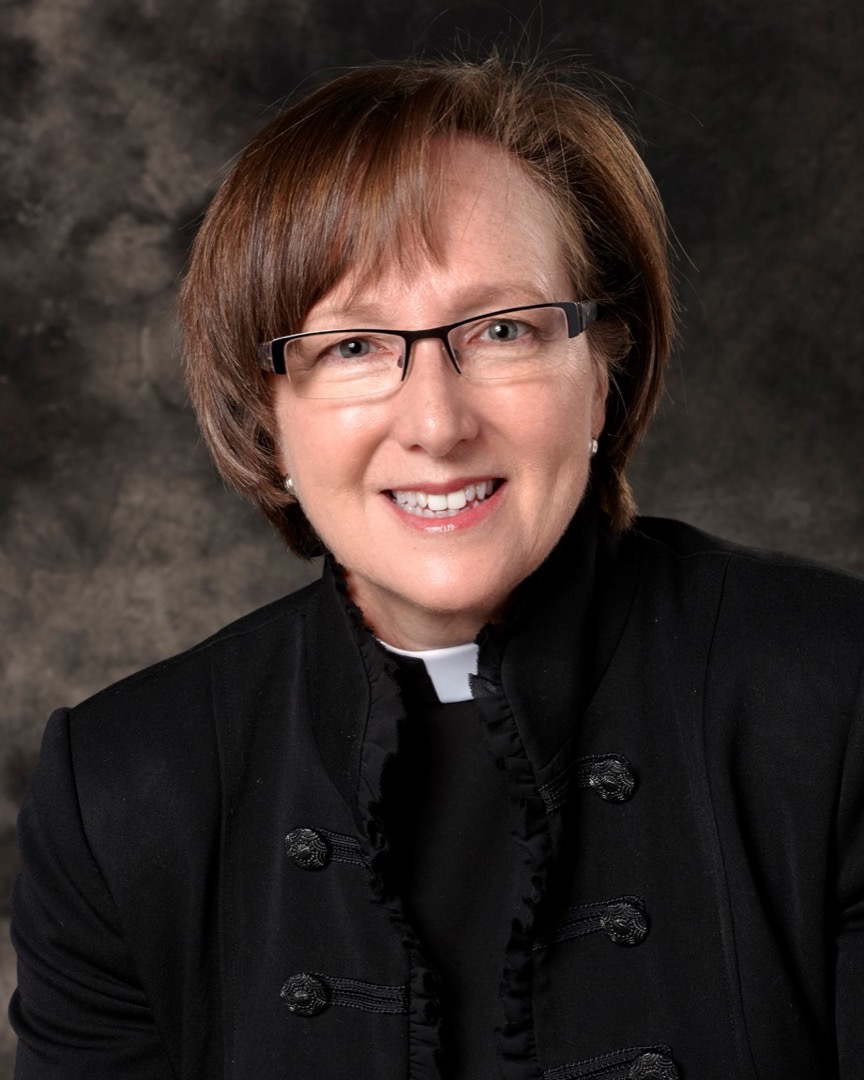 Revive, a small group program — created by Niagara faith formation coordinator, the Reverend Canon Dawn Davis — that equips lay leaders for spiritual leadership has been launched! 
It is available at an introductory price of $100, but only until March 31, 2019. Starting April 1st, the program will cost $299. 
Niagara is the first Canadian diocese to pilot this program and it's having a transformative effect in several of our parishes. 
Both clergy and lay participants are engaging in new spiritual practices and experiencing deepened relationships with one another and with God. 
Revive is a great way to explore spiritual formation and see people in your parish become more confident spiritual leaders and followers of Christ.
For more information, including a video, visit
revive.forwardmovement.org or contact Canon Dawn Davis, Niagara's Faith Formation Coordinator, at 416-567-1827.