The 2019 Ride for Refuge takes place on Saturday, October 5 in cities across the diocese.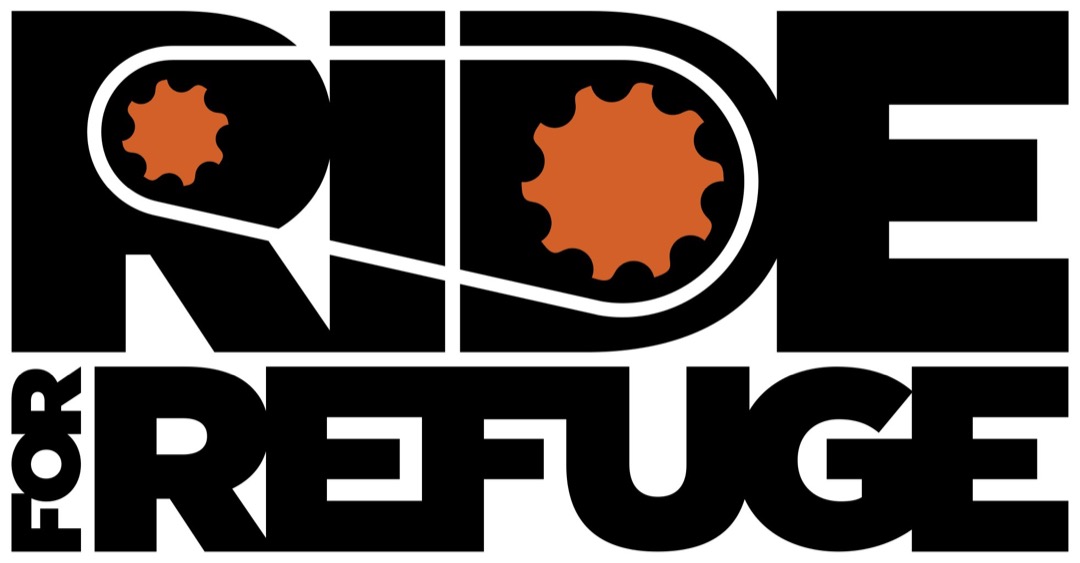 You can bike, walk, or do something else entirely.
We are organizing a team in support of our refugee sponsorship ministry. 
Sponsoring a refugee family doesn't just change their life, it changes everyone's life. 
The need to offer care and compassion to refugees fleeing conflict and persecution has never been greater.
To learn more about the Ride and join or support a team, go to rideforrefuge.org and search Anglican Diocese of Niagara.