Dawn Davis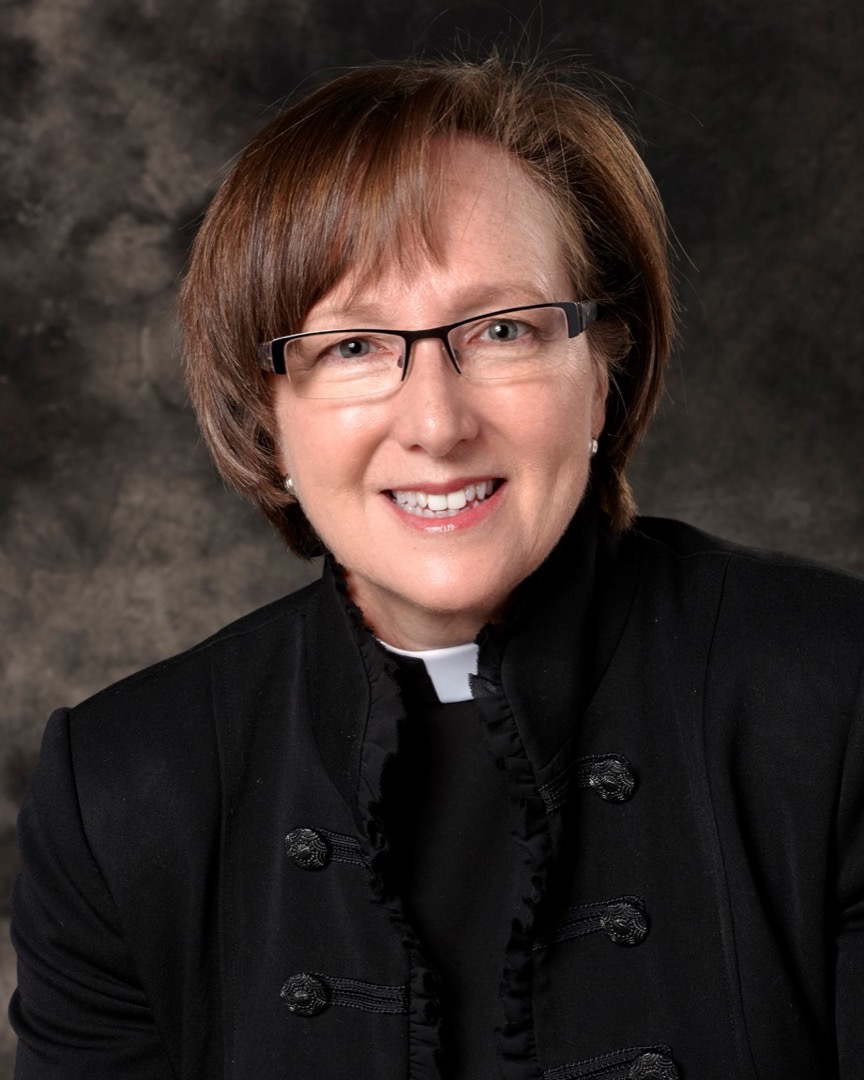 "Being part of this group got me talking to my adult kids about spirituality. Who knew they thought about these things! It gave me a chance to show them what I have learned about prayer."
For the past months, 75 lay people from 12 churches have been meeting weekly with their clergy, participating in the Revive program. They have shared their spiritual stories and learned 10 different prayer styles. The result is that participants say they are growing spiritually, drawing closer to God and gaining confidence in talking about their faith.
Along with six parishes in the diocese, Revive has been part of the spiritual formation ministry of the Greater St. Catharines Initiative.
In St. Catharines, the parishes came together for a joint opening retreat and then met in parish groups for six weeks. They will meet again in the winter in their small groups for a second module to explore how to engage with scripture.
The clergy who facilitate the program have also been meeting weekly to prepare for the session, learn the spiritual practices and connect with colleagues. One of the clergy facilitators observed: "I am acutely aware of how spiritually deep and hungry our people are. I guess we took the obvious for granted."
A survey has been developed to track the effectiveness of the spiritual growth process.
The findings will be shared as soon as all the groups complete the first module.
One participant in the program who has attended church all her life wondered how she missed learning to pray on a more meaningful level. "I thoroughly enjoy learning the different ways to pray and wouldn't miss time with my small group."
The Reverend Canon Dawn Davis is Niagara's Faith Formation Coordinator.