Bishop Susan Bell is delighted to announce that Steve Paikin will be her featured guest for a special online event on Wednesday May 26th at 7:30pm, in support of the important work of the Bishop's Company Endowment Fund.
"I am very much looking forward to discussing current affairs, including the pandemic with Steve," said Bishop Bell. "He has his finger on the pulse of our province and its issues, and a unique political memory that few journalists can rival."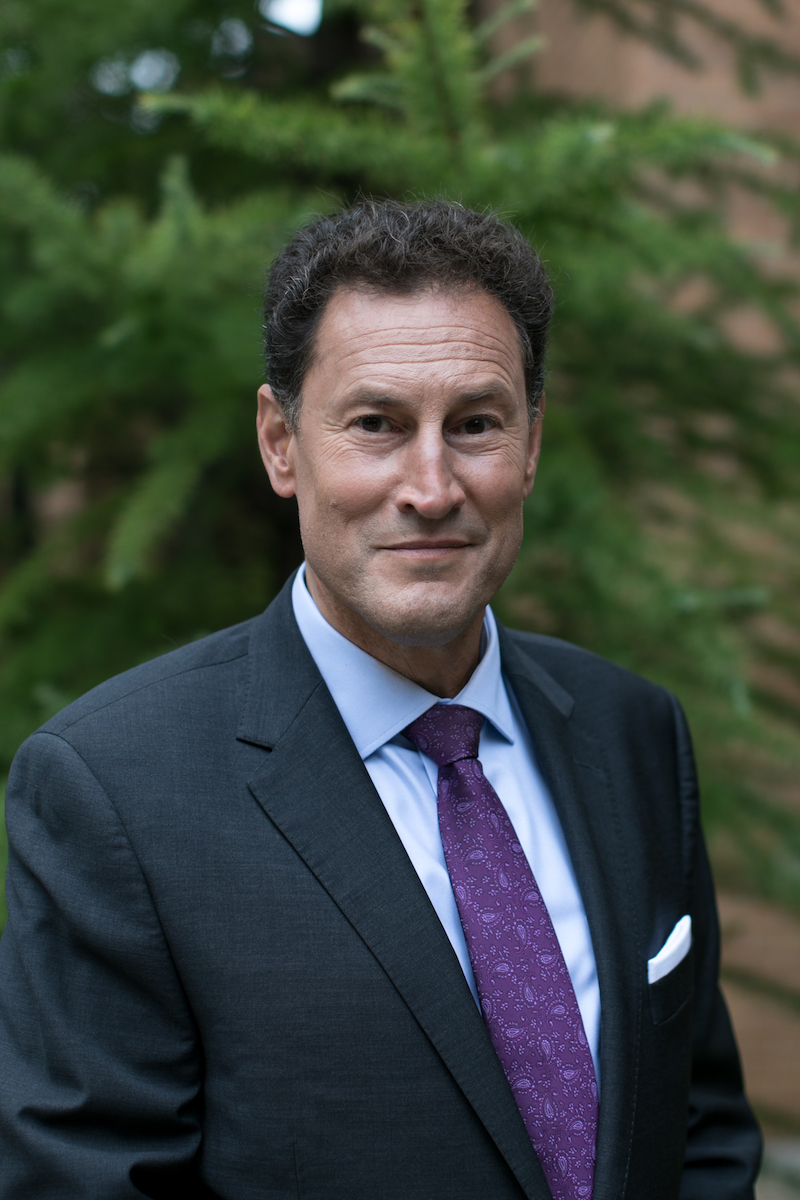 Born in Hamilton, Steve Paikin is a well-regarded Canadian journalist, author, and documentary producer. Paikin joined TVOntario (TVO), Ontario's public broadcaster, in 1992 after having reported for the CBC, CBLT-TV, the Hamilton Spectator and CHFI. He is currently the anchor of TVO's flagship current affairs program The Agenda with Steve Paikin. In addition to being a Hamilton Tiger-Cats fan, Paikin served as the chancellor of Laurentian University in Sudbury and has received several honorary degrees from universities and colleges, including McMaster University and Mohawk College. He is also an officer of the Order of Canada and member of the Order of Ontario.
"I believe these events are an important way to share fellowship with our members, to hear stories of ministries from those in our wider community, and to hear about the impact we are making through the generous support of donors," said Bishop Bell. 
This special online event is free for members of the Bishop's Company, however, it is also open to the general public as well. Both memberships and tickets can be purchased online through the diocesan website. 
Membership in the Bishop's Company enables the Bishop to assist clergy and lay workers, as well as their families, navigate unexpected needs and receive crisis support. The Bishop's Company Endowment Fund also supports, from time to time, initiatives that seek to respond to desperate human need with Christ's loving-kindness beyond the diocese. 
Looking Ahead
Archbishop Stephen Cottrell will be the Bishop's special guest for this year's annual event for members of the Bishop's Company.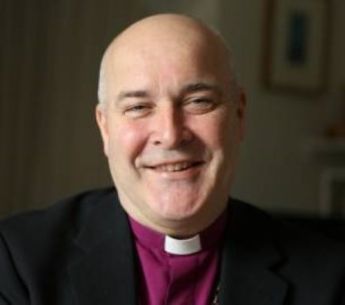 Archbishop Cottrell serves as the 98th Archbishop of York, Primate of England, and ex-officio member of the House of Lords. He is the author of more than 20 books, including On Priesthood: Servants, Shepherds, Messengers, Sentinels and Stewards. In 2019, he was the featured speaker of the diocesan clergy and licensed lay workers conference. When not leading the Church of England, he enjoys poetry, music and art. He has also undertaken several walking pilgrimages, including twice walking the Camino to Santiago de Compostela in Spain, as well as pilgrim routes in England.
Archbishop Cottrell will join Bishop Bell for a not-to-be-missed online conversation during the evening of November 15. To become a member of the Bishop's Company, visit: https://niagaraanglican.ca/bishops-company