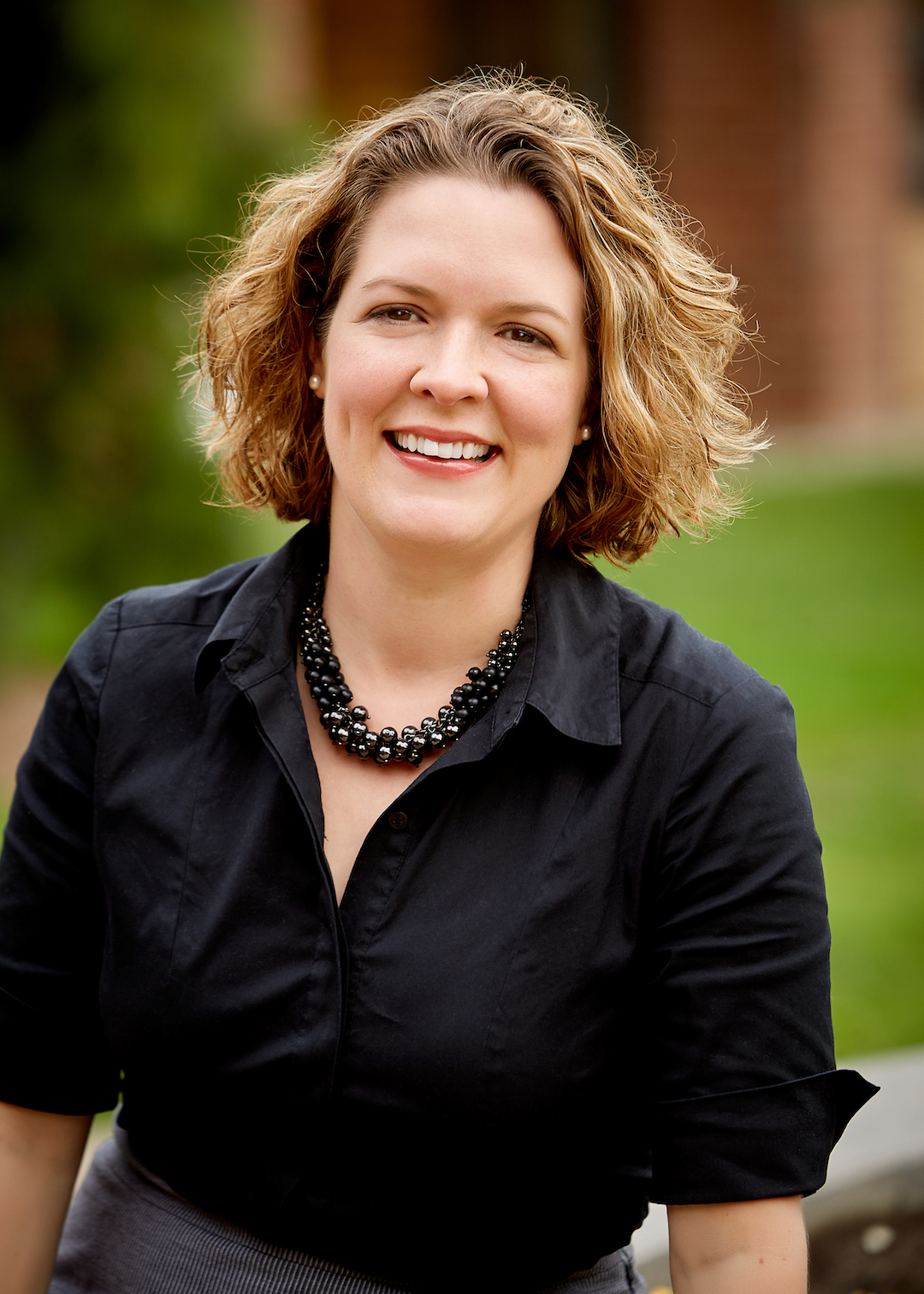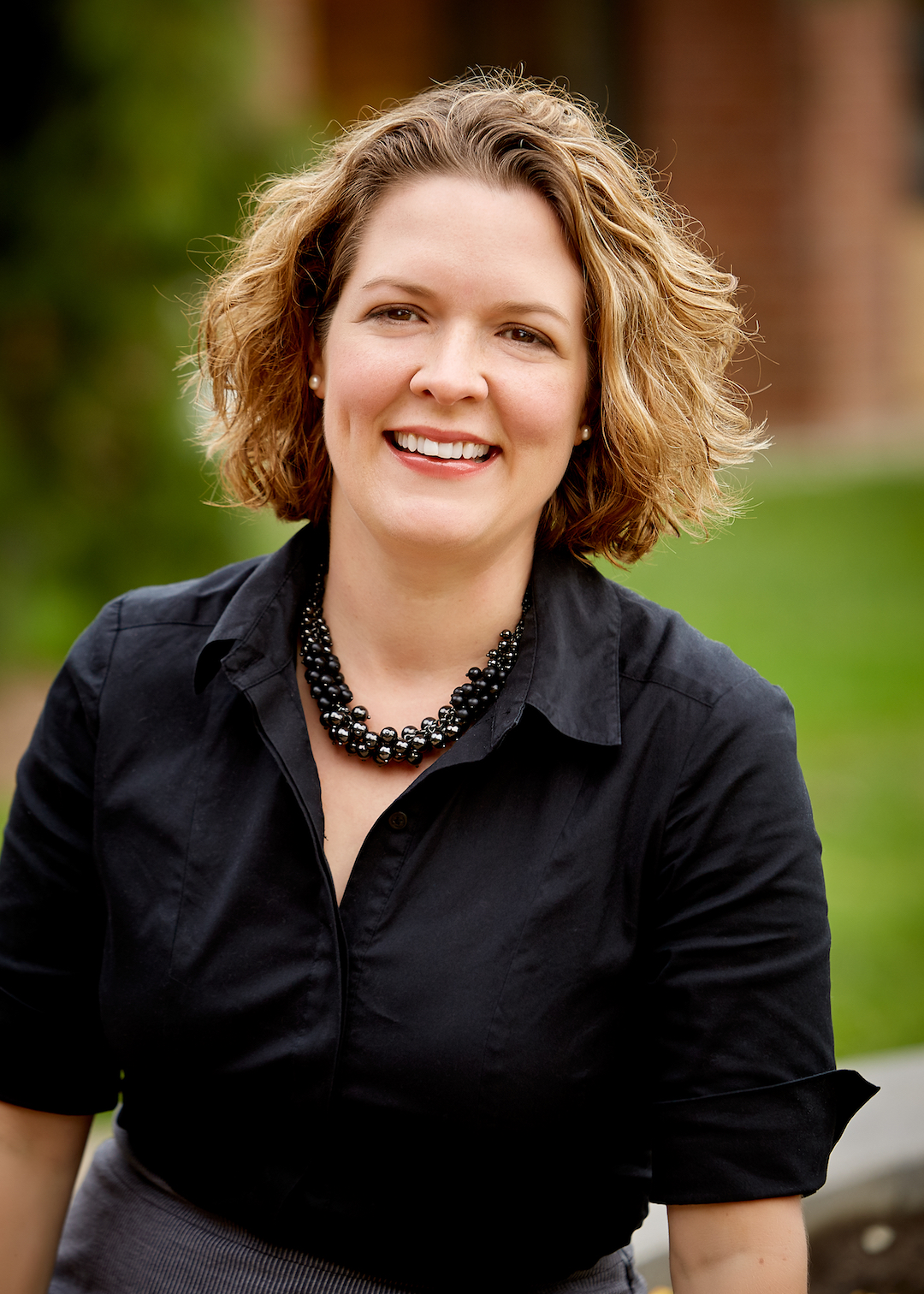 Gillian Doucet Campbell accepted her appointment as Niagara's Director of Stewardship and Development, joining the diocesan management team. 
She brings over 15 years of experience and has a proven track record with several non-profit and faith-based organizations, as well as parish stewardship involvement. 
Gillian will be providing leadership, strategic direction and coordination of all diocesan stewardship initiatives and resources. Her main goal is fostering a culture of generous, intentional discipleship that contributes to the renewal and mission of Niagara's faith communities and affiliated ministries. 
In addition to a stewardship focus, Gillian will also be exercising her considerable skills in fund development at the diocesan and parish levels. 
Gillian and her family are members of St. John the Evangelist Hamilton.