The Gathering — described on Niagara's website as worship "outside the box", led by youth for people who want to connect with God and one another in a creative, contextual way — was relaunched in November under the leadership of Sarah Bird. She was recently appointed as Program Consultant – Children, Youth and Family Ministry.
Forty-eight people attended the relaunch held in Christ's Church Cathedral Hamilton.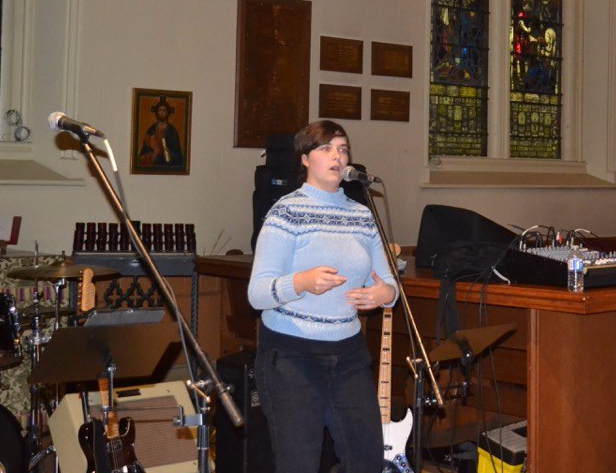 The evening coffee house featured live performances from the NYC band with volunteers, ages 4-40, who sang at the open mic. The music included a variety of genres, from country to rock, soul to musical theatre.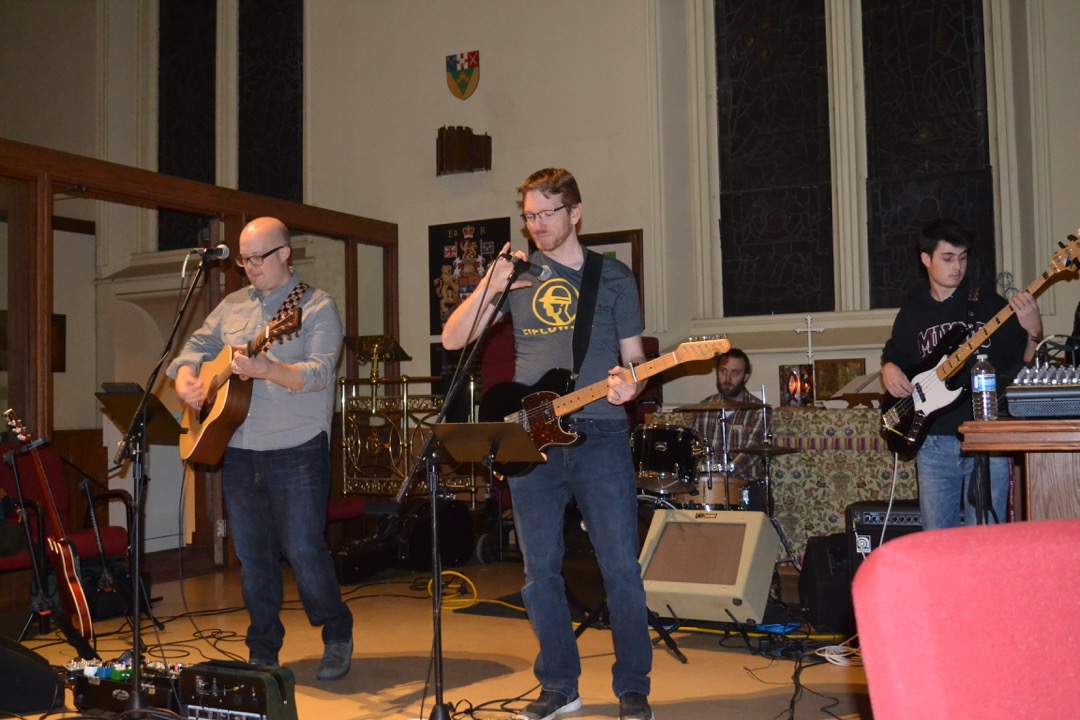 People travelled from all over the diocese to warm up with decadent gourmet hot chocolate, featuring chocolate pieces, marshmallows, sprinkles, whipped cream and a chocolate wafer cookie straw.
 "It was awesome to see such a mix of new and familiar faces, a broad range of ages and a relaxed, welcoming vibe throughout the evening," said Jennifer Harper, who attended the event with her husband and two little ones, " with a great coffee bar, snacks, cards, board games and an open mic, there was something for everyone to enjoy."
The Gathering, wrote Sarah, is an opportunity for people to gather and connect with one another for a time of sharing, music, fellowship, snacks and prayer. 
All are welcome to join us for any of the 2019 Gatherings, invited Sarah. 
The next Gathering is scheduled for Saturday, February 23 at St. Paul's (Westdale) Hamilton.