by Terry Gillin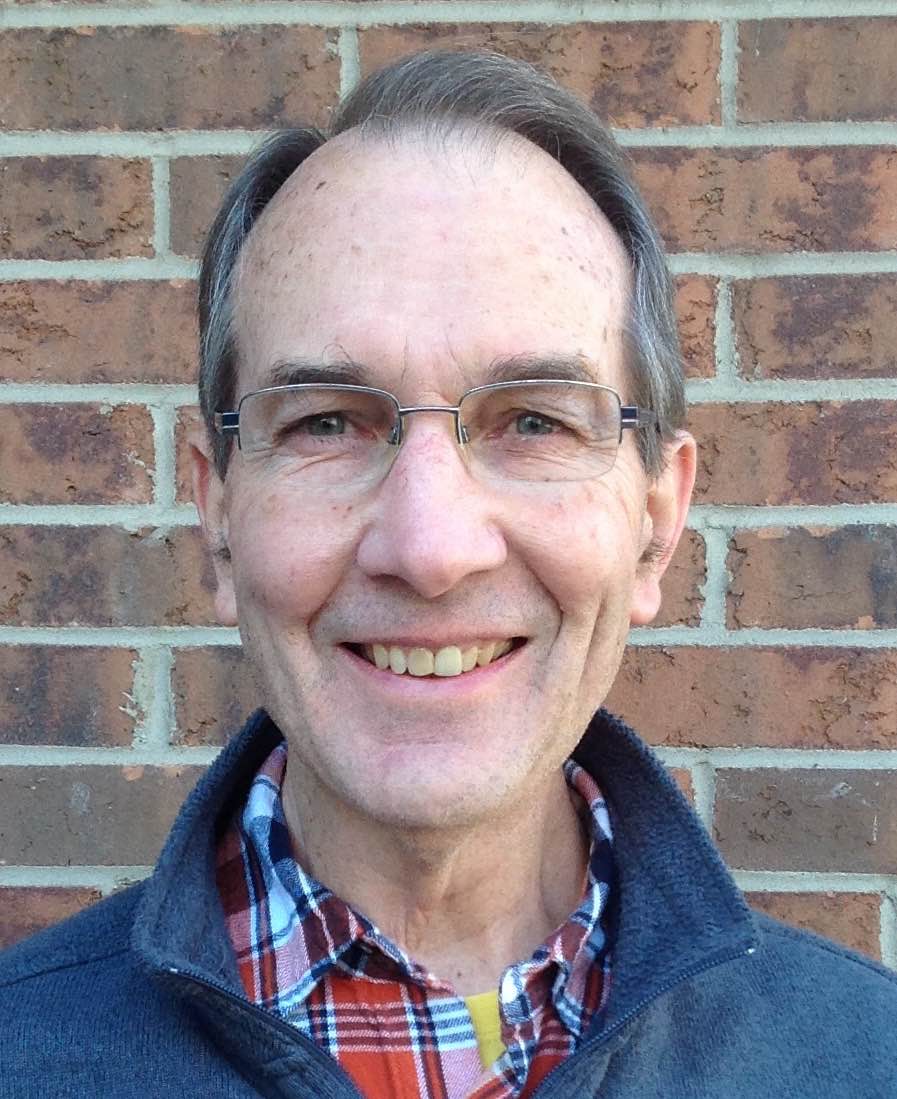 Since its 2014 inception, Walking on Water (WOW) grants have provided just over $260,000 to launch new ministries or take an existing ministry to a new level.
Applications come from all regions of Niagara Diocese, and since its inception just over 70% have been successful. Some applications were not successful; others were directed to different grant programs. The average grant is $7,250.
These transformative and innovative ministries are centered on our diocesan vision.
The WOW grant applications demonstrate the range of ministries taking place in the diocese, characterized by passionate engagement and creative determination to find God in our local communities. They inspire us to respond, "Wow!"
The 2017 WOW Grants applications offer a glimpse into the inspiring ministries across the diocese. Here are the 2017 successful grant applications.
At St. James and St. Brendan Port Colborne, in conjunction with Ozzy's Garage, a transformed ex-biker has a passion for supporting youth at risk. The program of mentoring and redemption connects with at-risk young adults over restoring motorbikes and hotrods.
Rick Osborne shares his story this past Sunday at St. J&B https://t.co/UvPBnZ4Cmc

— Robert Hurkmans (@anglicanfarmboy) September 29, 2016
In Guelph, the Ecumenical Campus Ministry is developing an ecumenical style of worship in order to create a vibrant Christian community, distinct from what is currently available on campus and in their local community.
The Bridge: From Prison to Community in Hamilton is adding to its existing programs. Its new initiative will offer the opportunity for the men in transition to connect more deeply with creation and its numerous physical, psychological and spiritual benefits.
The Church of the Incarnation Oakville, in conjunction with Resiliency 4 Recovery, is expanding a youth-directed support group for youth and young adults who face mental health and addiction challenges. The parish partnership is supported by a network of community allies which include professionals, parents and friends. This work saves lives, raises awareness and extends the love of God.
Congrats to @incaoakville Resilency 4 Recovery (R4R) on winning YMCA Oakville Peace Award #mentalhealth #addiction https://t.co/WT7Me7tIUl pic.twitter.com/3qvLIXeRVh

— Church of the Incarnation (Anglican) (@incarnation_oak) November 29, 2016
In 2016, the Church of the Resurrection Hamilton organized an event that brought together 250 people to celebrate Black History Month. Now, as a commitment to building a just and inclusive community, the parish is expanding to a year-round ministry. The aim is to provide programs and resources to educate people about Black history while celebrating the gifts, achievements and contributions of diverse communities, with an eye toward challenging attitudes that foster racism.
#BlackHistoryMonth should "Lead us to conversation and interaction" says Pat Wright pic.twitter.com/Lbg7K0KD5p

— OneResurrection (@oneresurrection) February 25, 2017
Holy Trinity (Chippawa) Niagara Falls is developing an integrated ministry involving three generations. Children under the age of four and their parents are being engaged in activities which promote Christian education and community. This ministry builds intergenerational relationships through a weekly visit by parents and toddlers to local nursing homes.
In Stoney Creek, The Church of Our Savior the Redeemer will bring its kitchen to code. This will permit another parish to provide enriched outreach programs supporting the lives of seniors, youth and single parents in the community.
At St. George's Lowville, new Celtic liturgy will help a parish reach out to unchurched people who have a spiritual yearning and who are not sustained by conventional Christian worship.
The range of involvement in the community illustrates how God is made incarnate in everyday life through innovative ministries.
Each parish discerns what ministry is needed, where God is calling them and what the available opportunities are. Parishioners and clergy embrace the risks of action with enthusiasm and commitment.
These programs engage the wider community, and some develop ecumenical connections.
Through this diversity we find the grace to take action, and the diocesan vision comes alive.
Terry Gillin, a member of St. Cuthbert's Oakville, is a current member of the WOW committee.