When Jesus speaks of himself as "the Way, the Truth and the Life" we would not be far wrong to be hearing him say "I am the Way of Prayer, the Truth of Prayer, and the Life of Prayer."
We are often led to prayer through a concern for another. This is the way is should be. We need and ought to pray for others. We call this intercessory prayer. We intercede for others. This is a kind of 'standing before God' on behalf of someone. This is a beautiful and sacred impulse. This longing in us to pray for others is an echo of the Divine Pity which lives in the Heart of God for all those who suffer. We read that the Risen Christ intercedes for us before God.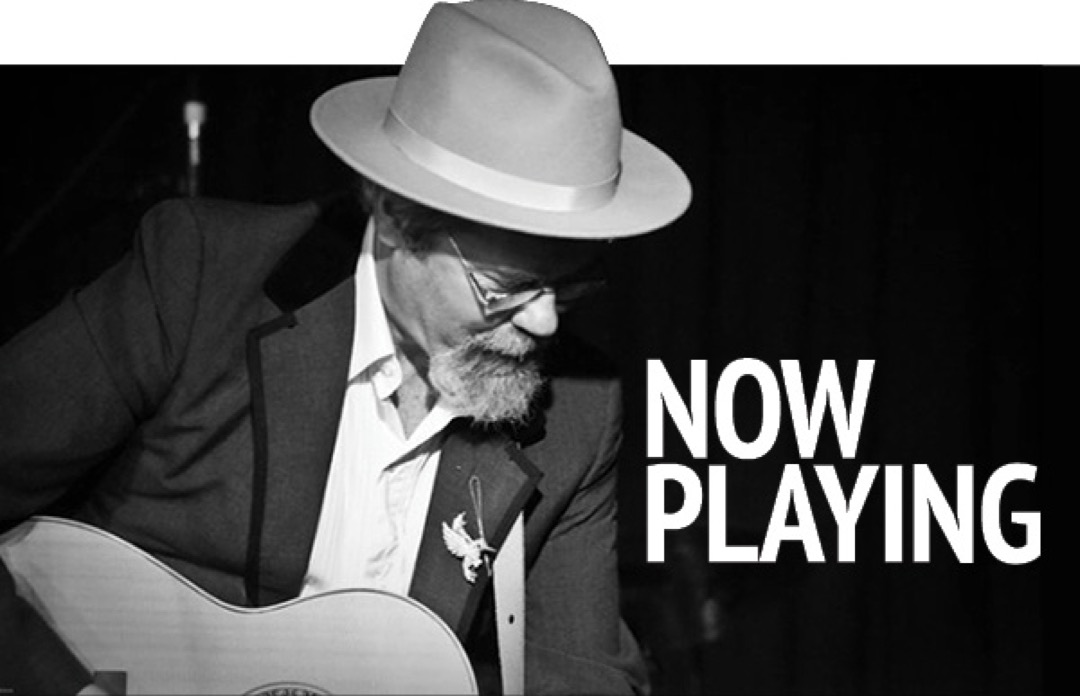 While intercessory prayer is never far from our heart, our soul, our mind and our body there is another moment of prayer to which we are called. In 2 Peter 1:3-4 we read: "[God's] divine power has given us everything needed for life and godliness…[that we] may become participants of the divine nature." Yes! You read that correctly: "participants in the divine nature"! The King James Version reads: "partakers of the divine nature." This is a staggering claim!
At the very least, this notion of "partaking" or "participating" in the "divine nature" intimates an entirely new order, kind, and hope of prayer. It is a way of prayer which does not arise naturally within us as, say, the prayer of concern for another. It is not perhaps a "natural" inclination for us to pray: "O God, make me a partaker of your Divine Nature." Or perhaps we could say, we have not, as a matter of course, been taught to pray in this manner.
Yet, it is the prayer of Jesus. Jesus prays: "As you, Holy God, are in me and I am in you, may they also be in us, so that the world may believe that you have sent me" (John 17). The transformation of human nature in union with God is the most fundamental understanding of the meaning and purpose of human life. Jesus calls all humanity into a lifelong journey of the transformation of human nature through the sharing of God's Holy Nature.
This is, in faith, the essence of Christianity. This is the call of the church. This is the call of God to you. The ceaseless flow of Transforming Grace is being poured into our hearts whether we know it or not. The call to seek awareness of this ceaseless flow of Grace calls for the birth of a new consciousness. Jesus and Nicodemus had a good conversation about this!
We must not be discouraged by the fact that Transforming Grace is perhaps known primarily in retrospect! The Emmaus disciples recognized Jesus only after he left their presence: "Were not our hearts burning within us as he spoke with us by the way… ?" 
There are rare moments when the proximity of the Holy One births a felt experience. These are memorable moments. It comes as a shock when we realize that these moments were fleeting. St Teresa of Avila spoke of moments of conscious union lasting 30 or 40 seconds. The memory of even these brief moments can remain for a life time! Indeed, these experiences change entire lives!
Yet, for most of us the ongoing transformation of our human nature is a quiet, ongoing affair. We often read that God's first language is silence. God's love for us is a lifetime's journey of quiet, ever-deepening, renewal of heart, soul, mind and body.
This is the prayer we long for. This is the prayer the Holy Spirit seeks to birth in all of us. This is the life we long to live. This is the prayer St. Paul beckons us to seek when he beseeches us to 'be renewed in the mind of Christ.' This is the prayer of Paul in Ephesians 3: "I pray that out of his glorious riches he may strengthen you with power through his Spirit in your inner being, so that Christ may dwell in your hearts through faith." Paul in Colossians 1 proclaims: "Christ in you! The hope of Glory!"
The courage to pray for union with God's Holy Spirit is but the love of God stirring in your heart, soul, mind and body. We were born to live in God. The lifetime's transformation of our human nature in Christ is the birth of this never-ending life. This is the eternal partaking of the Nature of God – union with the Risen Christ who is The Way of Prayer, The Truth of Prayer and The Life of Prayer.