Canon Jody Beck has advised Bishop Susan Bell of her intention to retire from her role as Treasurer and Director of Finance, effective November 30.
Jody has diligently and faithfully served our diocese in this role for over 11 years. She began her ministry at a very tenuous time, in the wake of the global financial crisis. Through her strenuous efforts, the diocese has emerged in a much stronger financial position, which has helped parish and diocesan ministries to flourish and has mitigated against fluctuations in available resources for ministry.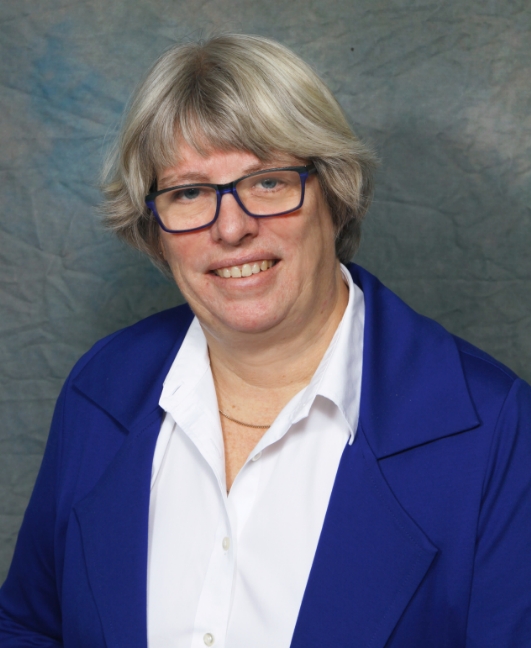 In addition to her demonstrated ability with accounting processes and procedures, Jody's leadership has opened new opportunities for God's mission and helped revitalize policies and practices in several areas, especially insurance, investments, payroll administration, statistics, and property development. The Bishop gives thanks to God for Jody's ministry and invites your prayers for Jody and her family, and for the whole diocese, during this time of transition.