I have enjoyed working with Climate Justice Niagara during my placement with Deirdre Pike, Justice and Outreach Program Consultant with the Diocese of Niagara. In working with the members on their action plan to help direct the work for the next few years, I have found a group of people who care and understand the complexities of the climate crisis and are walking with both feet to respond. However, I have to admit that my journey to caring about sustainability had many steps.
Growing up in Dubai, United Arab Emirates (UAE), glittering lights and tall skyscrapers were a common sight for me. The place had its own majestic presence, and I still remember waiting for all the city lights to turn on around twilight. However, as I matured, I eventually learned the UAE had the world's largest ecological footprint. The Global Footprint Network reports that countries need to have a footprint of 1 global hectare in order to be optimally sustainable. Just a decade ago, the UAE measured around 12 global hectares. This surprised me. I saw no evidence of pollution in the UAE at that time. The air was clean, the water was clear, and there was little to no litter in the street!
Further research showed me I was misinformed. 
The UAE had extremely high carbon emissions relating to their high electricity and water consumption. As ready as I was to criticize the industrial sector for bad practices, 57 percent of the issue came from unsustainable practices in the household. 
The message stood clear to me: I was part of the issue. Each one of us affects the environment's well-being.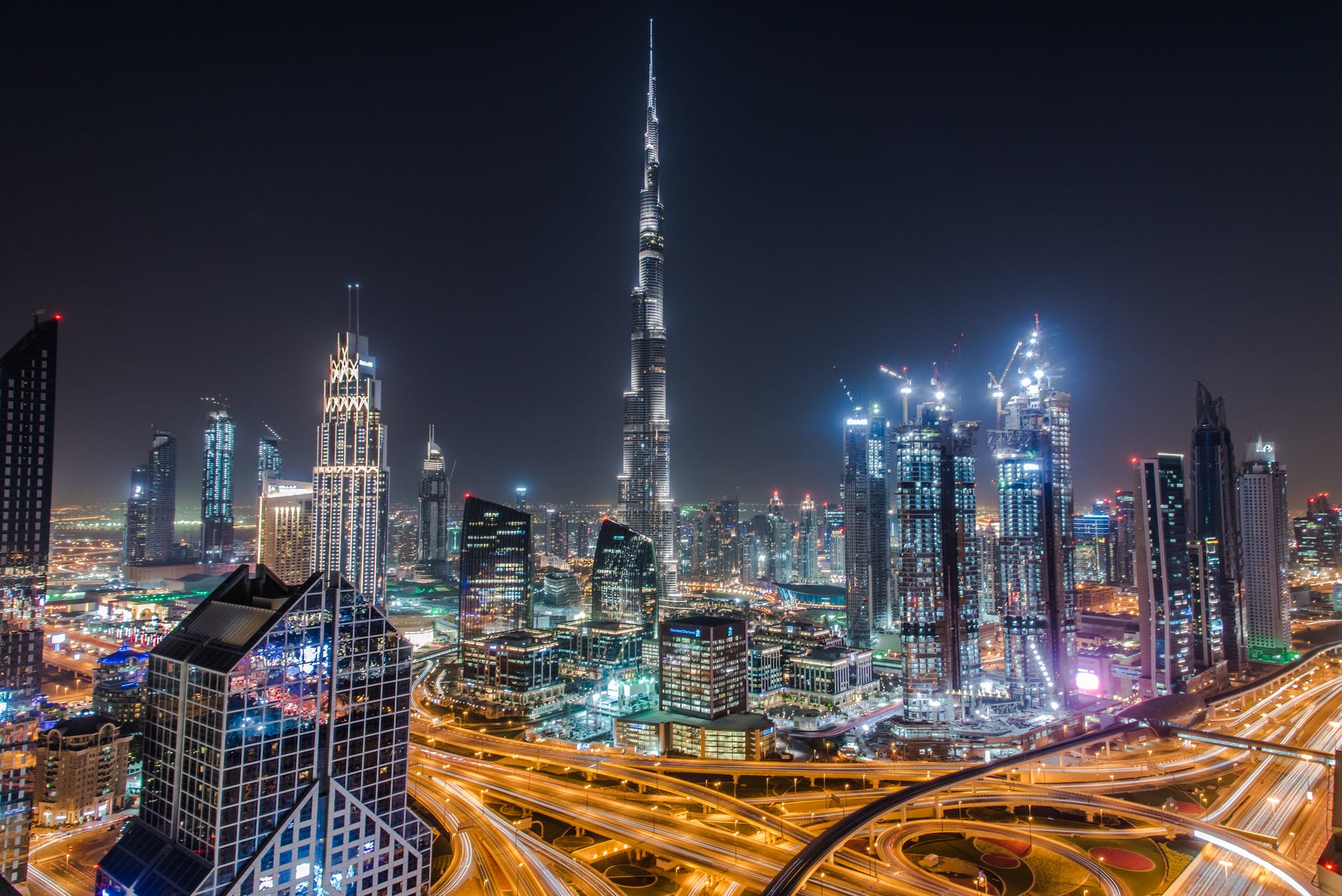 I also reflected on my childhood experiences in India. In many ways, India showed the stereotypical scene of climate justice issues. In any major city, you could easily smell smog in the air. Travellers were only recommended to drink from water bottles, and in general, there was litter everywhere. When arguing about climate justice, the task suddenly seemed too overwhelming. Where do we begin? 
I feel bitter about the countless Western companies that set up their manufacturing and production centres in my homeland. I feel bitter when they pollute the waters and expect poorer communities to work in unsafe conditions. And, as a middle-class citizen of Canada, I feel ashamed about my regular visits to these companies. There were other economical and sustainable brands that deserve more of our support.
Once again, the message appeared clear to me: I was part of the issue. Each one of us affects the environment's well-being.
Finally, after moving to Canada, I initially believed the environment was in much better care here. I saw evidence of care that was previously difficult to find. There was recycling, a slight emphasis on Earth Day, and there was even a political party that considered sustainability first! Then, I found out about extreme weather patterns in the north, the migration of local fish from Atlantic coastal waters, tar sands in the Prairies, and emissions. Some parts of Canada were twice as warm as the average global temperature! Although there is growing awareness about these issues, people generally did not care to talk about the issue or choose sustainable alternatives. Like everywhere else I had lived, we are all reluctant to change our routines or confront unhealthy company policies.
I also realized I contributed to the issue. Despite my high and mighty attitude, I had much to work on. Was I recycling properly? Was I wasting leftovers? Was I contributing to air pollution by leaving my car running when unneeded? Was I voting for candidates who spoke about sustainability, or had I been willing to sacrifice climate injustice for other priorities?
So once again, the message was clear to me: I was part of the issue. Each one of us affects the environment's well-being—by conserving food and water in our homes, by being greener consumers, and by acknowledging climate injustice around us. All we have to do is care.