Submitted by the Parish
Christ Church, Wainfleet received a WOW grant two years ago to welcome community youth to a children's theatre company. Community discussions had discerned a need and an interest— and was there ever interest!
The growing troupe of 20 enthusiastic actors met weekly for rehearsals, developed skills and camaraderie, and performed an annual spring production (their first was The Lion, the Witch, and the Wardrobe), Christmas pageant, and at community heritage festivals. TCTC (The Children's Theatre Company) was rockin' it!
And then came COVID.
Rehearsals, like everything else, stopped. Sadness. For some, being together and acting had been the highlight of their week. And they had developed a special affection for their leader, our deacon, whom they call Miss Diane and whom they now missed. But gathering together, all the youth and Deacon Diane, was now, like everything else, in limbo.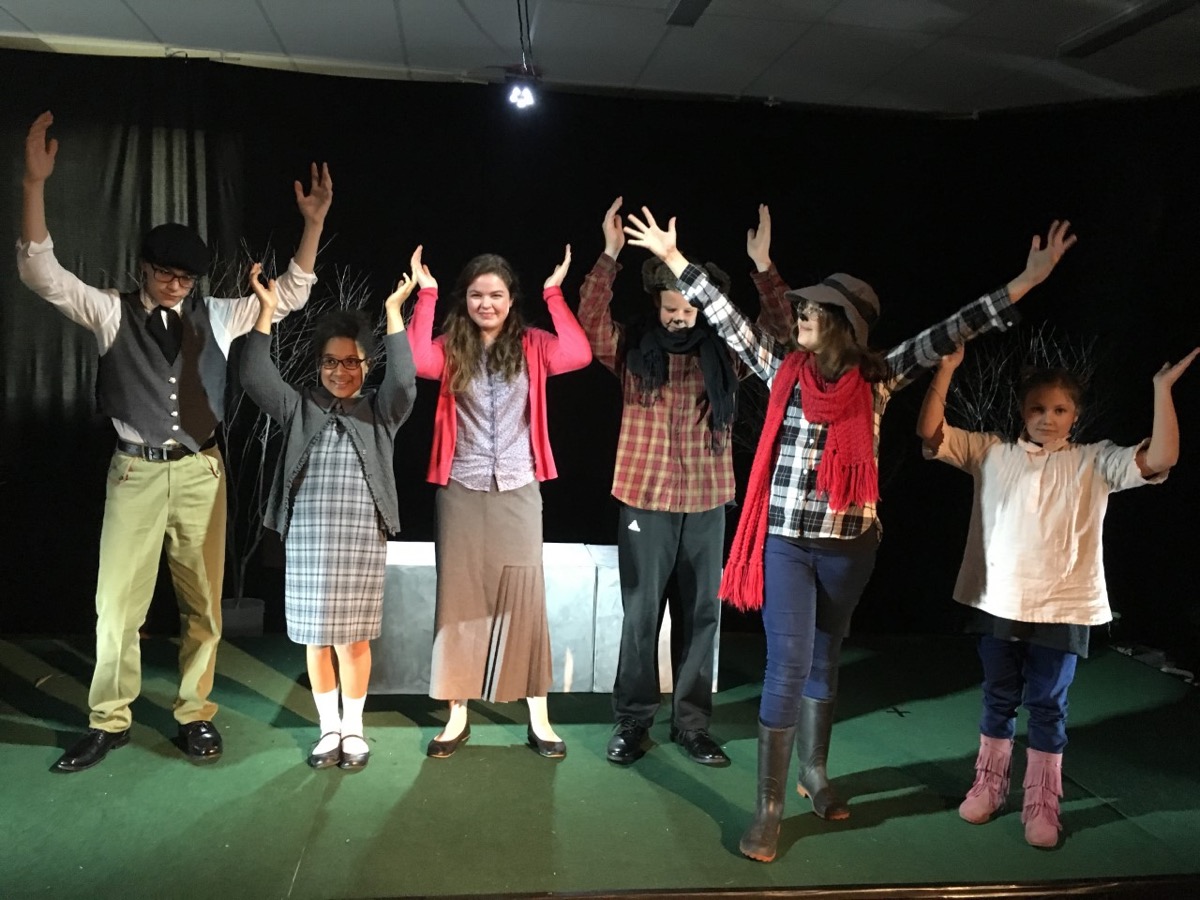 So imagine our astonishment when the Welland Tribune published its 2020 Readers' Choice Awards. Our small country parish was honoured! The Gold Readers' Choice Award for Theatre Instructor is our own deacon, "Miss Diane" Elliott!
We were gobsmacked to be part of the Welland Tribune's Readers' Choice Awards — and we imagine there are young people, parents, and community members out there smiling and nodding — and eager for COVID to be over and for rehearsals to resume!
Since 2014 the diocesan Walking on Water (WOW) grants program has provided support and encouragement for new ministry initiatives that renew or deepen the scope of current ministry, turning dreams into vibrant mission-centered ministries.