Bishop Susan has been sketching the outlines of a new vision over the past 12 months and invites you to infuse this outline with the colours and shapes of the Spirit at work in all our lives. 
You are invited to participate in one of the inclusive gatherings to share your hopes, aspirations and dreams for renewal and mission in your parish and the diocese.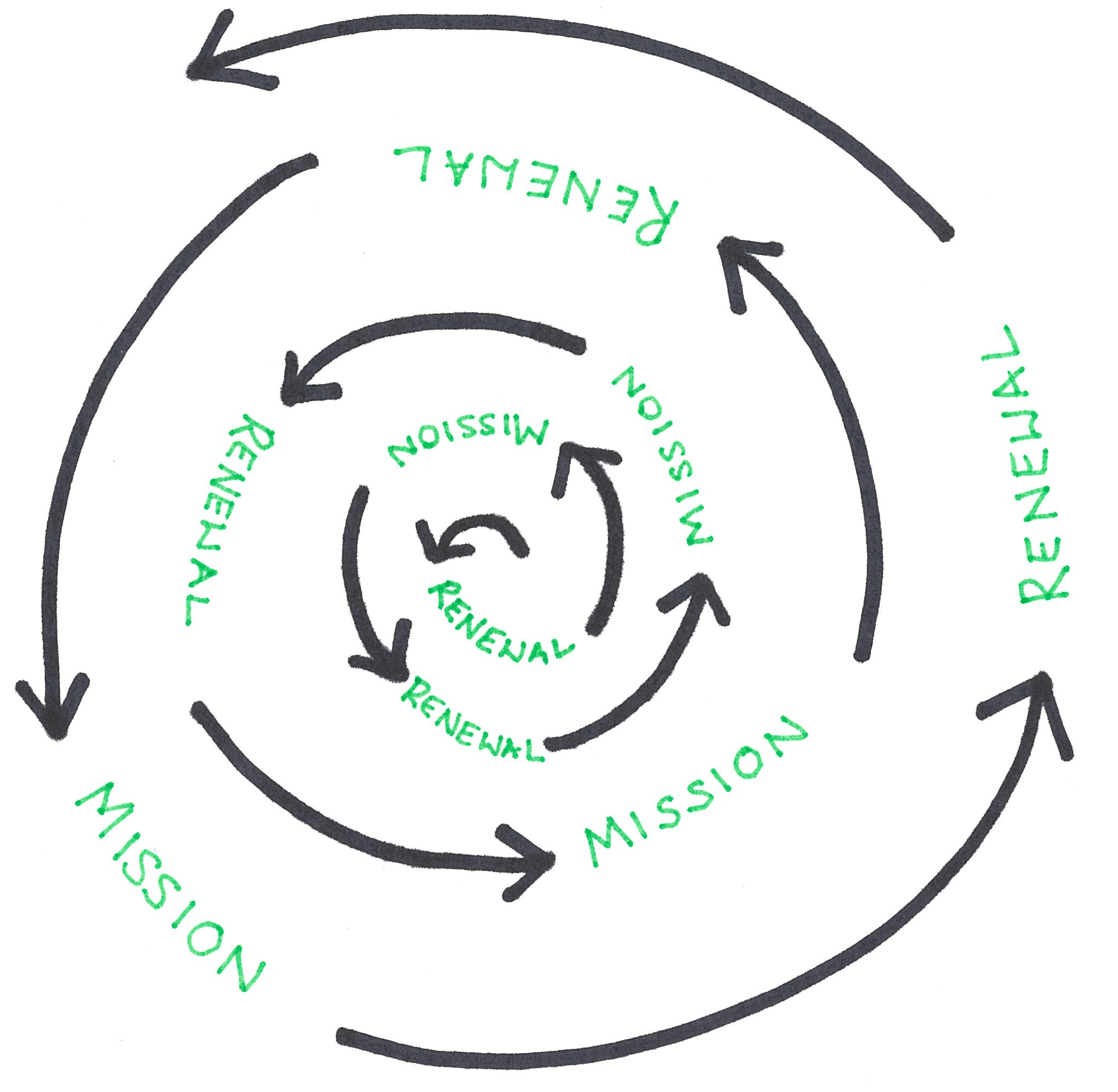 This open forum discernment process — facilitated by Martha Asselin from M&M International, a faith-based consulting firm — is for everyone who wants to give voice to their thoughts and experiences, and to listen as others share their perspectives. 
All are welcome to attend these gatherings to be held as follows:
May 22: 7:00 p.m. – Hamilton-Haldimand and Trafalgar Regions at St. Luke's Palermo, 3114 Dundas St. W., Oakville;
May 28: 7:00 p.m. – Lincoln and Brock Regions at Transfiguration St. Catharines, 320 Glenridge Avenue, St. Catharines;
May 29: 7:00 p.m. – Greater Wellington Region at All Saints Lutheran Anglican Guelph, 210 Silvercreek Parkway North, Guelph.
You are asked to keep Niagara Diocese in your prayers as we undertake this discernment and planning process … culminating in a Mission Action Plan presentation at our annual synod in November.